Union Election Invigorates Rhode Island Nurse Strike
Another big nurse strike this summer drew momentum from a surprising source—a hard-fought internal union election that ended in a toss-up between two factions.
At Rhode Island Hospital in Providence, 2,400 nurses and other professionals walked off the job July 23. After enduring a 10-year freeze on starting pay, they want a raise to help attract more nurses.
"They are outsourcing, getting travelers to make up for the fact that we're short-staffed, instead of training and hiring new people and giving them competitive pay so we can retain them," said Sara, an operating room nurse who didn't give her last name.
"Some of us have been told by management that if you want to make more money, you should go to Boston," she says. Workers say the hospital has lost many people to other, higher-paying facilities.
But, adds Sara, "it's not about the money. It's about being able to do my job and to take care of all my patients safely."
This strike has been a long time coming. Three years ago, when United Nurses and Allied Professionals Local 5098 negotiated its previous contract, there was a rank-and-file groundswell for a strike. Members authorized a strike and even voted down the first tentative agreement—but the contract was eventually settled without a walkout.
Some nurses were upset at the settlement, and wished the union had taken a more militant stance. They cohered into a movement, and last November they won the local's top office and about half its executive board seats.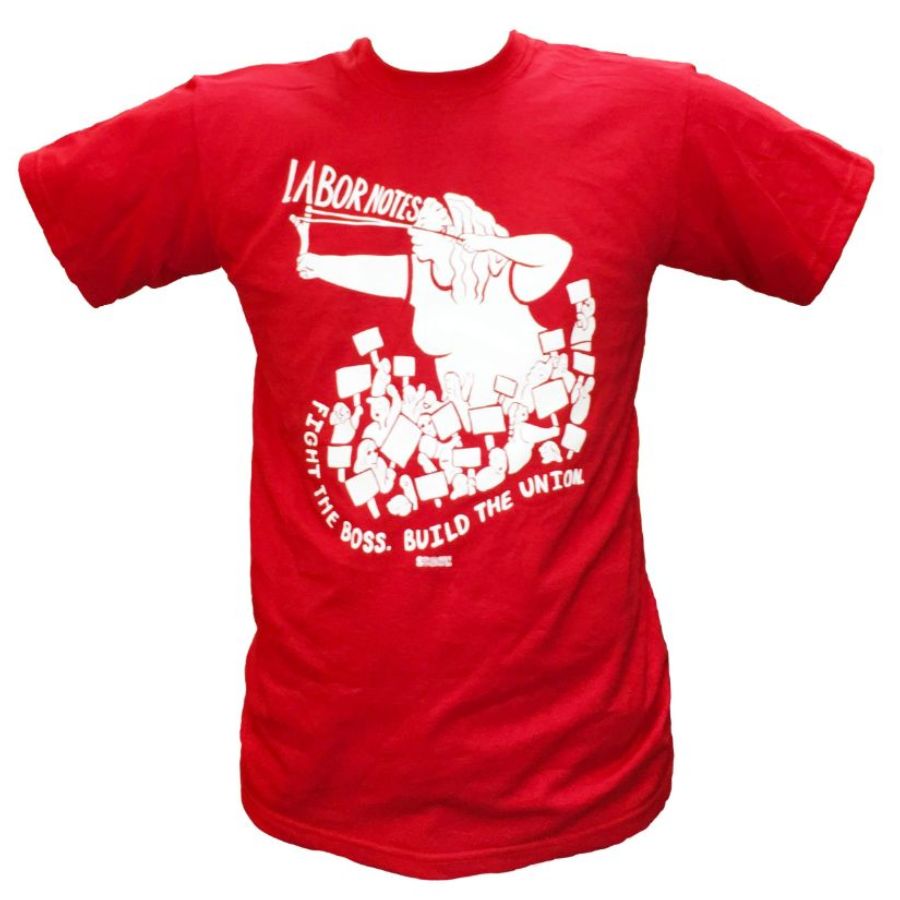 The election was closely contested between two slates. According to Bill Deware, a CT technologist who became the union treasurer, "both sides became adept at organizing."
In fact, he credits the contest with laying the groundwork for the strike. Admittedly, "a split e-board is hard to politically manage, inside," he says. But "outside, it gives us an 18-member board who knows how to organize across the entire hospital. We got good at reaching out to the members."
Deware says 75 percent of union members participated in the strike authorization vote, with 95 percent voting to authorize the strike.
$10 MILLION SCABS
Rhode Island Hospital is the only Level I trauma center in the state—much like the hospital in Burlington, Vermont, where nurses struck two weeks before.
Lifespan, Rhode Island Hospital's nonprofit parent company, calls the nurses greedy. The company wired $10 million to bring in scab nurses for four days—money it claims is now off the bargaining table.
"We're fed up, we're tired of being bullied, we're tired of them forcing us to do more with less," said pediatric nurse Katie Greco.
Daniel Denvir contributed reporting for this story.