VIDEO: 40 Years of Troublemaking in the Labor Movement
Since 1979, Labor Notes has been home to the troublemaking wing of the labor movement. The pages of our magazine are filled with the stories of workers who are working to transform their unions, to take on the boss, to fight for racial justice.
We believe that working people's best bet is on ourselves. That's why our trainings, and national conference, focus on connecting workers to one another across unions and industries and provide rank-and-file organizers with the tools they need to get the job done themselves.
Looking around at the mess we are all in—the astounding power of billionaires and corporations, our planet on the verge of eco catastrophe—there is a strong temptation to huddle in a corner and cry in our beer. Instead, Labor Notes is keeping the faith alive that a defiant, fighting labor movement is still the best hope we have to turn things around.
Labor Notes organizer Bianca Cunningham led a discussion with former Labor Notes editor Jane Slaughter and current editor Alexandra Bradbury on the past, present, and future of the troublemaking wing of the labor movement. This event was held on Thursday, March 28.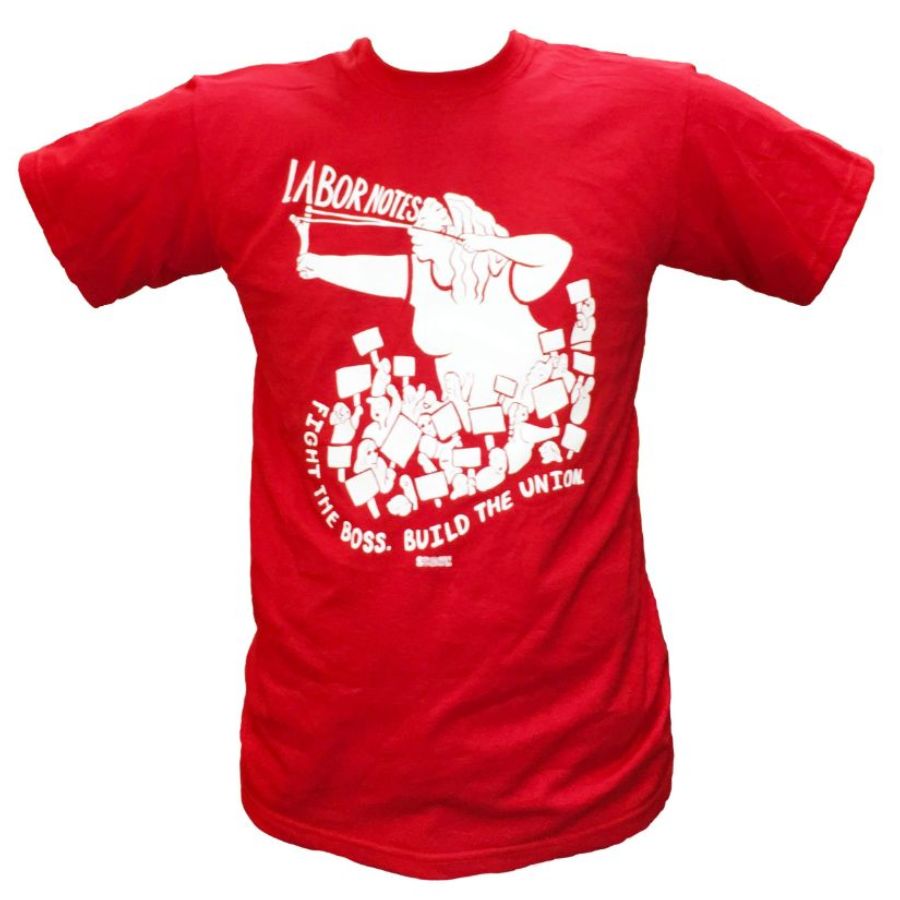 For further reading:
Labor Notes: Forty Years of Troublemaking by Jane Slaughter
How to Fan the Flames by Alexandra Bradbury and Jane Slaughter