VIDEO: Ford Workers Shut Down the Line at Dearborn Truck Plant
A video taken by an auto worker and obtained exclusively by Labor Notes shows a rowdy and chaotic scene inside Ford's Dearborn, Michigan Truck Plant on Wednesday as workers refused to work after a co-worker tested positive for COVID-19.
Some stood by the lines; others simply went home.
This is the first week of production at the Big Three automakers, following weeks of lockdowns that idled the plants.
Shifts in the Dearborn Truck Plant, which produces the F-150, run for ten hours. A-shift, the first, runs until 4:30 p.m. and B-shift starts at 6:00 p.m. Workers have to arrive early to stand in socially distanced lines and make their way into the plant after completing a health survey and having their temperature taken.
According to multiple workers in the plant, an A-shift worker left work on Tuesday and that night tested positive for the coronavirus.
When A-shift employees arrived on Wednesday, word started to spread about the confirmed case.Eventually management gave up and sent A-shift home.
"Ford sent A-shift home at 1:30 p.m. so they could clean in time for us to start," said one B-shift worker who asked to remain anonymous out of fear of retaliation by the company.
TEMPORARIES DON'T KNOW THE JOBS
The Big Three have been hiring thousands of temporary workers in anticipation of high levels of absenteeism on the assembly lines. According to the Detroit Free Press, Ford has hired 680 temporary workers there.
New hires don't know how to perform the jobs, so the company has them work with someone else to learn on the fly.
"When the B-shift showed up, multiple lines were short, but the company had more new temporary workers than jobs so they could have workers double up on jobs," a Dearborn Truck Plant employee said. "That means working shoulder to shoulder, they definitely are not six feet apart. Everyone started to refuse to work and the line was not running.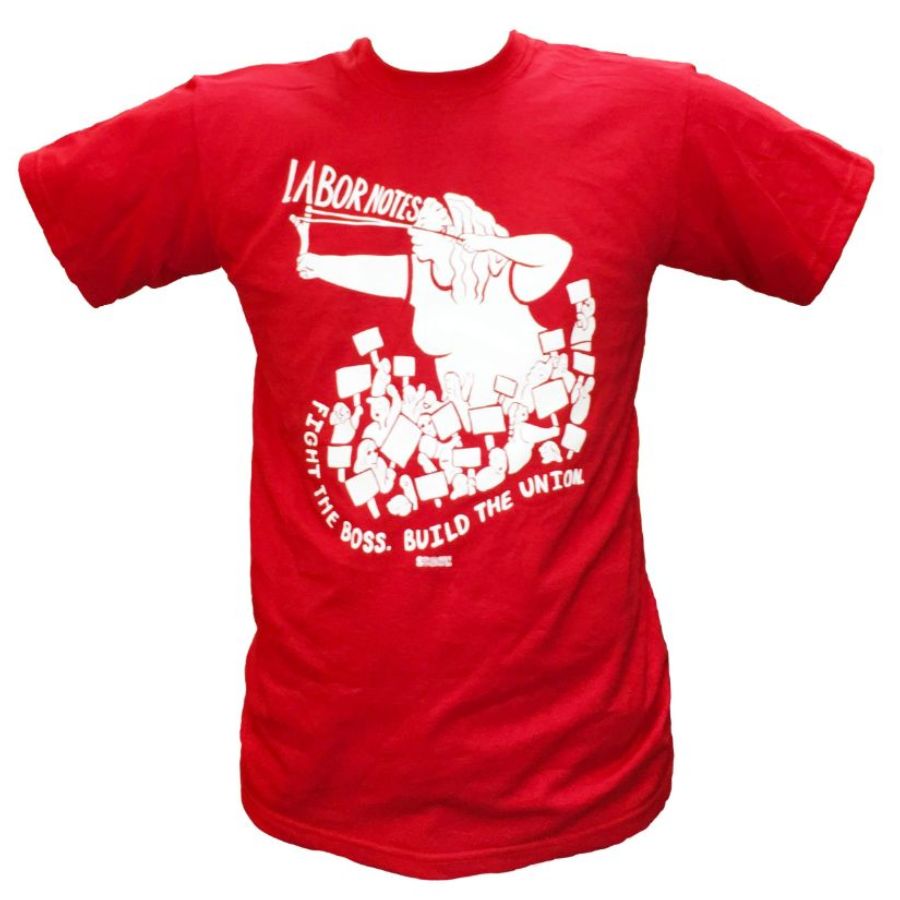 "They were threatening to fire everyone who refused to be doubled up. I didn't care, I walked out."
Ford had given employees a 64-page reopening protocol booklet. It calls for a minimum six-foot social distancing and for deep-cleaning protocols if someone who worked in the plant in the last 24 hours is confirmed to have had COVID-19. Many B-shift workers did not feel the 1.5 hours between A-shift and B-shift was enough time for a cleaning.
"The company is changing the rules as they go," said another employee. "They were supposed to deep-clean the plant after sending A-shift home, but they didn't. We are suppose to be practicing social distancing but we aren't."
MASS BREAKS
Workers said the high absenteeism also means Ford has not instituted its intended rolling breaks, but instead requires all workers to go on break at the same time.
"How do you go to the bathroom and wash your hands or go to the break room and eat when hundreds and hundreds of people are trying to do the same thing as you?" asked another employee.
All the workers who spoke with Labor Notes said they have not received any information from their union, United Auto Workers Local 600, about how the confirmed case is being handled or what changes the company will be making.
IN CHICAGO
There was also a confirmed case at Ford's plant on Chicago's South Side, which produces the Ford Explorer, Lincoln Aviator, and Ford Interceptor. Scott Houldieson, a skilled trades worker, spoke to CNN this week about how Ford's reliance on temporary workers is putting safety at risk.
"We need to slow the line speed down, because when the workers that know those jobs are not on those jobs, if you run the line at full speed, then you end up having to double up the jobs," Houldieson told CNN. "That brings people into closer contact with one another and is a violation of the six-foot rule, which is hard enough to enforce when workers are working their regular job on the assembly line."