VIDEO: Chicago Teachers And Support Staff On Strike!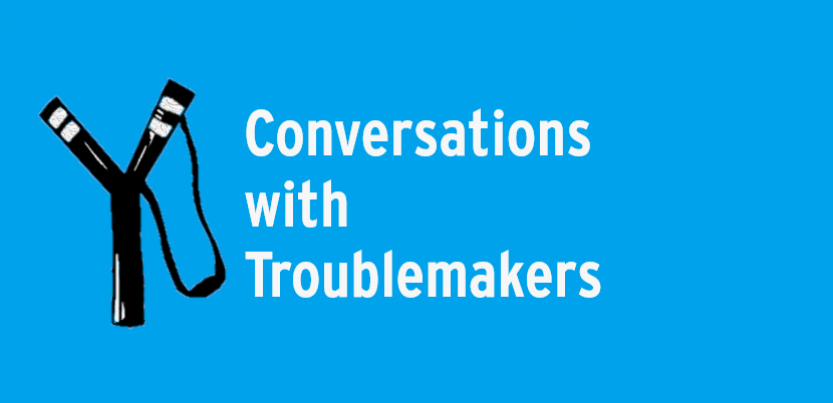 The Chicago Teachers Union and SEIU Local 73 are on strike for class size caps, fair wages, support for homeless students, affordable and sustainable housing, a nurse in every school and more counselors and librarians – and more!
We've learned that they have reached a tentative agreement that includes naptime for Pre-K students. Yes, we need to strike to get little ones naptime.
This webinar was held on Thursday October 24, 2019 at 9 PM EST. Discussion was facilitated by Labor Notes staff writer and organizer Barbara Madeloni.
SPEAKERS:
Susana Ibanez, SEIU Local 73, Special Education Classroom Assistant
Christine Dussault, CTU, elementary teacher
Dennis Kosuth, certified school nurse
FURTHER READING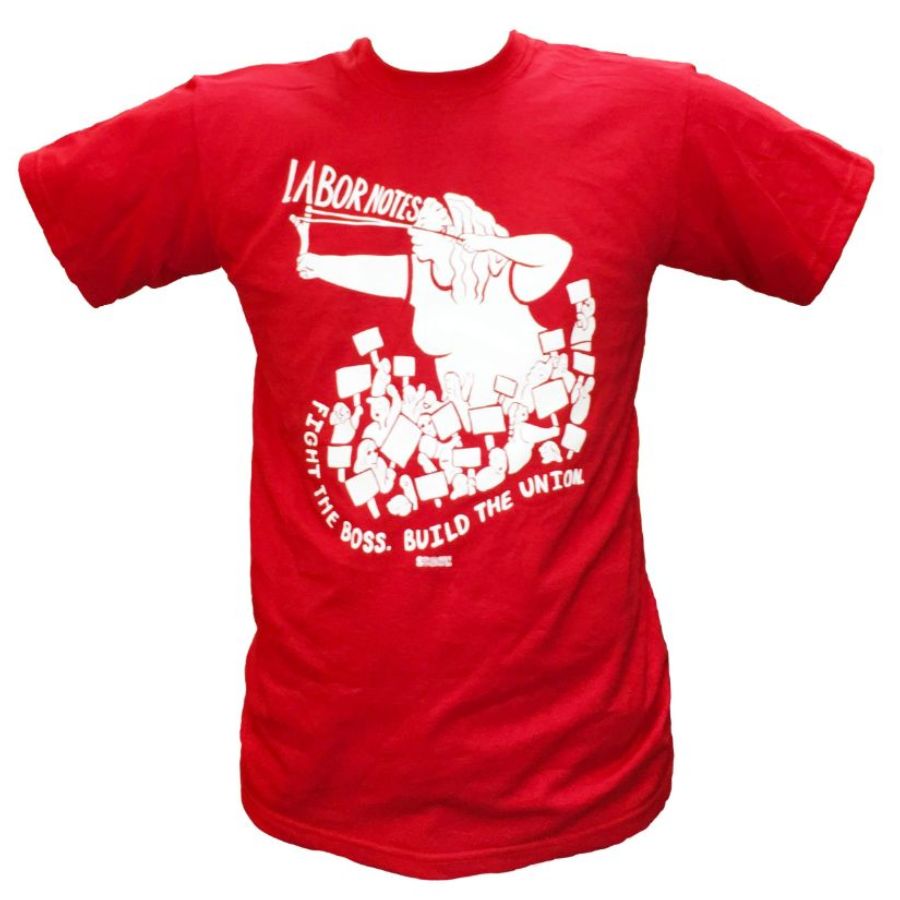 Chicago Teachers Go Out On Strike Again
Privatizers Said It Was Impossible for Chicago Teachers to Strike. How Wrong They Were