GM Strike Anthems: Rap Tracks from the Picket Lines
Let's be honest: Picket lines can be tedious, especially if strikers simply repeat the same hackneyed chants over and over again.
But not always. To break up the monotony, workers often make up their own chants, dances and songs.
In the case of the Auto Workers members below, they went so far as to record their own rap tracks and music videos, which are provided here with our immense admiration.
On Strike
Detroit rapper and former Chrysler worker GmacCash released "On Strike" in mid-September and the track spread like wildfire on social media.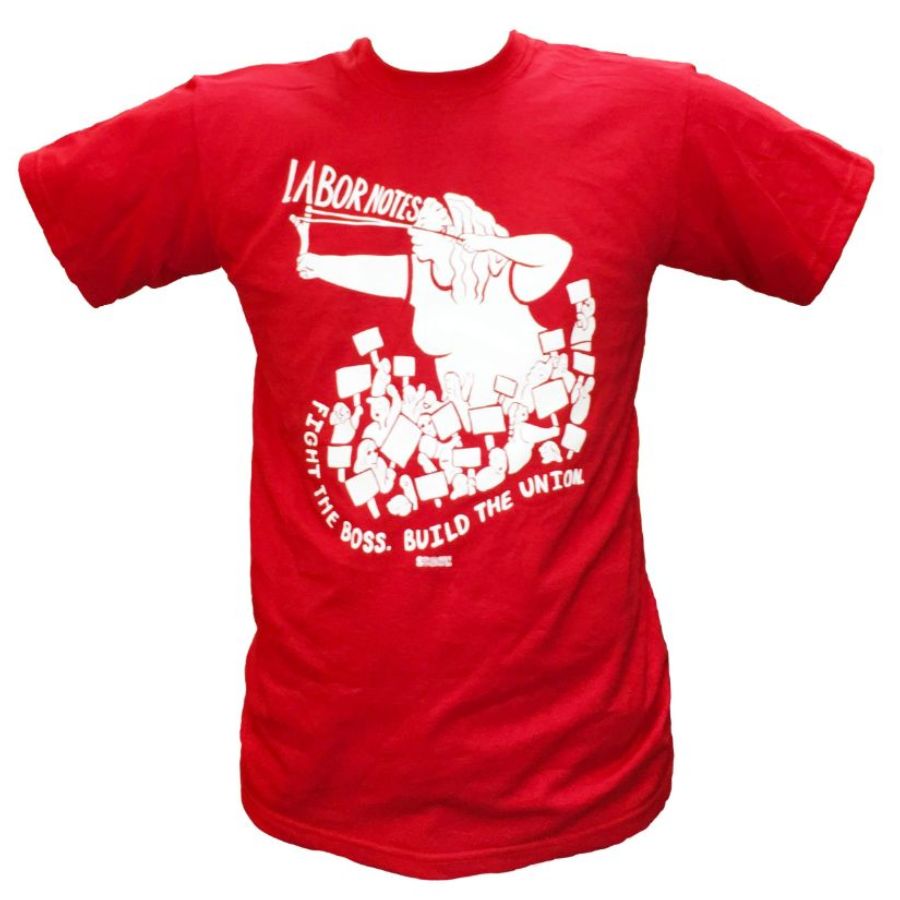 Instagram: @Gmaccash @Dapoundmedia
Twitter, Facebook, Youtube: @gmaccash
"Temps Working Like Slaves And Not Being Hired"
Rspriggie and members of Auto Workers Local 2209 have released their own strike music videos.
The first is "Or We Strike (Like a pimp David Banner remix)"
The second is "Burn Barrel -Strike Anthem (new level - Asap Ferg remix)"