Volkswagen Declares Mission Accomplished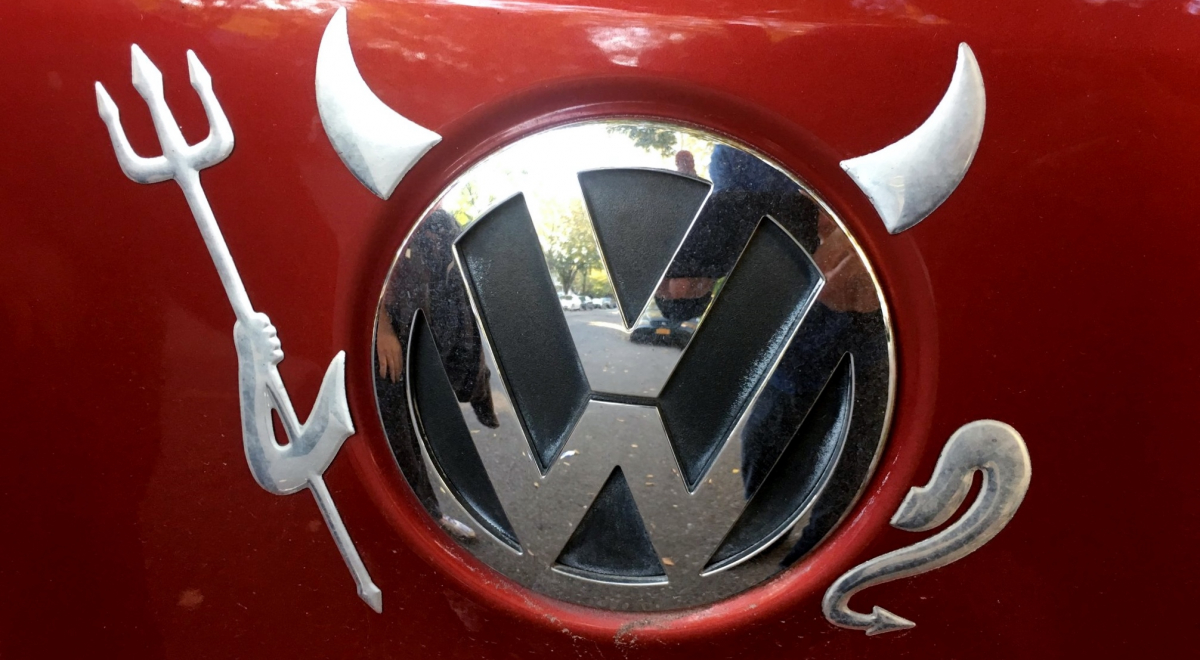 In the carrot and stick approach to union-busting, Frank Fischer was the carrot.
Fischer, a former plant executive whom many workers remembered fondly, parachuted in as interim CEO of the Chattanooga, Tennessee, Volkswagen plant at the end of May to help sway the plant's 1,700 hourly workers to vote against unionization.
He replaced unpopular CEO Antonio Pinto. The point was to show workers that the company was listening to their concerns and making changes.
But he also added to the climate of fear by leading plant-wide mandatory meetings in which he suggested that a union could lead to the plant closing.
Fischer's efforts were not in vain. When the votes were tallied on June 14, the Auto Workers' union drive had failed again, 776 yes to 833 no.
Now, with victory accomplished, Fischer is heading back to Germany. His replacement, Tom du Plessis, was introduced at a press conference last week in Chattanooga.
Du Plessis previously worked as chief executive at multiple plants in China and South Africa.
VOLKSWAGEN'S DUPLICITY
Volkswagen has made a practice of saying one thing while doing another.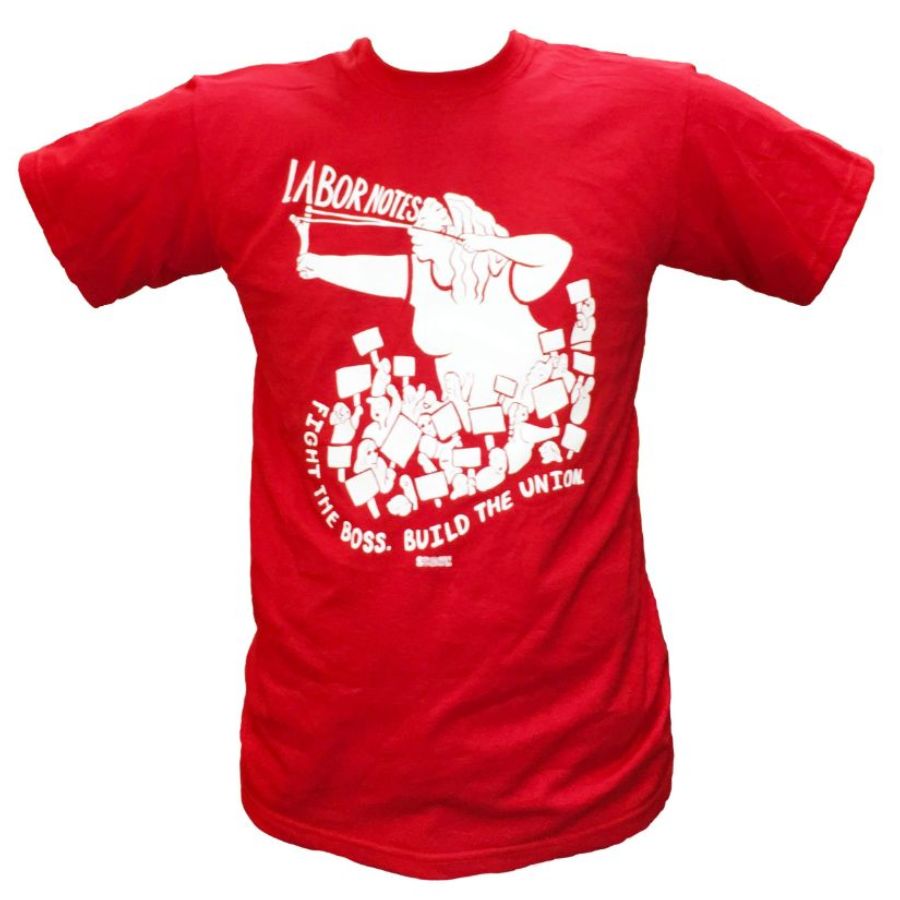 In 2015 the company became embroiled in an international scandal when it was discovered that 11 million so-called "clean diesel" automobiles had been outfitted with defeat devices allowing them to pass emissions tests while pumping out toxic pollution up to 40 times the legal limit.
Likewise, for years Volkswagen has publicly maintained that it is "neutral" on unionization while privately it was doing everything it could to stall, intimidate, and cajole workers out of exercising their right to form a union and bargain a contract.
Volkswagen hired the notorious union-busting law firm Littler Mendelson, which filed legal challenges, dragging out the election date and giving management more time to pressure workers.
Volkswagen managers led anti-union meetings that workers were required to attend. They handed out materials insinuating that a vote for the union was a vote to close the plant.
VOLKSWAGEN UP, WORKERS DOWN
Volkswagen, which for years has vied with Toyota for the title of world's largest automaker, took a big hit from the diesel scandal. Its stock sank. It paid billions of dollars in fines. Several top executives are being criminally prosecuted.
But now all that is vanishing in the rearview mirror. VW posted an operating profit of $17.1 billion in 2018, and it is projecting to hit nearly $21 billion by 2020.
Meanwhile, pay and benefits for Chattanooga Volkswagen workers are at the very bottom of the industry. That is unlikely to change, absent a union.