Making Buses Safer
After two passengers died in a horrific stabbing on a train in Portland, Oregon, the transit agency upped police presence. But the union is pushing for a different solution.
The May 26 incident began with a man yelling racist slurs at two young women of color. When three passengers defended the women, the man stabbed them.
Transit (ATU) Local 757 President Shirley Block, a longtime bus driver, believes the day could have ended differently. For months TriMet had been resisting the union's proposals to revive two positions—Fare Inspector and Rider Advocate—that would staff trains and buses with union members equipped to deescalate conflicts, answer questions, and call for help in a crisis.
Just a few years ago 36 fare inspectors roved Portland's trains and buses. But management penny-pinching has dwindled their number to four.
Though brave passengers did confront the man, Block believes trained fare inspectors could have acted faster—and since they carry radios, summoned police to meet the train at the next platform. "Had there been somebody there to radio ahead, I don't think it would have happened," she said. "I will always fault TriMet for that."
A BETTER WAY
In contract negotiations, the union is proposing these solutions to protect not only passengers, but also workers. Last year there were 54 serious assaults against bus drivers in Portland, more than one per week.
One reason is escalating tension over fares. "People are broke, they get on the bus and don't have the fare, and they take it out on the bus driver," says the union's Public Policy Coordinator Jared Franz.
No wonder things get tense, when those who don't pay face $175 tickets, 30- to 90-day exclusions from transit, and worse. Last summer a Black man named Brandon Dean, for example, was handcuffed, spent 10 hours in jail, and ended up with a misdemeanor conviction for "interfering with public transit"—over a fare he had actually paid. The nonprofit InvestigateWest found that African Americans face this criminal charge 6.4 times as often as whites.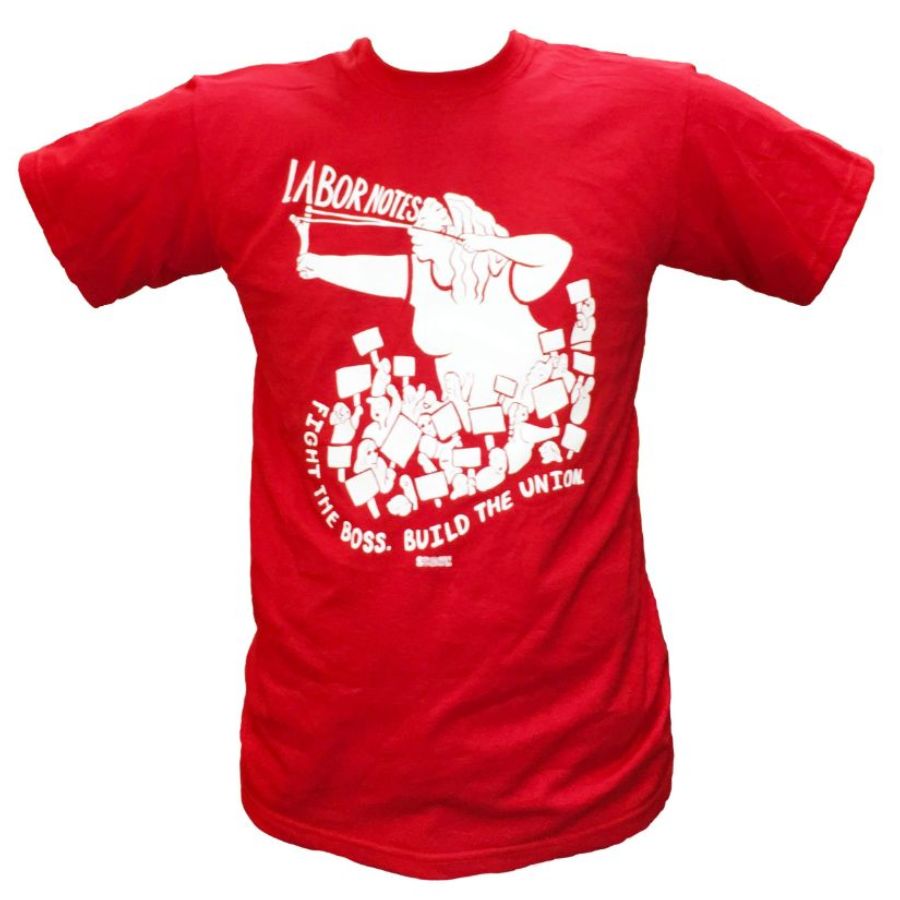 Bus drivers get mixed messages from management about how hard they're supposed to press passengers to pay. "They put them through training and say, 'You're a fare enforcer,'" Block says. "Then when something happens and the media gets hold of it, they turn around and say, 'No, you're just a fare informer.'"
Fare inspectors help take this burden off drivers. They educate riders about fares, get to know repeat offenders, and can remove someone from the bus when necessary. Meanwhile the rider advocate program, which the union also wants to revive, would hire community members to act as liaisons between workers and passengers.
FATES INTERTWINED
Instead TriMet spends its safety dollars on outsourced low-wage workers from the private security firm G4S and a "transit police" unit cobbled together from various city and county police departments. These officers can be called away at any time to answer non-transit calls such as traffic accidents or domestic violence.
"I love my police officers," Block says, "but I think that money would be much better spent on bodies that are full-time devoted to rail and bus services… We have the police anyway. When we need police, we call 911 and we get them there."
Doubling down on its law-and-order approach, TriMet has earmarked $11 million for a new transit-police headquarters with detention and interrogation rooms.
The union has been working closely with a passenger group, Bus Riders Unite. At a series of public forums on safety, drivers and riders learned about each other's concerns. BRU is also pushing for a low-income fare option, which the union supports.
"Unfortunately a lot of people that live in the inner city are moving farther away, and they can't afford to ride the bus," Block says. "The bonuses alone that upper management gets could help so many kids get bus passes to go back and forth to school or to get jobs."
"We feel like our fates are intertwined," says BRU Organizer Orlando Lopez. "It's not just about scratching each other's backs. It's about, 'Why is it that we're both itching?'"