Stop Feeding The Hand that Bites Us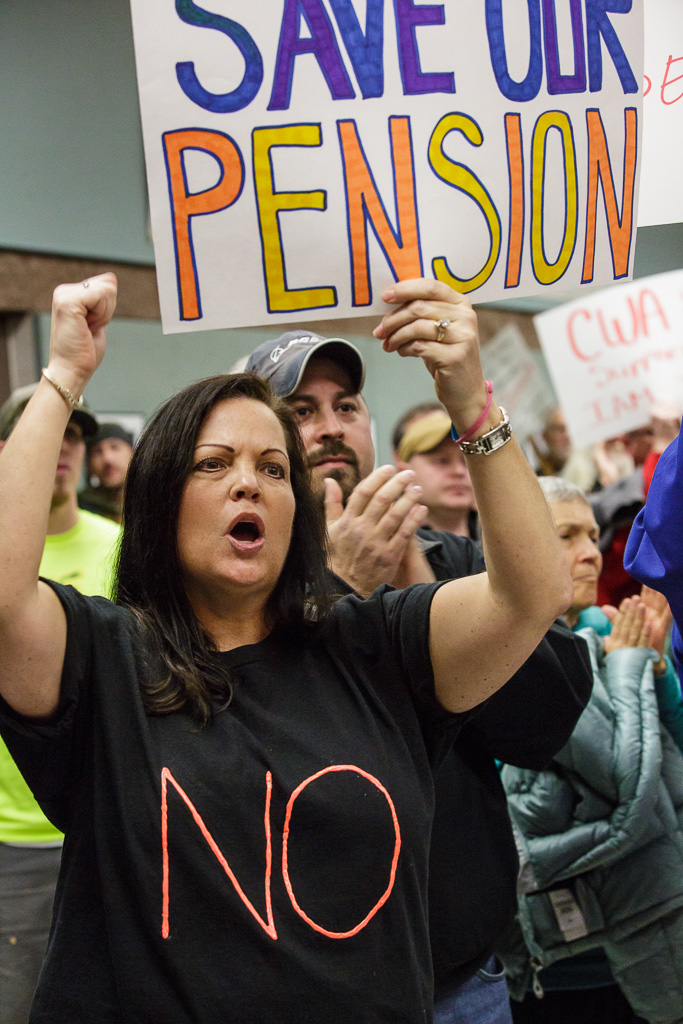 When Volkswagen finally agreed to build its new SUV in Chattanooga, Tennessee politicians crowed over the promise of 2,000 new jobs.
Union-bashing Senator Bob Corker, the guy who months ago threatened these jobs would be toast if plant workers won a union, "choked back tears" announcing the news. (His threat had just been proven hollow, by the way; see Minority Union at Volkswagen, For Now.)
The politicians boasted they'd persuaded VW to "invest" $600 million in Tennessee—though almost $300 million of that will come from the state's taxpayers. And Chattanooga was VW's logical choice for the SUV anyway.
The plant was built just a few years ago, producing 2,400 jobs with an "investment" of $1 billion. Half of that, too, came from taxpayers.
MULTIPLIER EFFECT?
The argument goes that subsidies like these produce more jobs than meet the eye, a "multiplier effect." Auto parts suppliers spring up. People earning good incomes at the plant spend more at local stores and restaurants.
It's true enough that jobs beget more jobs. A University of Texas at Knoxville study found the VW plant indirectly created 10,000 jobs.
But another study of the plant's outcomes, this one by Tennessee State University, had more sobering findings. One-third of Chattanooga's African-American residents live in poverty. Extreme poverty in the city has actually increased in the past decade, despite the new plant.
While the state's been handing out money to the private sector, the people of Tennessee have been coping with drastic cuts to public programs. Since the economic crisis, cuts have hit health services, services to the elderly and disabled, and higher education.
What about the "multiplier effects" of all that?
Senator Lamar Alexander, another self-congratulating presence at the VW press conference, wants to slash Medicare and Social Security. Does he think cutting seniors' meager budgets doesn't affect the local economies where they live, eat, and get care?
ALL CARROT, NO STICK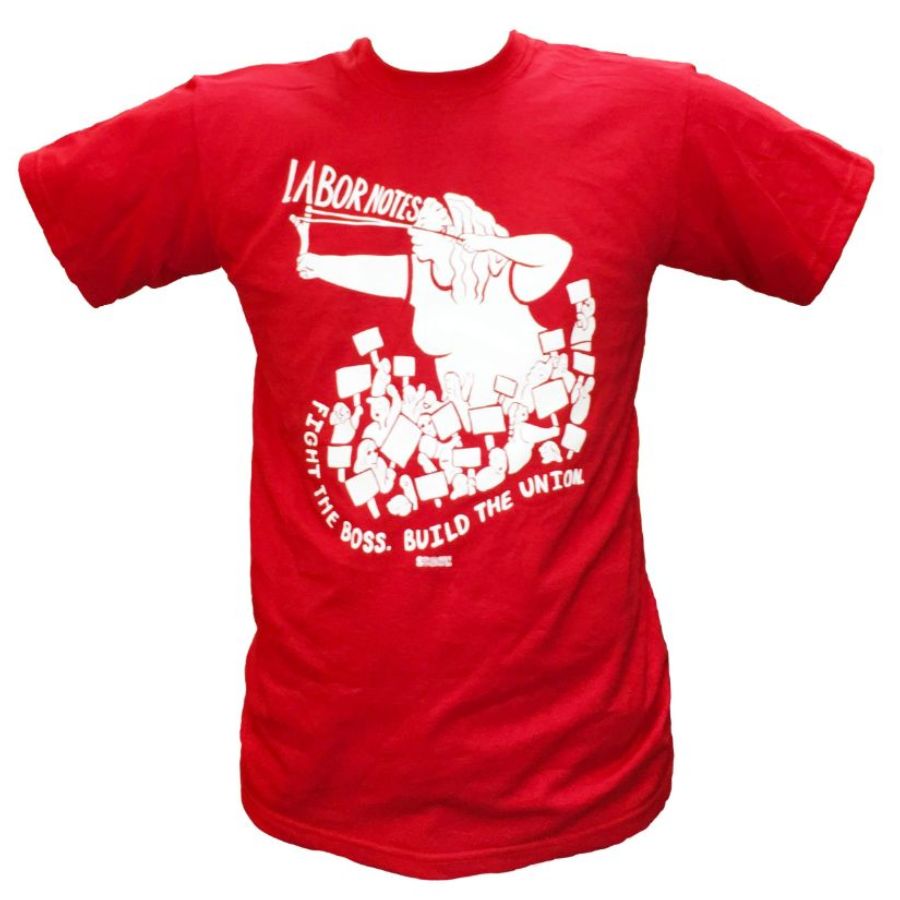 It's not just Tennessee, of course. Desperately chasing private jobs no matter the public price tag is how it's done these days—in "blue" and "red" states alike.
IBM has kept Vermont workers on edge all summer with a threat to sell off its chip-making plant, which could spell closure. Governor Peter Shumlin pledged to do "whatever it takes" to keep those 4,000 jobs. "Whatever it takes," in case you're wondering, means a huge public subsidy.
And earlier this year, after accepting the biggest state tax giveaway in history from Washington state, Boeing still held the Machinists hostage for pension concessions.
States used to claim they were gaining good-paying union jobs in exchange for subsidies. Now it's any jobs at all. Politicians fall all over themselves to offer companies carrots and avoid any talk of a stick. It's taken on faith that if we don't give the extorters whatever they want, someone else will.
Every so often we should take a breath and remind ourselves that, after all, these corporations turn a profit off the labor of local people. Why would they need a greater incentive?
Suppose we stopped bribing companies to do what already benefits them, and instead focused our public dollars on restoring and expanding public services.
I'm talking more frequent bus service. Green retrofitting of buildings. Reopening libraries and public pools. Fixing potholes. Getting more teachers into classrooms. Housing the houseless. Installing solar panels. Making higher education affordable. Providing health care and home care for people who need it.
All that creates jobs, too.
To track subsidies in your area, or for resources on fighting public subsidies to corporations, check out Good Jobs First.