Theater in a Hospital Throws Spotlight on Inequality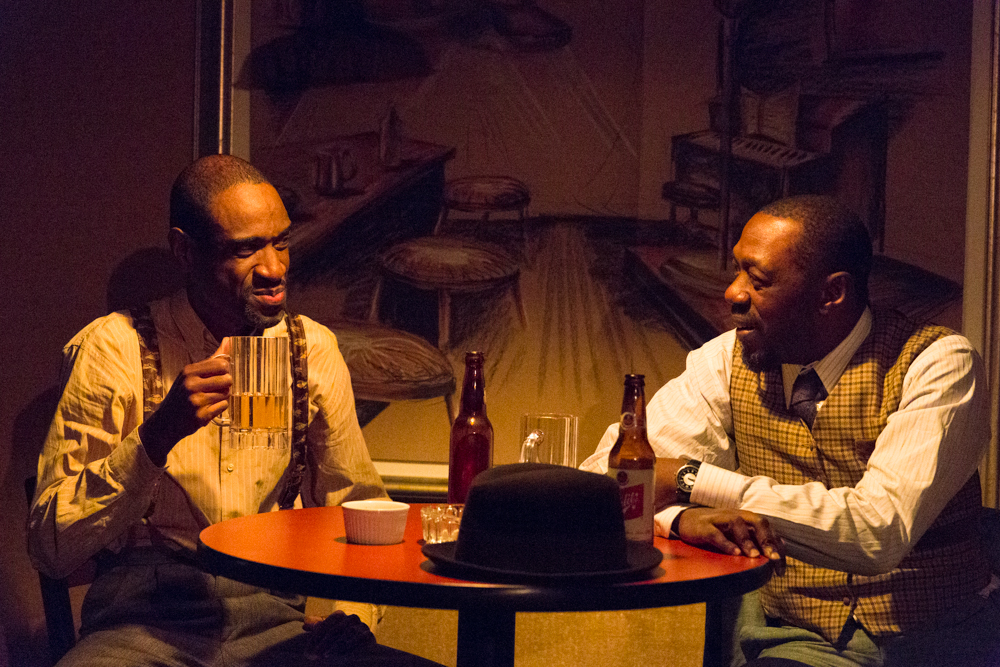 Edward Albee's 1959 play "The Death of Bessie Smith" became part of workers' fight to keep services in low-income, underinsured parts of New York City.
Staged inside an empty hospital wing at Brooklyn's Interfaith Medical Center, the play tells the story of how a white doctor, white nurses, and an African American orderly react to a high-profile African American woman who dies in transit after being denied emergency health care in Memphis, Tennessee. Workers used the play to train a spotlight on their struggle against present-day inequality.
Albee's work centers on the legend of blues singer Bessie Smith's 1937 death. The story goes that, after being injured in a car accident, she was denied treatment at a "whites only" hospital and died in transit. (This version of events has since been discredited—but hospitals in the Jim Crow South were certainly segregated. Smith died at G. T. Thomas Afro-American Hospital in Clarksdale, Mississippi. According to her doctor, no ambulance driver of the time would even have thought of taking her to a white hospital.)
The play's actors, producers, and many supporters say the issues still ring true in 2014.
"The hospital doors don't still say black or white, but there is a medical apartheid, whether you are poor or rich," said Claudette Brady, a member of the New Brooklyn Theater's board, who led a post-performance discussion. The play ran through the month of January.
The goal was to shine a spotlight on Brooklyn's health care crisis and allow a discussion among community members, union activists, and elected officials.
Nurse union leader Pat Kane attended an early performance. "It was the perfect story to do there," she said. "It hit the point of how far we haven't come."
In the Middle of the Struggle
As the cast performed their roles as nurses, orderlies, and doctors, actual Interfaith workers were coming in and out, right next to the performance area, for meetings with community activists and leaders—part of their fight for the hospital's existence.
The hospital is in bankruptcy court. Its operators want to close it, while employees and their unions are battling to keep it open. Brooklyn's Long Island Community Hospital (LICH) is waging a similar fight.
Interfaith, with 1,500 employees, serves the low-income, underinsured, predominantly African American residents of Bedford-Stuyvesant, a neighborhood with limited health care options. That a sick person could die because of a longer ambulance trip is not foreign to central Brooklyn residents.
Employees of both hospitals have held vigils, marches, and protests. They gained sympathy from recently elected Mayor Bill DiBlasio—but little support from the state officials who control funding and complain that the hospital is not financially viable.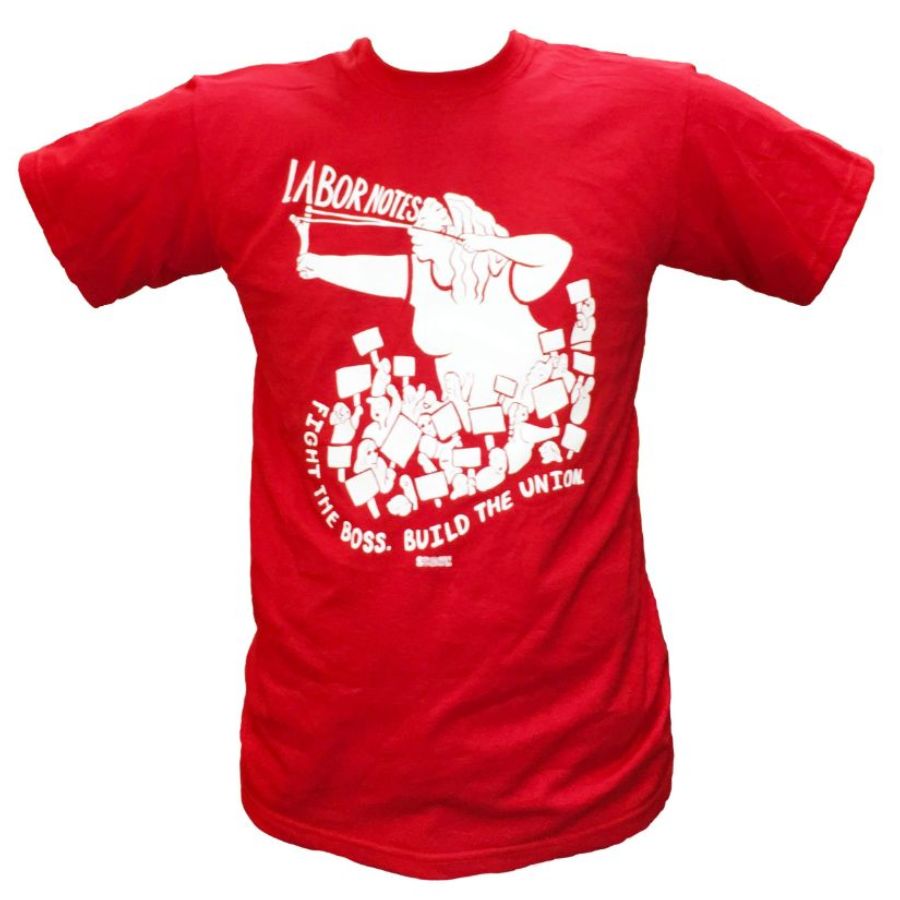 Interfaith is in bankruptcy court. Activists are pushing for funding to maintain it as a full-service hospital. At LICH the state is hearing bids for an operator.
Employees occupied the Interfaith CEO's office in January after the hospital began diverting ambulances away from its emergency room—a sign that a full shutdown might be next. They stopped the diversions, and the CEO subsequently resigned.
"Right across the bridge in Manhattan, in more affluent neighborhoods, you can pick and choose where you want to go," Kane said. "What does that say about a community and what they need?"
The hospital workers have succeeded thus far in keeping Interfaith open. The state has allocated funds to keep it operating, supplemented by an approved Medicaid waiver, but this fix is by no means permanent.
Free to All
The theater company got permission from the struggling hospital, and rights from the playwright, after theater chairman Jeff Strabone was arrested protesting at LICH, his neighborhood hospital, alongside health care union activists. As a condition of staging the rarely performed play, Albee insisted that performances be free and open to the public.
Many Interfaith workers, who include members of the New York State Nurses Association and Service Employees 1199, attended "The Death of Bessie Smith." So did elected officials such as New York City Public Advocate Letitia James, Congressperson Hakeem Jeffries, and civil rights activist Harry Belafonte.
After each performance, the theater company led a discussion with the audience that varied each night, with either the cast or special union or community leader guests. Attendees were urged to join in defending the hospitals.
As legal battles drag on, the play has brought new tactics to the fight.
"We always use music and other activities. We have done skits," said Kane. But to have a professional production of this caliber, she said, "was such a unique idea."
Another unique idea? "Health care as a right, not a privilege," she said: "it's still something we struggle and we fight for."