In the Heart of Europe, Undocumented Immigrants Organize
With the spread of harsh Arizona-style legislation, supporters of immigrants' rights have plenty to keep them occupied. Across the ocean, undocumented Latino immigrants in Switzerland are battling many of the same issues, and they're organizing to demand creative solutions to common problems.
Swiss immigrants with no papers struggle to find steady work, and often face discrimination on the job, receive lower wages, and face worse conditions. They are subject to deportation. They face racist attitudes from the native population—even though many of the native-born are children and grandchildren of immigrants themselves.
Ultimately, of course, immigrants want to have the legal right to live and work in Switzerland.
The principal fight for immigrants now is to win a collective bargaining agreement with the employers association in the service sector, says Ynes Gerardo. She's a Dominican immigrant and member of the Geneva Collective in Support of the Undocumented.
The Collective wants a pattern agreement from the employers association that would cover hotel, restaurant, and domestic workers. The employers association is made up of the large hotel and restaurant chains, and the collective believes an agreement there would provide the leverage to establish a basis for domestic workers' wages, too. They have been fighting for five years.
Land of Immigrants
Switzerland has a long history of immigration, dating from the end of World War II when Italian, Portuguese, and Spanish workers began to arrive in search of work. Today, workers come throughout the European Union and Turkey, but also from several countries in Latin America.
Between 200,000 and 300,000 undocumented immigrants live there. Most women work in restaurants, hotels, and domestic work, while the men work in agriculture. A survey done by the Collective found that while about 15 percent have permanent full-time jobs, the rest work by the hour and generally more than 40 hours a week—if they can get them.
Switzerland has a highly stratified immigration system with a hierarchical system of acceptance. First European, then Australian and American, and finally Latin American, Asian, and African immigrants are permitted.
Along with its dozens of visa categories, the segmented system contributes to a society that is highly status-conscious and accustomed to seeing immigrant people of color at the bottom, says Gerardo.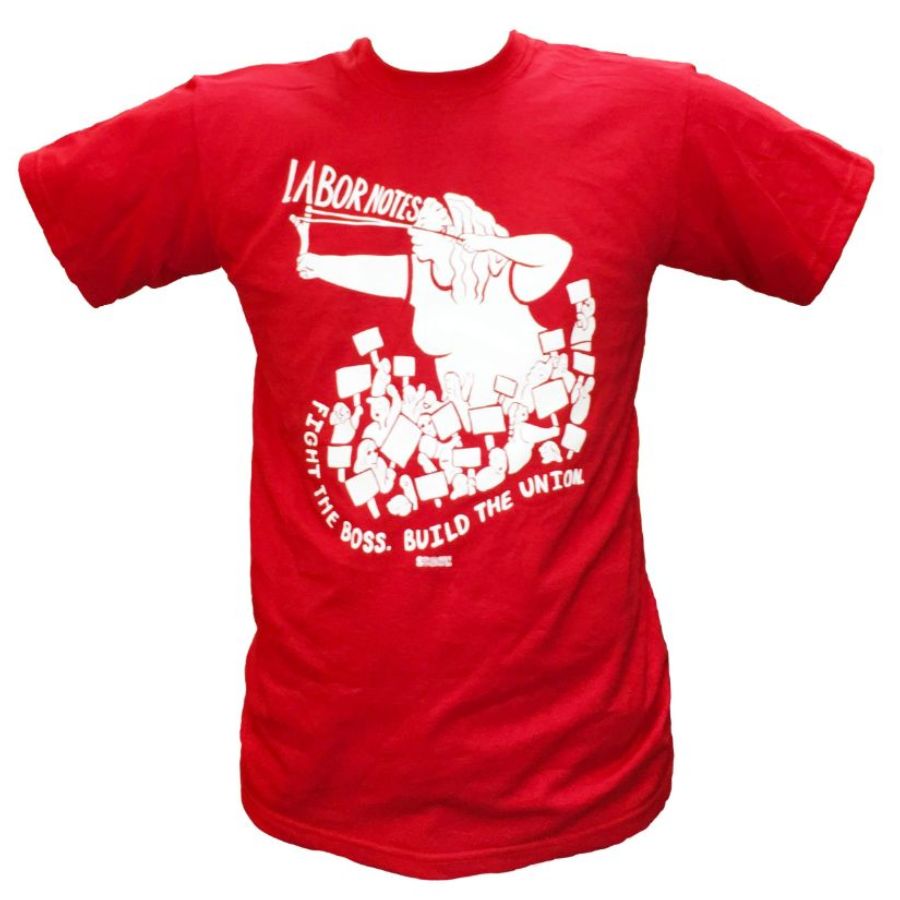 "Most of these immigrants are women who come from cities in Latin America and first attempted to find work by migrating to another city in their own country," Gerardo said. "When they couldn't find work at a living wage, they then decided to go abroad."
Gerardo's collective sponsored an investigation into the survival strategies, jobs, and work conditions of immigrants. It revealed that most are mothers with high school educations and often some college who left their children home when they came to Switzerland to find work. Once they find work in Switzerland they often send for their children and then their husbands.
The collective (which is supported by the Inter-Professional Union of Men and Women Workers) has been building a movement and using the media to pressure employers and the government to establish minimum standards of social security for immigrant workers, including on-the-job accident insurance.
Winning employer recognition and a wage deal is linked to a broader campaign for the legalization of undocumented immigrants.
Gerardo says some unions organize immigrants and play a role in defending them both in the workplace and from the authorities.
The collective has succeeded in getting the Geneva regional government (akin to a U.S. state) to press for pattern bargaining and legalization at the Swiss federal government. Immigrants have found most support in French-speaking Switzerland, where even the conservative parties have come around to support them. But they still have a long way to go.
"At the moment," says Gerardo, "we are at an impasse. We have to find a way to move ahead. And we will. We want to be legal."
---
Dan LaBotz is the author of A Troublemaker's Handbook 1.