Guess What, Fox News: Public Workers Didn't Start this Fire
You know what, Fox News? Public workers didn't start this fire, but
they'll be damned if it consumes their communities and leaves
generations of workers in cinders.
I was back on the Faux network Friday to talk about the revolt surging through Wisconsin. The host kept arguing that taxpayers have been bled
dry, repeating Governor Scott Walker's talking point that the state
has no alternative but to take the hatchet to teachers, nurses,
lifeguards, clerks—all the many unionized public workers.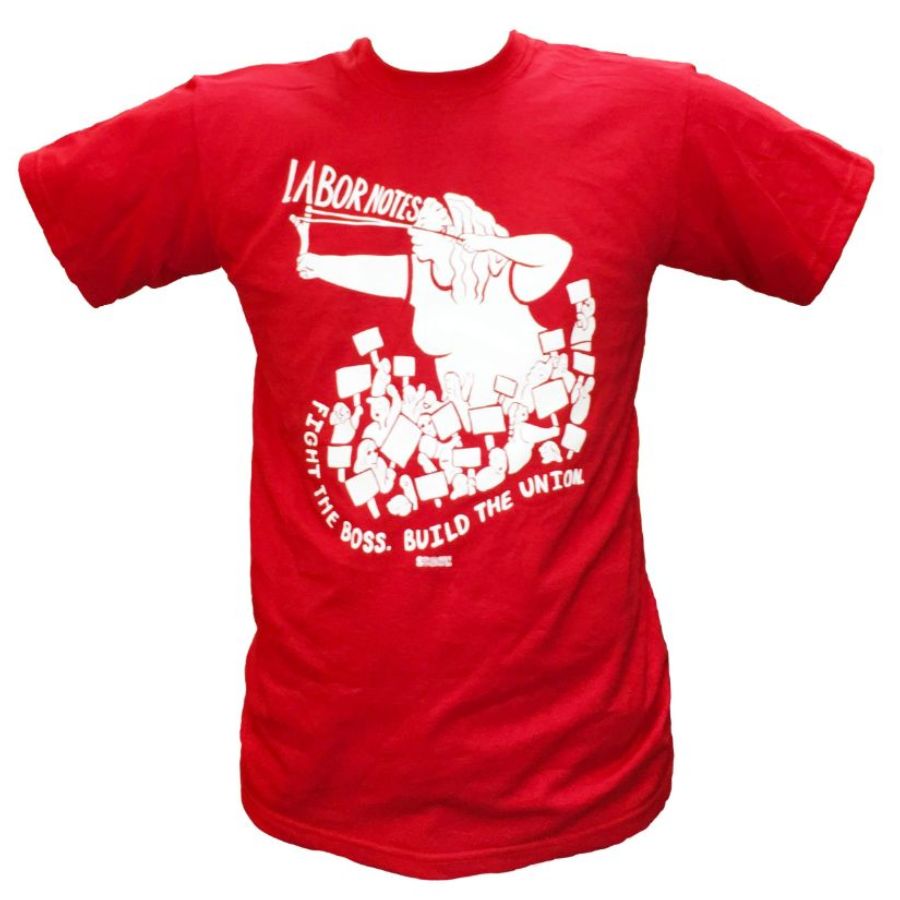 He's dead wrong. Video clip here.