Mexico's Drug War Wreaks Havoc on Workers
Dozens of doctors at Hospital 66 of Mexico's public health system in Juárez, on the Texas border, struck for 24 hours on December 13. The doctors said many of their colleagues had fled their jobs because they were afraid for their lives. Eleven had been kidnapped, and the administration has been unable to find replacements because "nobody wants to live in Juárez."
President Felipe Calderón's drug war—with a total of 31,000 deaths since December 2006—has wreaked havoc on Mexican workers, their communities, and even their workplaces. While the victims are principally drug dealers, police, and soldiers, others include farmers, factory workers, migrant workers, teachers, doctors, and reporters.
The drug business combined with the economic crisis has laid the basis for an expansion of criminal behavior, so that there are now more criminals and more targets at every level. Kidnappers and extortionists no longer target only the wealthy. Many of the shootings and kidnappings go unreported to avoid stigmatizing the victims, since any victim is often thought to be involved in the drug business, or to prevent retaliation from gangs for reporting the incident.
Not only is the government unable to protect workers, but government officials, police, and soldiers are often involved in crimes against them.
Under Siege
In an email interview, an official of one of Mexico's democratic unions said, "In the areas of greatest violence in the north of the country, the everyday work of working class organizations is impeded. This is the case, for example, in Gómez Palacio, where the members of the unions of transport workers, street vendors, bar workers, musicians, photographers, and others have lost their jobs" because they were unable to pay protection money.
A reporter interviewed a Mexican woman in one northern town: "Everything's stopped," said María Luz Hopkins, a 69-year-old retiree in Tubutama, south of the Arizona border city of Nogales. "There's no construction. Nobody is working the fields because they don't have gasoline or diesel. The people that used to bring gasoline, they don't come. How can people work?"
In November a group of armed men attacked three buses belonging to a Canadian auto parts manufacturer in Ciudad Juárez, as the buses took third-shift workers home in the early morning. Four were killed and 15 injured. The gang members were apparently looking for one worker, whom they took away from the scene.
In Zapopan, near Guadalajara, doctors, nurses, paramedics, and other health workers have been endangered. The Washington Post reports that "with alarming frequency, narcotics violence is spilling into hospitals and clinics across Mexico. Drug traffickers have shot doctors who treated them. They've burst into emergency rooms and executed enemies on operating tables. They've hijacked ambulances, demanding that paramedics save the lives of wounded gunmen." According to Mexican officials, such attacks are often not reported.
On November 21 state police in Colima were searching for the killers of a former governor. They mistakenly shot and killed an ophthalmologist who worked at a clinic for government employees. Police said he had made suspicious movements which led them to think he was a criminal. The doctor was driving with his son when he was shot in the head.
Mobsters Target Teachers' Christmas Bonuses
In Ciudad Juárez local gangsters have gone after school teachers this December. The Miami Herald reports, "Painted threats scrawled outside numerous public schools demand that teachers hand over their Christmas bonuses or face the possibility of an armed attack on the teachers—and even the children."
"We are scared," said Maria de Jesus Casio, principal of an elementary school. But she also said teachers don't want to pay: "Teachers don't have much money. The salaries are just enough for survival." The city has 1,270 teachers making on average $650 a month. They receive a Christmas bonus worth about one month's pay.
PEMEX, the Mexican national oil company, has been forced to abandon several gas fields, according to reports in the Wall Street Journal. PEMEX has lost about $350,000 per day in the Burgos gas field near Texas. PEMEX abandoned those fields after drug gangs threatened and kidnapped workers. Some remain missing, while others have been released in return for ransom. In the southern states of Tabasco and Chiapas, drug gangs have kidnapped at least 10 people and perhaps as many as 30, both PEMEX executives and workers.
Mexico's National Commission on Human Rights reports that 66 journalists have been killed in the drug war and 12 disappeared, and that there have been 18 attacks on news media offices and stations between 2005 and November 18 this year.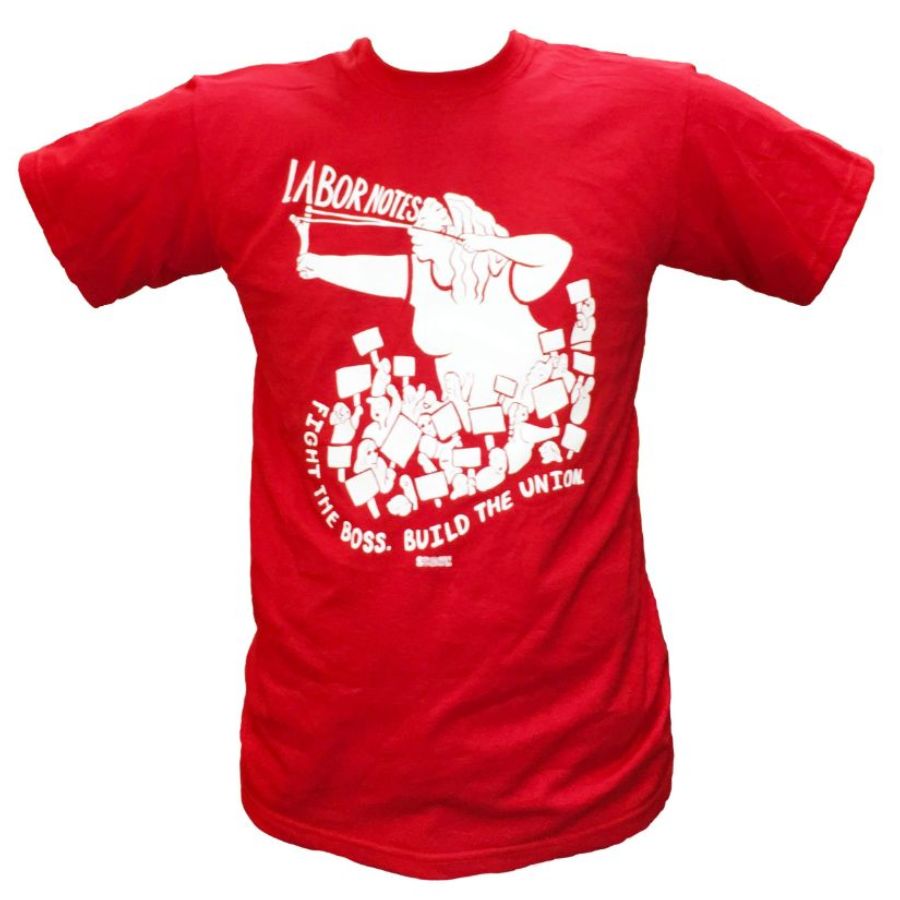 Fearing for their lives, farmers have given up on fields of soybeans and sorghum in areas not far from the border.
Immigrant workers from further south, traveling through Mexico, have been robbed and killed. In one grisly episode near Monterrey, a drug cartel killed 72 Central and South American migrants heading to the United States to look for work, 58 men and 14 women.
Small town mayors and other public employees have been assassinated. Three U.S. consulate workers were killed in Ciudad Juárez in May. Many kidnappings of U.S. and other foreign citizens go unreported to avoid encouraging others from entering into the kidnapping business.
Throughout northern Mexico, in many cities and small towns, gun fights between drug cartels or between the cartels and the police or army have led to firefights that victimized innocent bystanders. The situation became so serious in Ciudad Miguel Alemán, Tamaulipas, that city officials set up a refuge for 400 people in the local Lion's Club. Workers employed in the tourist industry, ranching, and the production of fancy leather boots sought refuge in the camp. While the refugees huddled inside, shooting went on only 40 meters away, according to The Economist.
Implications for Unions
In an email interview, a union official said the drug war affects unions' routine activities. "Where organizers engage in discreet organizing [such as home visits]," he said, "their work becomes a 'suspicious activity' and therefore harder to carry out because the groups organizing themselves or the neighbors who see them become suspicious."
When a Mexican police agency or the army picks someone up, the results are frequently horrifying. Mexican government human rights organizations, independent Mexican human rights organizations, international human rights groups, and the U.S. government have for years reported that Mexican police routinely engage in torture and sometimes in extrajudicial execution. Since the drug war began, human rights groups have reported police and army troops engaging in everything from rape and murder to kidnapping and robbery. Police or soldiers are seldom arrested and almost never punished.
The impunity of criminals—whether members of the cartels, the police force, or the army—forms part of Mexico's political and social culture.
As the independent union official wrote, "Let's not forget that a good part of the safety problem is the result of impunity. Crimes which go unpunished become customary. Kill a woman, and nothing happens. The same is becoming true of kidnappings, burglaries, and armed robberies."
Hundreds of women in Juárez and in other cities in northern Mexico have been murdered, and most of the murders remain unsolved years later.
Still Investment Continues
Although some foreign companies are canceling or delaying plans to invest in Mexico because of the violence, foreign investment in the first nine months of 2010 was up 20 percent from 2009, according to the government. In notorious Juárez, next door to El Paso, trade is expected to increase this year.
Apparently companies continue to find Mexico's proximity to U.S. markets, low wages, and largely union-free environment in the maquiladoras irresistible despite security concerns. Nevertheless, some maquiladoras and many smaller businesses, faced with demands for protection, sometimes from multiple gangs, have closed their doors.
---
Dan La Botz writes Mexican Labor News and Analysis, where an earlier version of this article appeared.