Grupo Mexico Imposes Company Union at Cananea Mine
Grupo Mexico, the largest mining company in Mexico, has imposed a company union on workers at its Cananea copper mine in Sonora in northern Mexico. This comes just days after the Mexican government used helicopters, tear gas, and thousands of police to dislodge striking members of the Mexican Miners and Metal Workers Union from the mine.
The new union is part of the National Federation of Independent Unions (FNSI), which was created by the industrialists of Monterrey, Nuevo Leon, in 1936 as an alternative to the government-dominated Confederation of Mexican Workers (CTM), founded in the same year. Since then, with backing from powerful corporations, the federation has grown to include many workers in Nuevo Leon and some in other northern states.
While called "independent," these are unions completely dominated by the corporations and often called "sindicatos blancos" or "white unions," a term meaning company unions. The company unions collaborate with management in restraining workers' demands for higher wages and better benefits and working conditions.
The head of the new union, Rupertino García Reyes of the Gulf Coast state of Tamaulipas, resides in Monterrey where he serves on the FNSI executive committee. He began his career in the company union while a baker in an industrial bakery, and has never had anything to do with the mining industry.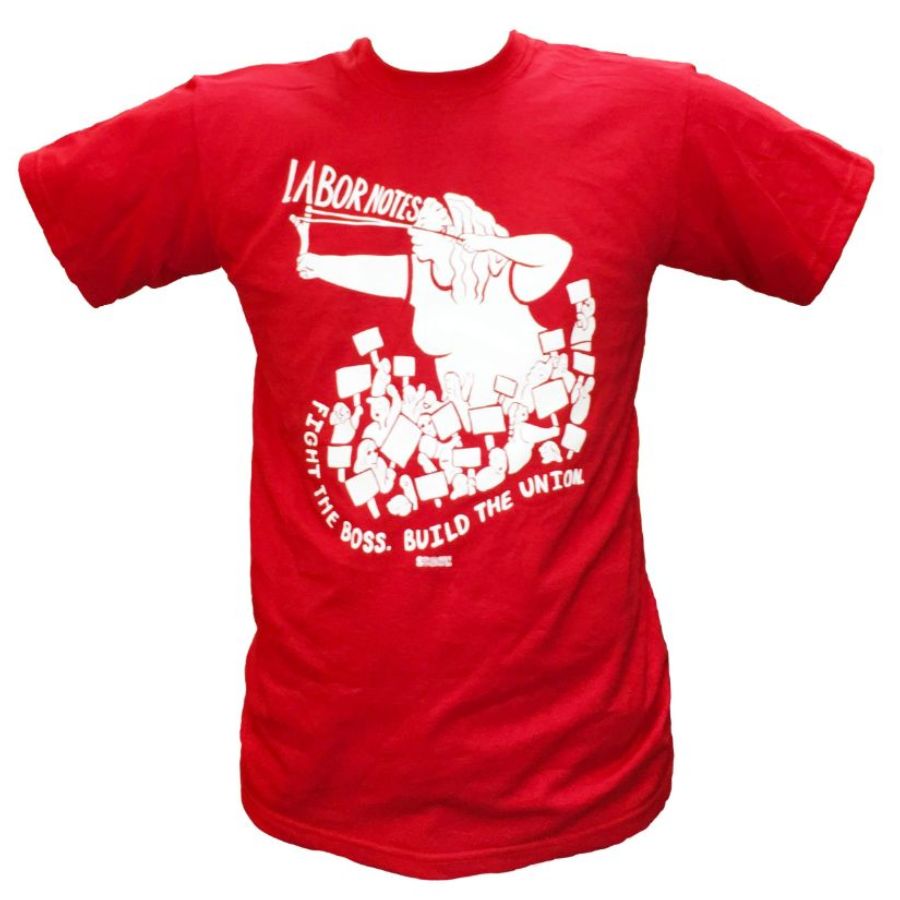 The town of Cananea remains occupied by 3,500 Sonora and federal police. The police have been escorting Grupo Mexico's new contractors and workers into the mines, playing a cat-and-mouse game with members of the ousted union, who block roadways with stones until police chase them off. The police in turn are stoned by miners and other residents once they enter the town. Many in the town feel intimidated by the presence of so many armed men, and there is fear for the safety and wellbeing of the miners' families.
The Cross-Border Network for Justice and Solidarity, based in Kansas City, is asking supporters of the miners to write letters of protest. For addresses, click here.
For information in Spanish see the Mexican daily La Jornada.