New at Emory: Labor Activism
This year saw the first labor protests in recent memory at Emory University, as students and food service workers put the screws to Sodexo. The response was not universally favorable: the school's daily paper published an editorial, supposedly written by Sodexo food service workers, stating they did not need student support or a union, because Sodexo treated them fairly and paid a fair wage.
Students soon discovered that these "workers" were really Sodexo marketing managers.
For months, Students and Workers in Solidarity (SWS) have pushed the Emory administration to establish a code of conduct ensuring rights for the university's subcontracted employees. Sodexo employees are not alone. Bus drivers, parking deck employees, security guards, and janitors are all subcontracted.
Sodexo and Emory are working together to shut down the drive. Emory President James Wagner has refused to act, disregarding a big student petition and three courageous workers who published editorials about their working conditions, lack of respect, and meager pay. Faculty at Emory have expressed their outrage, too; 78 signed a letter to the administration condemning its anti-worker position.
UNITE HERE organizers entered the fray for a brief time, trying to raid the Sodexo campaign by visiting Emory workers at their homes. They disrupted a panel on "Human Rights along the Food Chain," where UNITE HERE organizers and members began arguing with SEIU organizers after the event, before police were called.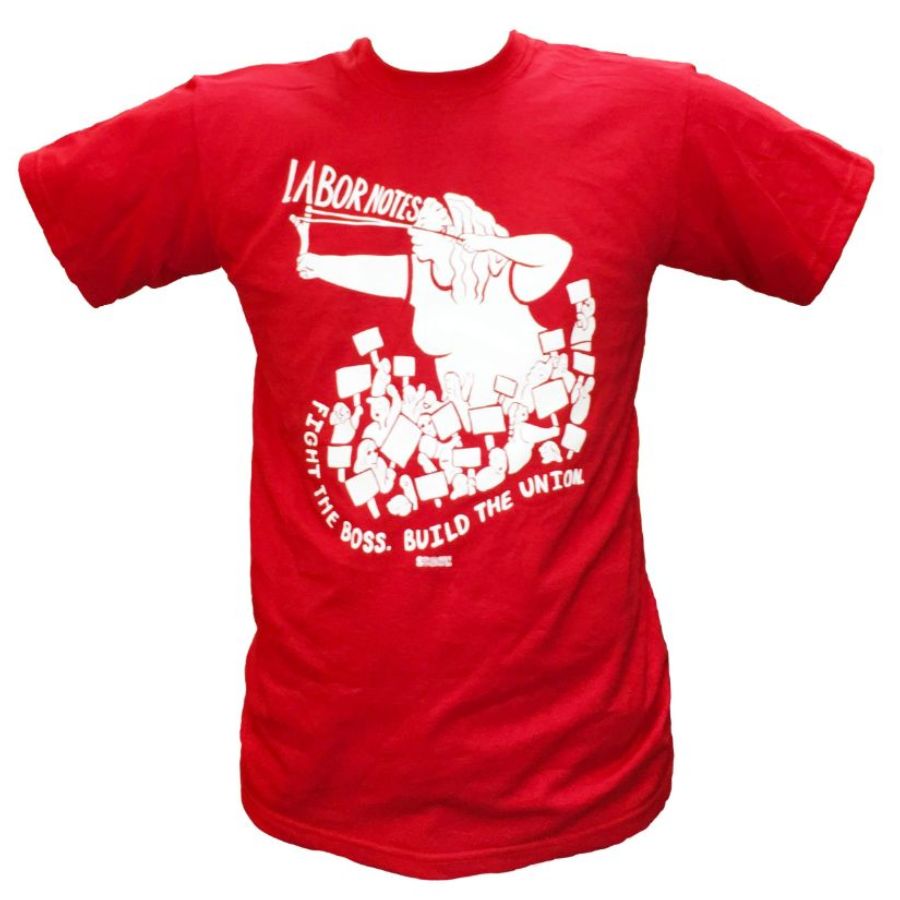 As I left, upset with both unions, three men approached me: a UNITE HERE organizer and two airport workers from Phoenix and New York. They yelled at me for working with SEIU, and told me that SWS had chosen the wrong union to support. I said we were working with SEIU because they had shown us that they're here to organize. Why were they here?
Workers should have a choice, they said, claiming UNITE HERE was the union that cares about its food service members. This may be true, but the union wasn't proving it in Atlanta. UNITE HERE soon vanished, but Sodexo has been using UNITE HERE's literature to discredit the SEIU drive and fight organizing efforts at Emory and nationally.
Students discussed their role in the union battle soon after, deciding to work with any union willing to pour resources into developing worker-leaders on these campaigns.
On Emory's commencement day in May, members of SWS gathered to demonstrate as families rolled into the parking lot. They hung banners lifted by helium balloons that read "Emory Sustains Poverty: Workers Are Human, Treat Them Like It."