Iraq Oil Union Leaders Face Arrest, Threats
The outspokenness of Iraq's Federation of Oil Unions against foreign military occupation and corporate incursions into the oil fields has gained it a lot of powerful enemies.
Since the 2003 U.S. invasion, it has been organizing workers in publicly owned oil fields into the nation's largest independent worker federation, even though organizing in the public sector continues to be illegal, as it was under Saddam Hussein.
In May and June, Hassan Juma and Faleh Abood Umara, the federation's president and general secretary, were harassed by government authorities. For urging strikes and speaking to the press about oil workers' wages, which have been devalued by post-invasion inflation, the government has issued arrest warrants for both leaders.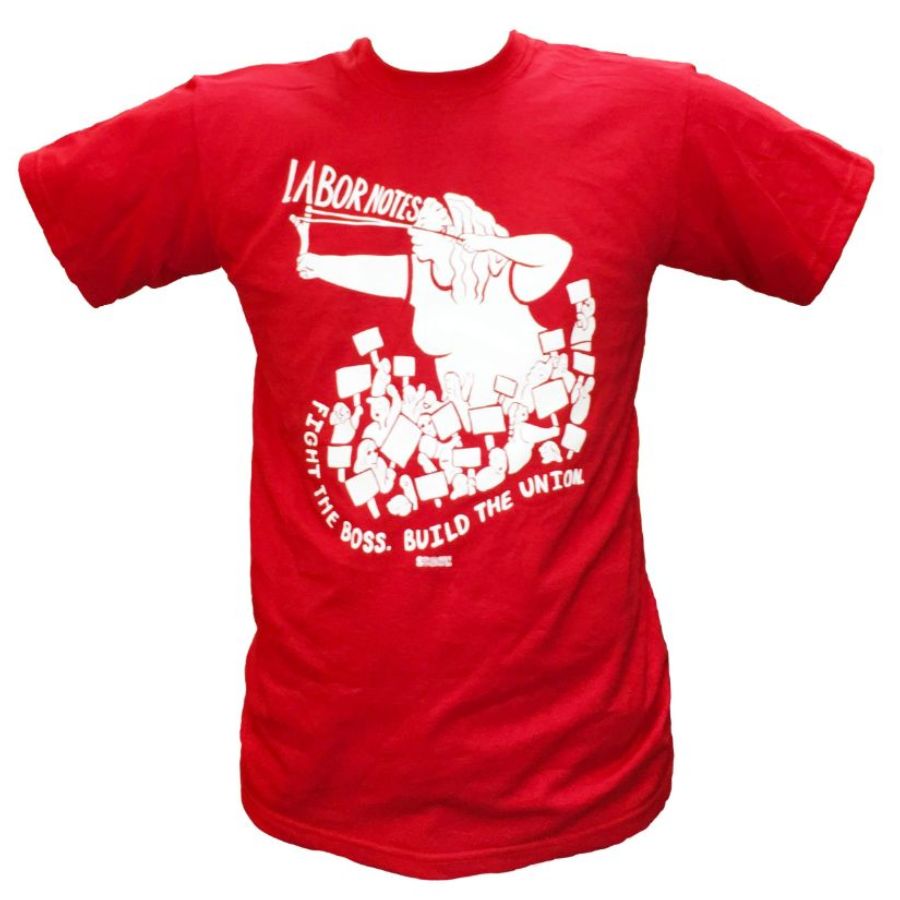 Management has issued orders to move other labor leaders from the federation and from the Refinery Workers' Union to worksites in more dangerous parts of the country, isolated from the workers' movements they've helped build. These punitive actions come after sit-ins and demonstrations called for higher wages and investigations into management corruption.
The Iraqi labor movement is calling for a new labor law that firmly establishes the right to strike and collectively bargain, and for the orders transferring its leaders to be rescinded. You can help by sending a letter to the Iraqi Oil Ministry by visiting the LabourStart campaign.