Welcome, Sindhu!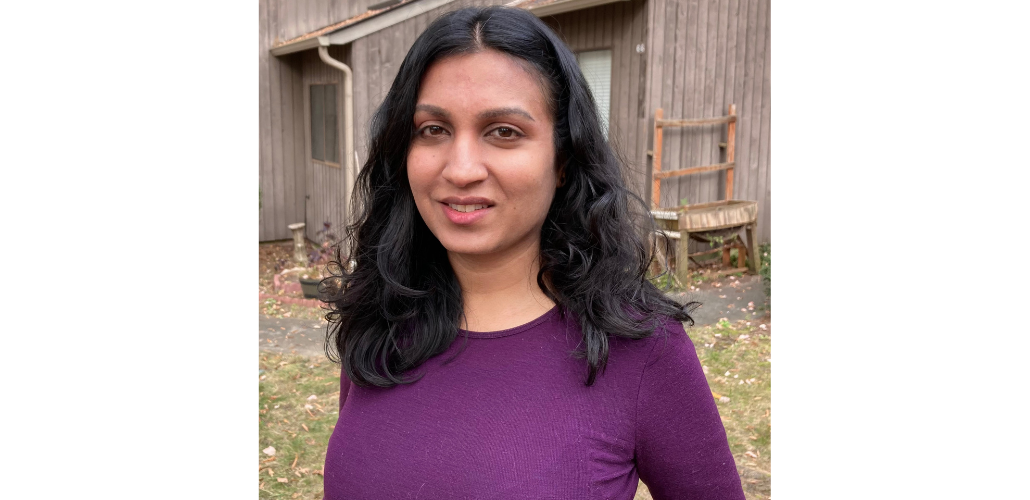 Labor Notes is happy to welcome our newest co-worker, Sindhu Sundar!
Sindhu is a seasoned journalist with a decade of legal reporting and labor coverage under her belt, and a contributor to the current resurgence of journalist unionism. She helped to organize and win first contracts in not one but two newsrooms where she worked, Law360 (an exemplary escalating campaign we covered here) and Insider.
She's been an organizing committee member, a shop steward, a digital picket captain in a 13-day unfair labor practice strike, and an executive committee vice chair in the NewsGuild of New York.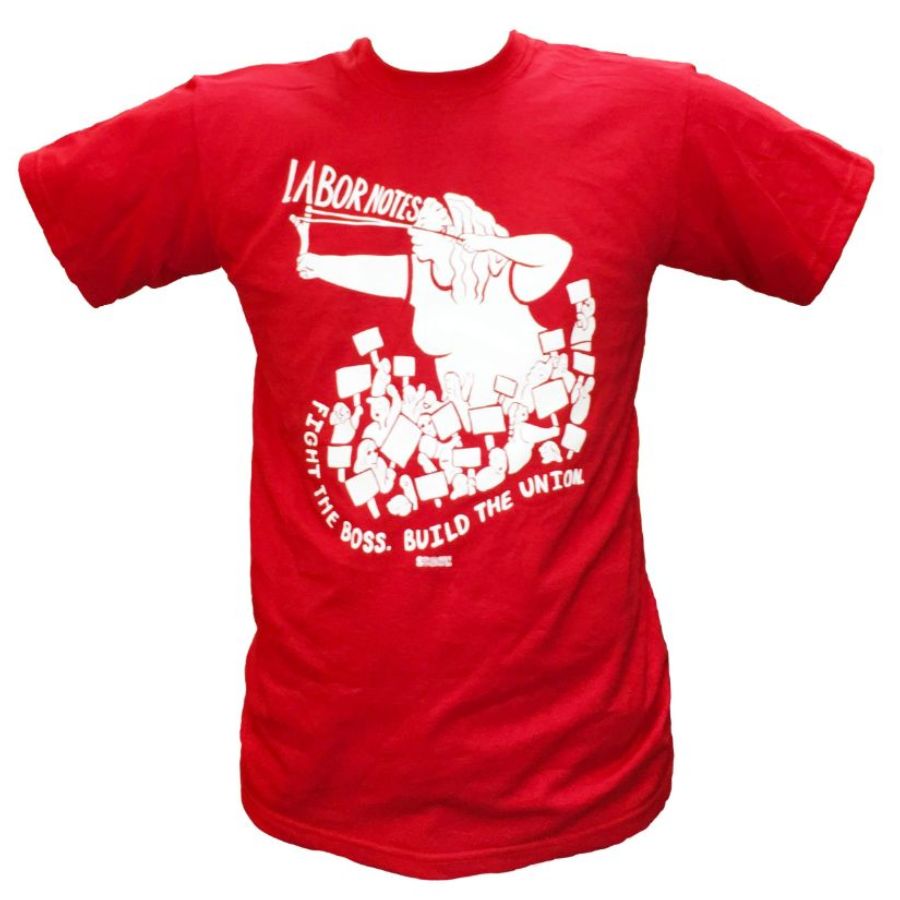 At Labor Notes, Sindhu is tackling a newly created job, Communications Organizer, where she'll be figuring out how to use our email, social media, database, and website tools to keep in better touch with the tens of thousands of people Labor Notes has contact with.
Sindhu lives in North Carolina—it's great to finally have a staffer in the South. If you're in the area, please make her feel welcome. She's looking forward to meeting everyone next spring in Chicago at her first Labor Notes Conference!