A Union Busting Chatbot? Eating Disorders Nonprofit Puts the 'AI' in Retaliation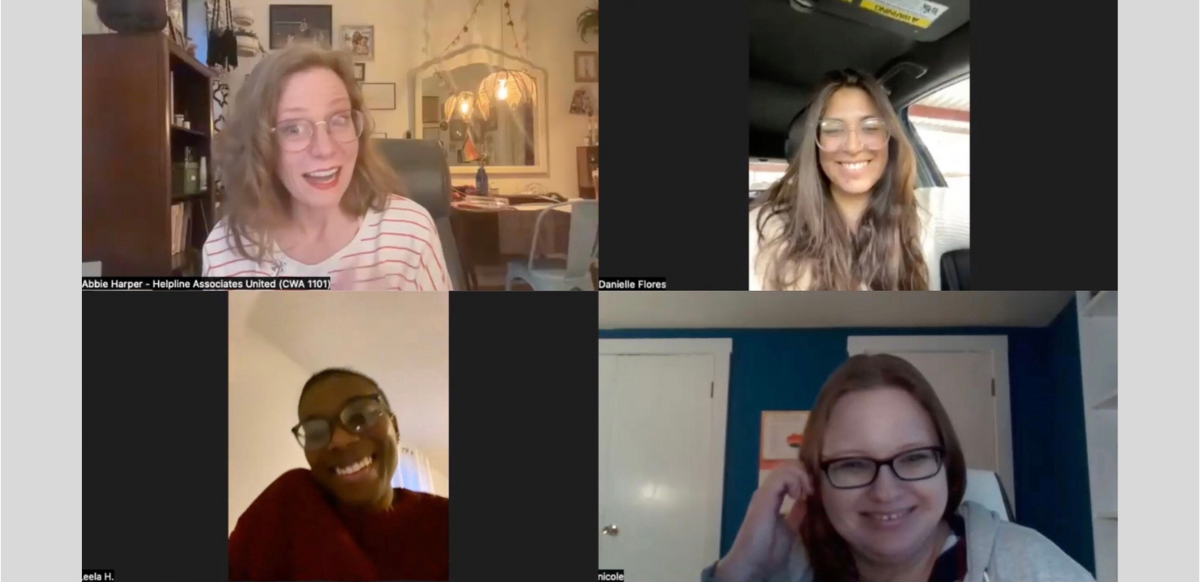 Is artificial intelligence a new union-busting tool? For the leadership at the National Eating Disorders Association, it would seem the answer is yes.
Two weeks after the Helpline Associates at the NEDA won our vote to unionize and join Communications Workers (CWA) Local 1101, NEDA interim CEO Elizabeth Thompson made a surprise announcement: the Helpline was being eliminated and replaced with a chatbot. Every newly unionized employee would be jobless as of June 1.
The National Eating Disorders Association is the largest nonprofit organization dedicated to eating disorders. Its programs and services raise awareness, build communities of support and recovery, fund research, and put essential resources into the hands of those in need. The NEDA Helpline, the organization's only direct service arm, provides hundreds of thousands of people every year with person-to-person support via phone, online chat, and text, staffed by a small team of full-time associates with the help of hundreds of volunteers.
Three out of four of us in Helpline Associates United are former NEDA Helpline volunteers. Some of us have personally recovered from eating disorders and bring that invaluable experience to our work. All of us came to this job because of our passion for eating disorders and mental health advocacy and our desire to make a difference. Our primary responsibility as Helpline Associates is training and supervising Helpline volunteers, in addition to interacting with contacts ourselves. This includes monitoring every emergency situation that arises on the Helpline, and taking over the conversation if needed.
ONE EVERY 52 MINUTES
Thirty million people in the United States have an eating disorder, and 10,200 people a year will die as a direct result of an eating disorder; one person every 52 minutes. The Covid-19 pandemic had a devastating impact: the number of new diagnoses and the severity of symptoms experienced increase at alarming rates. Since the start of the pandemic, the Helpline has reported a 107 percent increase in contacts. Suicidal, self-harm and child protective services calls nearly tripled.
That's why the Helpline and the humans who staff it are so important.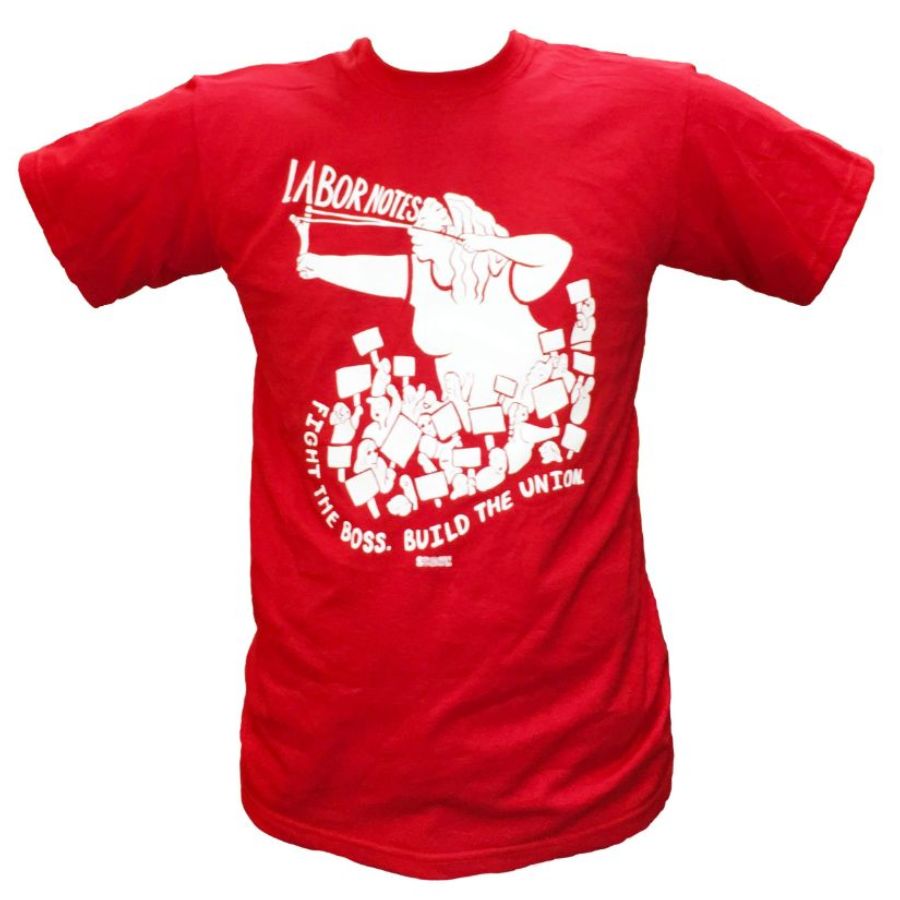 While NEDA has informed its staff and volunteers of their decision to end the Helpline program, they have yet to make a public announcement that they are shuttering this vital service. Unfortunately, the specifics have not been shared with us, but operations have started winding down, and it looks like service will be eliminated beginning June 1. Our Helpline volunteers, to whom this work was extremely meaningful, have been presented with other opportunities to volunteer with NEDA, including being "testers" for their chatbot replacement (Tessa, a "wellness chatbot"), but not with an opportunity to provide one-on-one peer support.
NEDA claims this was a long-anticipated change and that AI can better serve those with eating disorders. But do not be fooled—this isn't really about a chatbot. This is about union busting, plain and simple.
RETALIATION
Prior to winning union recognition and affiliation with CWA, we petitioned NEDA management last summer for a more equitable, dignified, and psychologically safe workplace. We asked for adequate staffing and ongoing training to keep up with our changing and growing Helpline, and opportunities for promotion to grow within NEDA. We didn't even ask for more money.
After NEDA refused to make meaningful changes, we collected a super-majority of signed authorization cards and asked for voluntary recognition of our union around Thanksgiving. When NEDA refused, we filed for an election with the National Labor Relations Board and won on March 17. Then, four days after our election results were certified, all four of us were told we were being let go and replaced by a chatbot.
Helpline Associates United has filed unfair labor practice charges at the National Labor Relations Board over NEDA management's refusal to engage in good faith bargaining and their retaliation against workers looking to form a union. We plan to keep fighting. While we can think of many instances where technology could benefit us in our work on the Helpline, we're not going to let our bosses use a chatbot to get rid of our union and our jobs. The support that comes from empathy and understanding can only come from people.
Abbie Harper is a member of Helpline Associates United.