Employers Are Using the Crisis to Push Concessions They Don't Need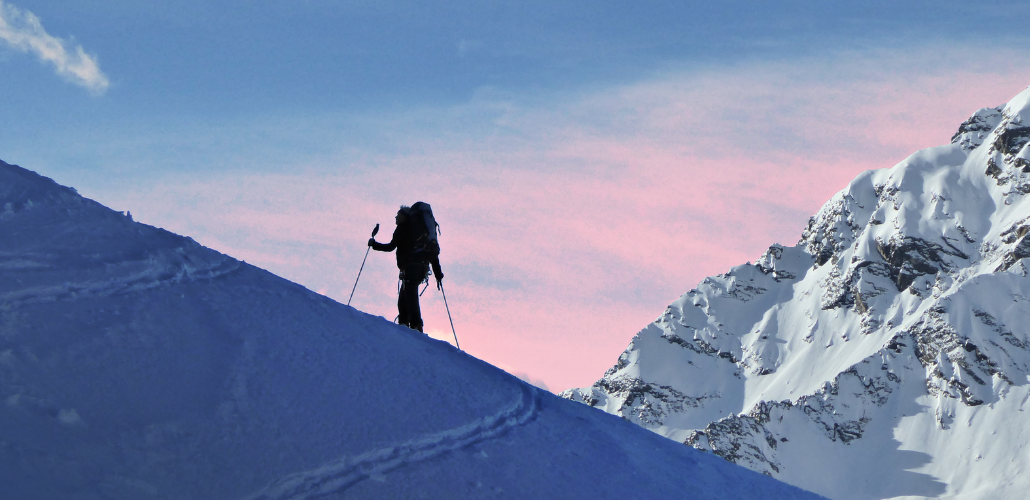 Employers never let a crisis go to waste. Like clockwork, after this awful year, here come the demands for concessions.
Steelworkers at Allegheny Technologies are on strike to defend their benefits. The company wants them to start paying more, though it's flush with cash. If you ask why, you're not thinking like an employer.
The mountain climber George Mallory, when asked why he wanted to climb Mt. Everest, supposedly answered, "Because it's there."
That's how employers view concessions. If they see an opportunity, they take it.
The pandemic and the economic crunch have provided new leverage, and new excuses, for employers to push their pre-existing agendas.
OLD AGENDA, NEW EXCUSES
Poultry plants always want to increase line speeds. Thirty years ago workers were doing swift repetitive motions at the already dangerous pace of 90 birds a minute; by 2014 it was 140.
In 2019 Trump's Department of Agriculture let some factories ramp up to an unimaginable 175—that's three birds per second.
The pandemic gave flimsy cover for even more of these waivers. The National Chicken Council claimed the industry needed it to "ensure we can maintain production during these uncertain times."
What workers needed was the opposite: to slow lines down to allow social distancing. Many sped-up plants saw Covid outbreaks. Those employers have blood on their hands.
The speedup demand was never really about Covid—a fact underlined by Trump's attempt to make the rule-change permanent. (Biden reversed it.) But we can expect unscrupulous employers to keep crying poverty and emergency. They're going to milk this crisis as hard as they can.
HOARDING RELIEF
The excuses are flying in the public sector too—even though revenues are bouncing back and Congress finally came through with state and local aid.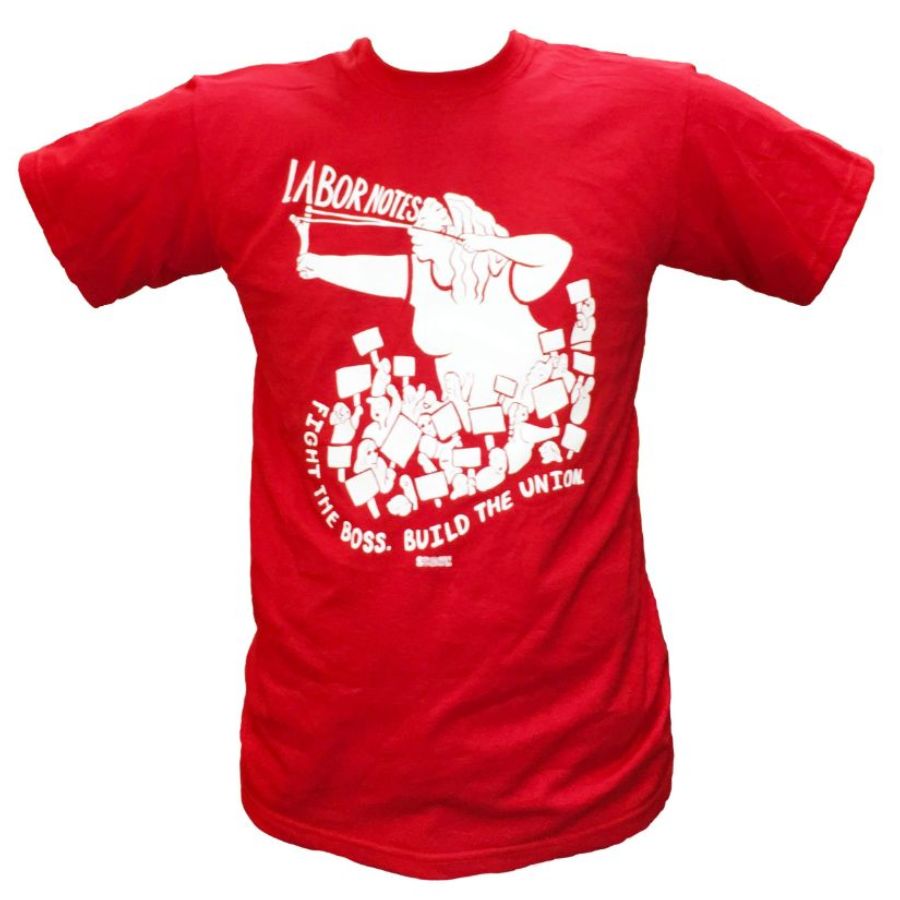 Transit workers and riders in the Bay Area rallied in May to demand that federal funds earmarked for jobs and service should actually be spent.
The American Rescue Plan Act in March included $1.7 billion for Bay Area transportation relief. But the regional authority decided to postpone distributing the money to local transit agencies until the end of July.
At a rally, transit rider Regina Islas accused the agency of hoarding the funds for a rainy day. "I brought your weather report," she said. "Today is that rainy day!"
BOSSES ARE LIKE TODDLERS
Bosses, like toddlers, will do what they can get away with. It's up to workers to tell them no.
The Chicago charter school chain Urban Prep got millions in relief from the feds—but teachers had to strike for two days in June to get the money spent.
And 600 utility workers at Washington Gas in D.C. defeated concessions in June by going right up to the brink of a strike.
The company wanted to eliminate no-layoff protections and keep raises minimal. Management probably expected the go-along approach it had enjoyed from the union in the past. But this was a changing union.
Three years ago, the members of Teamsters Local 96 had elected a reform slate backed by Teamsters for a Democratic Union. And after a tough year of working through the pandemic they were in no mood to accept givebacks.
For the first time they mounted a vigorous contract campaign that involved everyone. By the end 60 percent of members were showing up for union meetings, 97 percent had voted to authorize a strike—and management was the one desperate for a settlement.
The gas workers won 14 percent wage hikes and protected their no-layoff protections. They didn't let the boss get away with "because we can."