Book Review: A Pandemic Nurse's Diary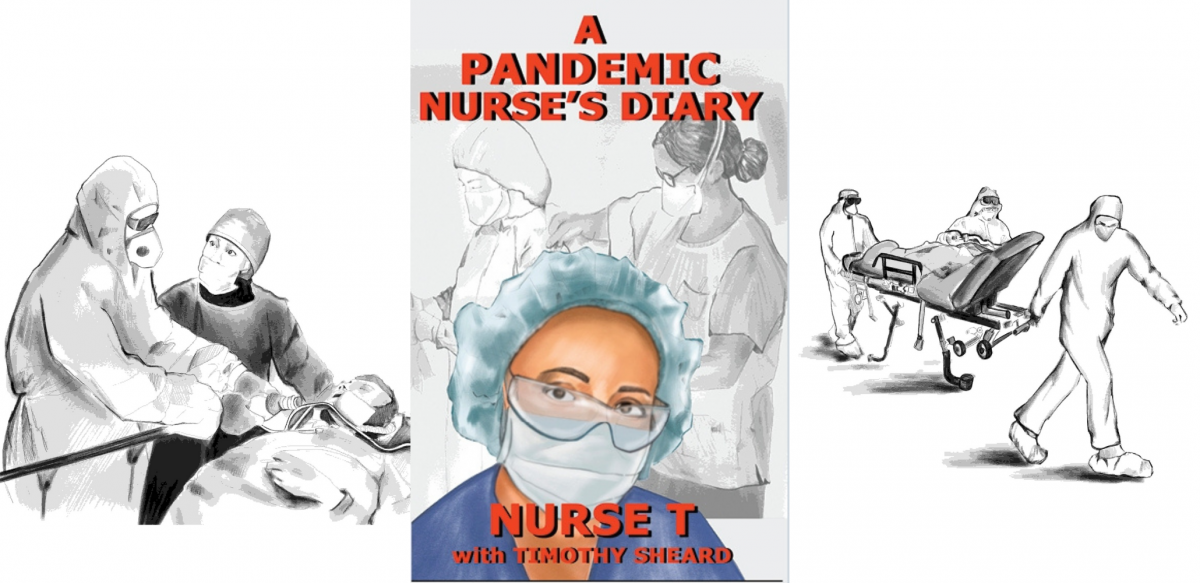 Reading the gripping A Pandemic Nurse's Diary is like immersing yourself in a big-screen film. Getting through the entire book in a single two- or three-hour sitting is ideal, though the faint of heart might prefer it in smaller doses because A Pandemic Nurse's Diary is a true horror story.
Through the anonymous author Nurse T's eyes, we have an inside view of the initial explosive outbreak of the Covid pandemic in New York City in March and April 2020. She is a 20-year veteran Intensive Care Unit (ICU) nurse working in a less-than-state-of-the-art hospital. The facility treats mainly poor people, immigrants, and people of color in New York City. (All of the workers and patients mentioned are anonymous and the hospital is not identified.)
The author conveys well the frenzied pace of Nurse T and her co-workers' work, and the terror of their patients. Exhausted and afraid, dedicated health care workers summoned their bravery to adhere to their oaths to do everything they could for their patients as the latter struggled to breathe. They worked without adequate personal protective equipment (PPE), through shortages of essential medications, and with inadequate hospital ventilation and infrastructure to minimize spread of the deadly virus.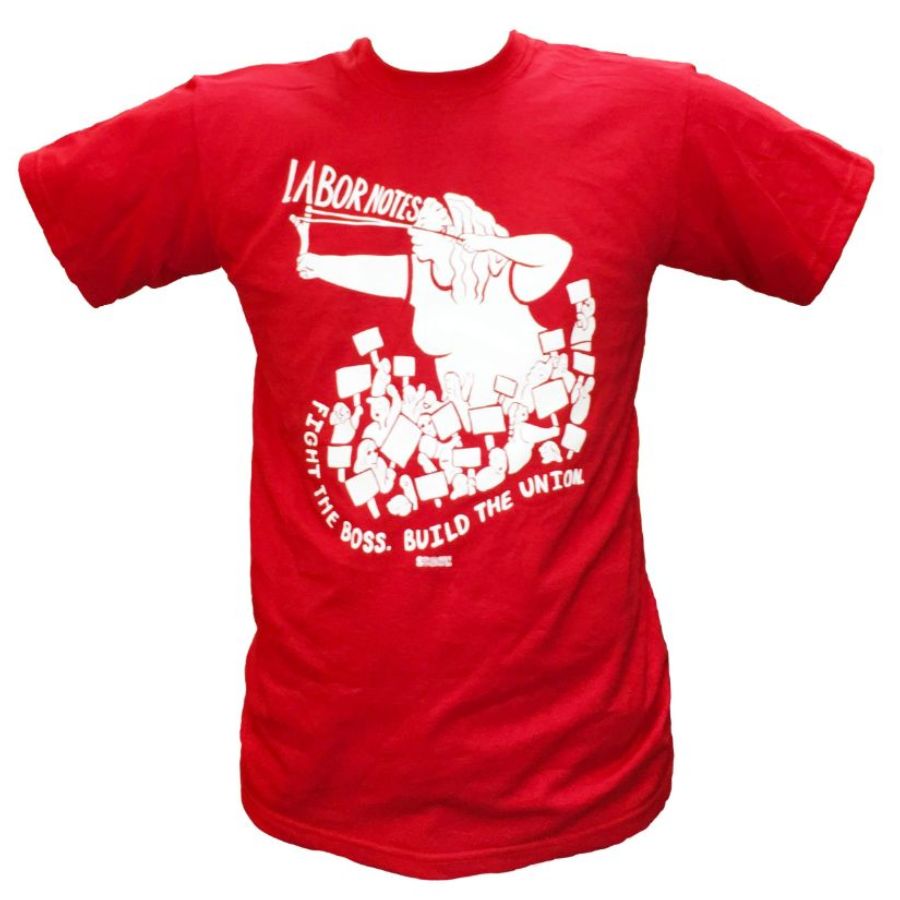 The vivid imagery painted by Nurse T is augmented by the sensitive artwork of illustrator Anna Usacheva. Telling moments of nurse-patient interactions, portraits of masked hospital workers, and still lifes of pieces of medical equipment appear in the ethereal glow of Usacheva's work, as though through an imperfectly transparent face shield or goggles.
The volume concludes with a self-help section aimed at health care workers, many of whom are suffering PTSD from their pandemic service. There are breathing exercises, meditation techniques, and writing exercises to grapple with emotions like guilt, anger, fear, and loneliness. This aspect of the book makes it highly suitable for therapists, health care institutions, and/or unions to purchase in bulk and provide to their patients, employees, or members.
Richard March is the author of A Great Vision: A Militant Family's Journey Through the 20th Century.