Newswatch: Labor Notes #493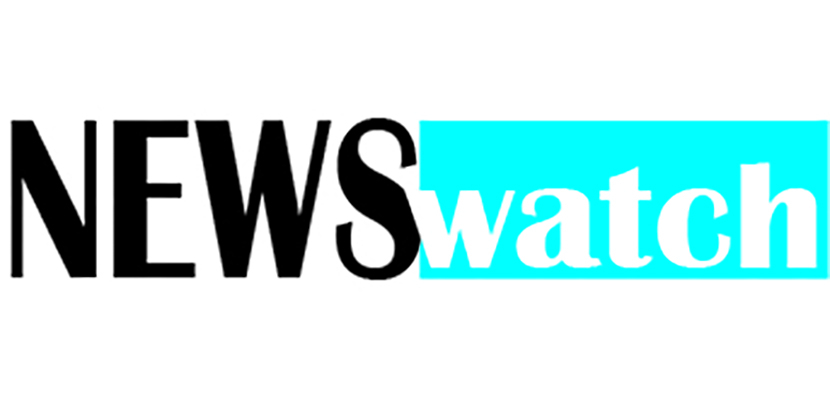 It took the coronavirus to get a nurse in every New York City school, something teachers and parents have long demanded. The chancellor made the announcement March 5. But by then it was time for more serious measures. Ten days later, under pressure from rank-and-file teachers organizing for a sickout, the mayor finally agreed to close the schools.
The Big Three automakers shut down their plants March 18 after a series of worker wildcats. Chrysler announced March 23 that it will be making face masks for first responders and health care workers, starting at a plant in China that is still running. General Motors is looking into making ventilators.
For more coronavirus-related labor news, click here. Below is a roundup of other labor news shorts from the past month—B.C., you might say.
The Trump administration set the stage to revoke the collective bargaining rights of the 750,000 civilian workers at the Department of Defense. A memo published in February states that the DoD "requires maximum flexibility to respond to threats," and "should not be forced to sacrifice its national security" in cases "where collective bargaining is incompatible with these organizations' missions." DoD workers covered by union contracts include workers on military bases in the U.S. and abroad, such as warehouse workers and teachers, as well as white-collar workers at the Defense Logistics Agency.
Women's unpaid labor caring for others totals $10.9 trillion annually worldwide, according to a recent study by Oxfam. In the U.S. alone, women would have made $1.5 trillion—and that's if they were paid minimum wage with no benefits. All told, unpaid wages for domestic work performed by women across the world are greater than the revenue of the 50 largest companies in the S&P 500.
Amazon is building a warehouse on the site of General Motor's former Wilmington Assembly plant in Delaware. The factory closed in 2009. At the time, workers were starting at $26 per hour; Amazon workers will start at $15. Amazon will be paying just 25 percent of the property taxes that GM used to pay, and it is receiving $4.5 million in grants from the state to build the facility.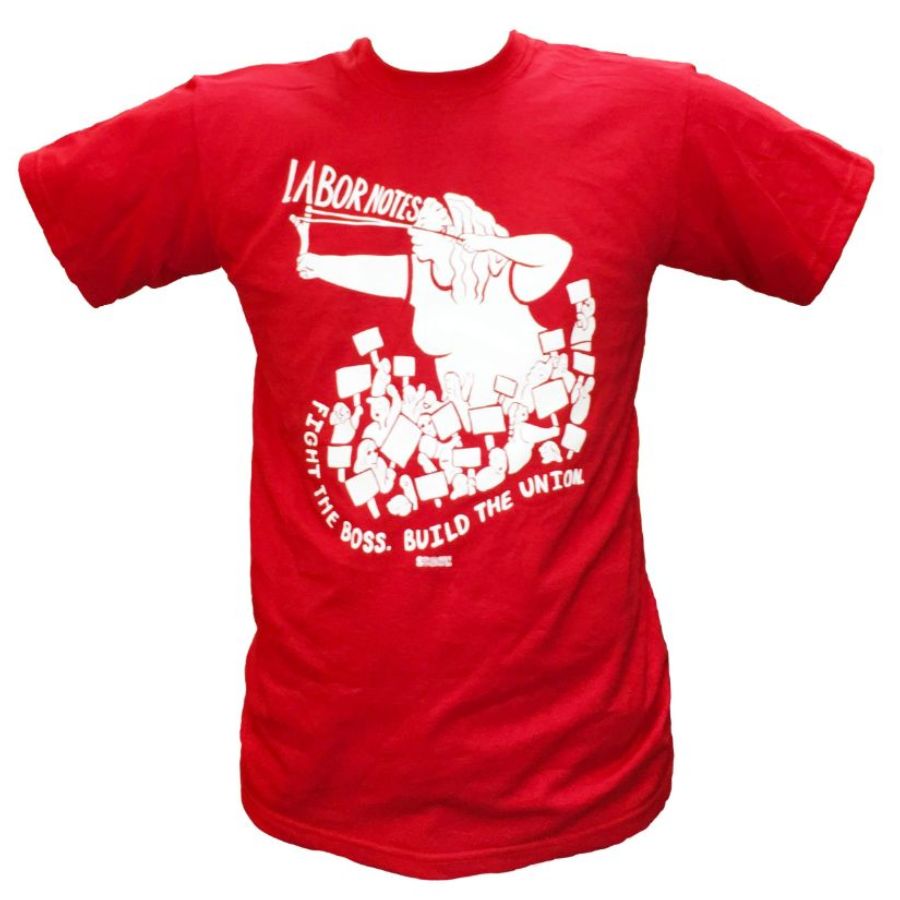 A staff walkout forced Woody Allen's publisher to back out of publishing the filmmaker's memoirs. Hachette Book Group had purchased the rights to the book in 2019 but kept the project a secret from employees, evidently concerned about blowback over the author's alleged sexual assault of his daughter. After the company held two "town hall" meetings to discuss the project, workers walked out and presented three demands: drop the book, issue an apology, and guarantee workers the right to register protests over projects from now on.
Indianapolis school bus drivers held a sickout after their district announced that a new subcontractor would be taking over all routes—including already contracted work as well as the routes driven by district employees. The district had to cancel all bus service; over half of students missed class. AFSCME, the union representing the drivers, distanced itself from the actions but negotiated a settlement that provides bonuses and "transition assistance" to drivers—but only for those who work for the district directly.
FOR SALE: idyllic lakeside cabin, $1.3 million. It comes outfitted with a secret room, and there may be stolen union dues under the floorboards. The Auto Workers (UAW) has listed the home it built for former President Dennis Williams, who is a person of interest in a federal investigation into union corruption. The house at the UAW's Black Lake education center in Northern Michigan was built as a retirement home, but never occupied by Williams. And it was built with non-union labor!
The Machinists endorsed Joe Biden for president, after a vote by members. Biden got 36 percent of the votes; Donald Trump, 34 percent; Bernie Sanders, 26 percent. In 2016, the union's executive board endorsed Hillary Clinton after a non-binding poll of members. For 2020 the union switched to a direct member vote. Many national unions are still determining endorsements through leadership bodies.
In Mexico, tens of thousands of women struck from their jobs and took to the streets March 9 to protest the crisis of violence against women. Using the hashtag #AdayWithoutUs, women denounced the widespread violence—10 women per day are killed—and the government's inaction. Employers including the Mexico City government and Walmart Mexico said they would not penalize women for missing work as part of the protest.
For the first time in 40 years, a group of bank workers in the U.S. has voted to unionize. The 113 members of the new Communications Workers (CWA) bargaining unit at Beneficial State Bank—co-founded by former presidential candidate Tom Steyer—span a variety of non-managerial job titles, from custodian to loan processor. The Committee for Better Banks, a project backed by CWA, began with whistleblowers who exposed Wells Fargo's fraudulent account practices. While in other industrialized nations bank workers are often heavily unionized, bank workers in the U.S. have one of the lowest unionization rates of any group.