Who Corrupted the Auto Union? Criminal Employers Did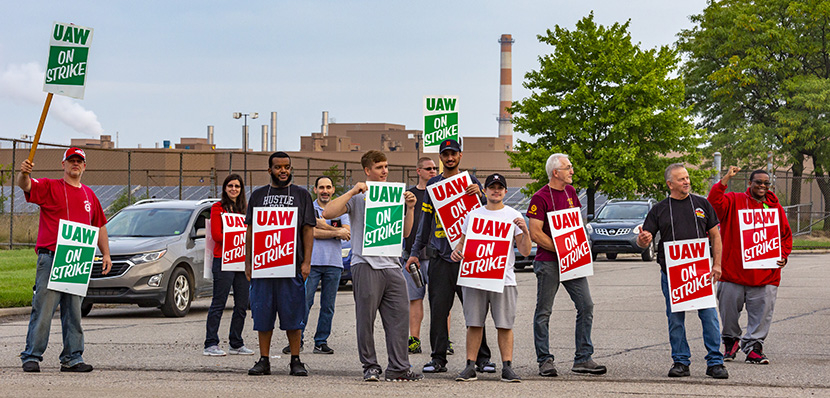 Officials in the Auto Workers (UAW) have been working arm in arm with the Big Three automakers since the 1980s to increase productivity. So perhaps it was inevitable that union officials' hands would find their way into the employers' deep pockets.
Now some UAW officials and corporate executives are behind bars. A federal investigation has revealed that Fiat-Chrysler (FCA) funneled millions of dollars into the UAW.
Chrysler paid the salaries and benefits of union staffers during lean times. It also paid off individual union leaders—financing parties, golf trips, liquor, luxury shoes, and even a union vice president's home mortgage.
UAW officials got company-paid credit cards. "If you see something you want, feel free to buy it," FCA Vice President Alphons Iacobelli told them.
Union officials also conspired among themselves to embezzle millions in dues money, and to direct lucrative contracts from the union's joint training fund with General Motors to their buddies in exchange for kickbacks.
But this culture didn't grow from the rank and file. It was carefully cultivated by the bosses. Union officials began to model themselves on the jet-setting elites they had been elected to fight.
What UAW officials did was both disgraceful and predictable. Auto companies are incredibly powerful. The union was increasingly weak, and its officials were unaccountable. Going along with the employers was easier than taking them on. Plus, it was lucrative.
Still, the rackets of auto execs make the UAW's crimes look like child's play.
PREVENTABLE DEATHS
Take General Motors. For more than a decade, its executives denied that there was anything wrong with the ignition switches on millions of vehicles worldwide—despite alarming incidents where engines shut down while cars were in motion, power steering became disabled, and airbags failed to deploy.
GM lied. In 2015 it finally admitted liability in the deaths of 124 people and agreed to a $900 million settlement.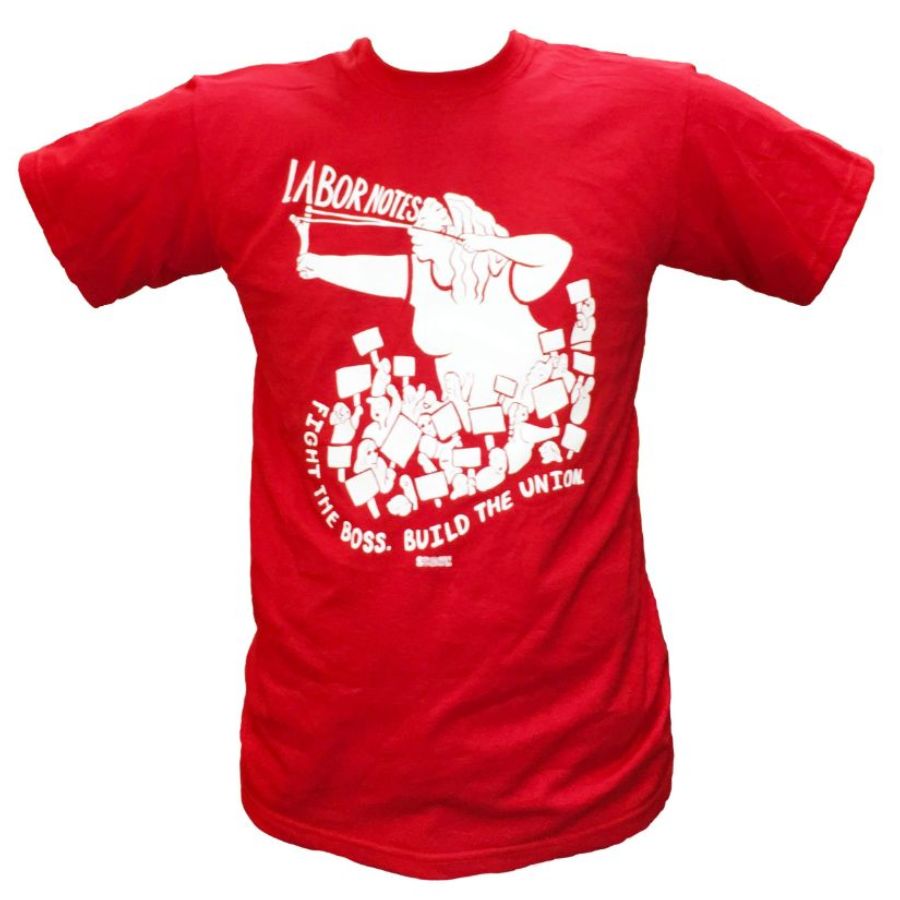 A Congressional investigation revealed that GM had been aware of the problem as far back as 2005 but refused to act because the costs would be "too high" and executives could not find an "acceptable business case."
Or take Volkswagen, the world's largest automaker. In 2015 it was discovered to have installed "defeat devices" on 11 million so-called "clean diesel" cars.
This software allowed VW autos to pass emissions tests while pumping lethal levels of toxins into the atmosphere. Scientists believe it caused the premature deaths of hundreds of people.
VW has paid billions in fines; a number of high-ranking executives have been criminally charged. Former CEO Martin Winterkorn cannot leave Germany for fear he will be extradited for prosecution in the U.S.
Then there's Carlos Ghosn, former CEO of Nissan. According to Japanese prosecutors, for years he hid his true compensation from the government and the public.
Ghosn allegedly had Nissan purchase multiple private jets for his personal use. Using money laundered through shell companies, Nissan purchased and renovated a $15 million mansion in Beirut. It has a glass floor with two ancient sarcophagi on display underneath.
Ghosn was awaiting trial in Japan until New Year's Eve, when he climbed into a box outfitted with air holes, was loaded onto a private jet, and was smuggled out of the country. Now he's holed up in Beirut with his decorative coffins.
PARTNERS IN CRIME
Corporations have one goal: to make a profit. Auto companies are accountable to no one—not to their communities, their employees, or their customers.
The union should have been the opposite. It should have acted as an independent check on criminal employers.
Instead, it became a junior partner in crime. Now it's up to the rank and file to remake it.