VIDEO: Rank-and-File Autoworkers Discuss the Tentative Agreement with GM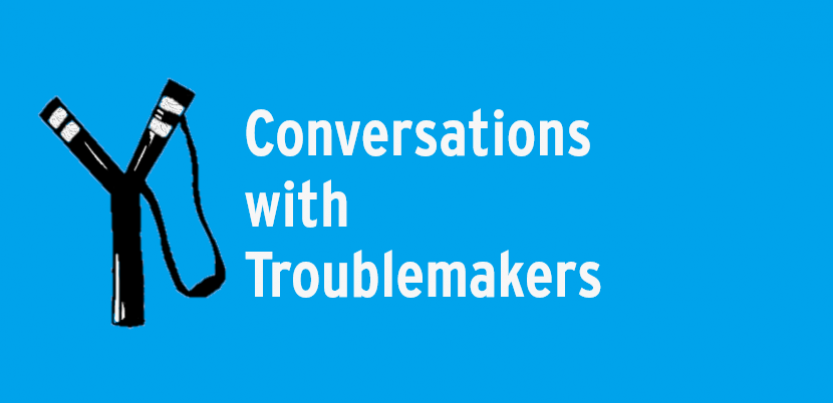 Forty-nine thousand auto workers are on strike at General Motors in the largest private sector strike since the last time union and company clashed, in 2007. Now, there is a tentative agreement with the company.
In this webinar, rank-and-file autoworkers debated whether to support the agreement and go back to work, or vote it down and stay out on the picket lines in the hope of achieving something better.
This webinar was held on Sunday, October 20 at 7:00 p.m. It was facilitate by Labor Notes staff writer and organizer Chris Brooks.
Panelists:
Beth Baryo, a second tier materials handler at a parts warehouse near Flint, Michigan.
Jessie Kelly, the recording secretary of GM unit of UAW Local 160 at Tech Center in Warren, Mich.
Jane Slaughter, former Labor Notes editor who has covered the auto beat for 40 years and was herself an autoworker at General Motors and Chrysler in the 1970s.
Further reading
GM Contract: 'Not What We Struck For'
Auto Workers Ask: If We Can't Win It Now, When Will We?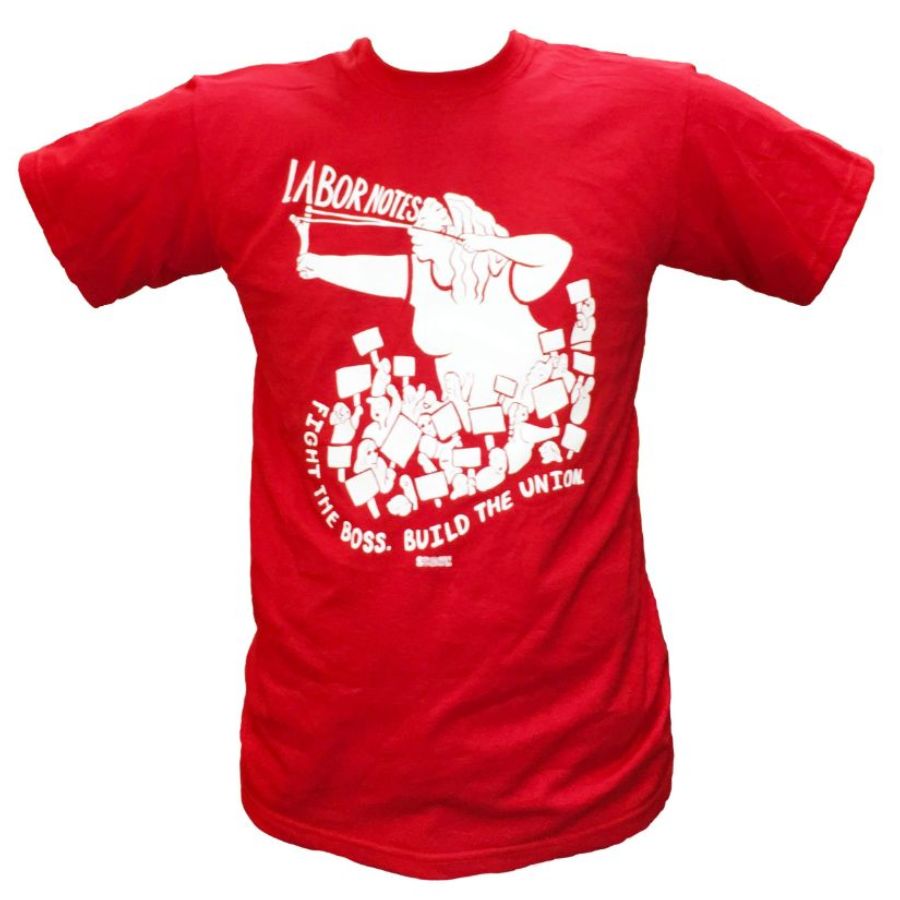 UAW & GM Have an Agreement. Will Strikers Vote Yes?
Voices from the GM Picket Lines
In Week Three, GM Strikers Hold Firm for Making Temps Permanent
Arrests, Presidential Candidates, and Electric Vehicles: Updates on the GM Strike