From the Archives: Labor, Community Groups Mobilize to Fight Klan Recruiting in Pennsylvania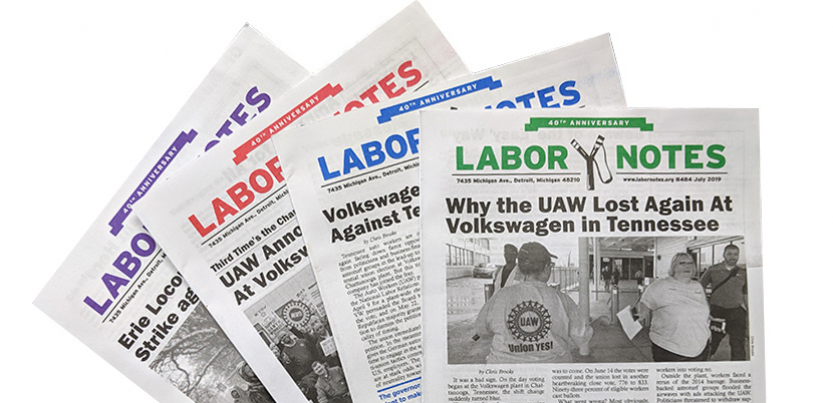 To mark our 40th anniversary year, Labor Notes is reprinting occasional selections from our archives. This story was published in issue # 22 in November 1980. --Editors
On October 25 a coalition of labor, religious, civil rights, and civic organizations held a rally in Uniontown, Pa., 60 miles south of Pittsburgh, to protest a recruitment drive and rally by the Ku Klux Klan. The anti-Klan rally, organized by the Pittsburgh-based Ad Hoc Committee to Counter KKK Activity, drew over 500 people.
The Klan's own rally, complete with a cross burning, was the culmination of over one year's organizing in Western Pennsylvania. It was the first public Klan rally held in Western Pennsylvania in over 30 years. Through the Klan said they expected 3,000, the 200-300 that actually attended was still a sizable number.
The Klan did heavy leafleting inside area steel mills, and—in this period of high unemployment and inflation—was well received by many young white workers. People organizing for the anti-Klan rally at the mines reported many pro-Klan comments. Said one miner, "Americans should get jobs before Blacks."
Opposition to affirmative action was reported to be one issue that drew people to the Klan rally.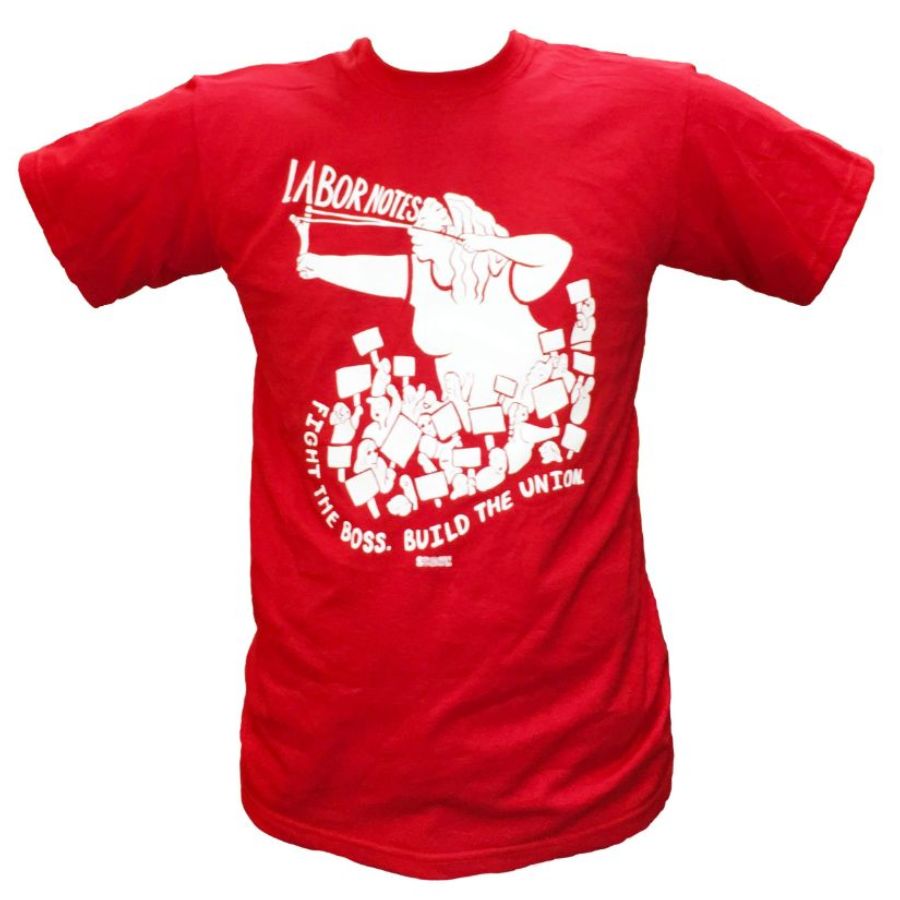 When the Klan began to stuff mailboxes in Pittsburgh suburbs with their literature in the fall of 1979, individuals and organizations came together to form the Ad Hoc Committee. It includes rank-and-file steelworkers and mineworkers, Teamsters for a Democratic Union, the YWCA, NAACP, National Organization for Women, and many others. Eighty organizations endorsed the rally.
Labor speakers emphasized the necessity of labor taking a stand not only against the Klan but also against other forces that seek to divide unionists.
The Steelworkers distributed their own publicity for the rally, paid for buses, and paid the chairman of the Anti-Klan/Nazi Taskforce, a subcommittee of the USW District 5 Civil Rights committee, to organize full-time for the rally for one week prior. USW Local 1256 also paid a member to organize for the rally for two days.
In this period of economic hardship, people are frustrated and searching for answers. The Klan offers not answers but scapegoats: Blacks, Jews, Catholics, and women. Labor, along with other community forces, must speak out against the Klan and at the same time deal with the problems of unemployment and inflation. In the long run, that is the best defense against the philosophies of the Klan.
Rita Drapkin was Co-chair of the Western Pa. Steering Committee of Teamsters for a Democratic Union.