Tennessee Governor Leads Anti-Union Captive Audience Meeting at VW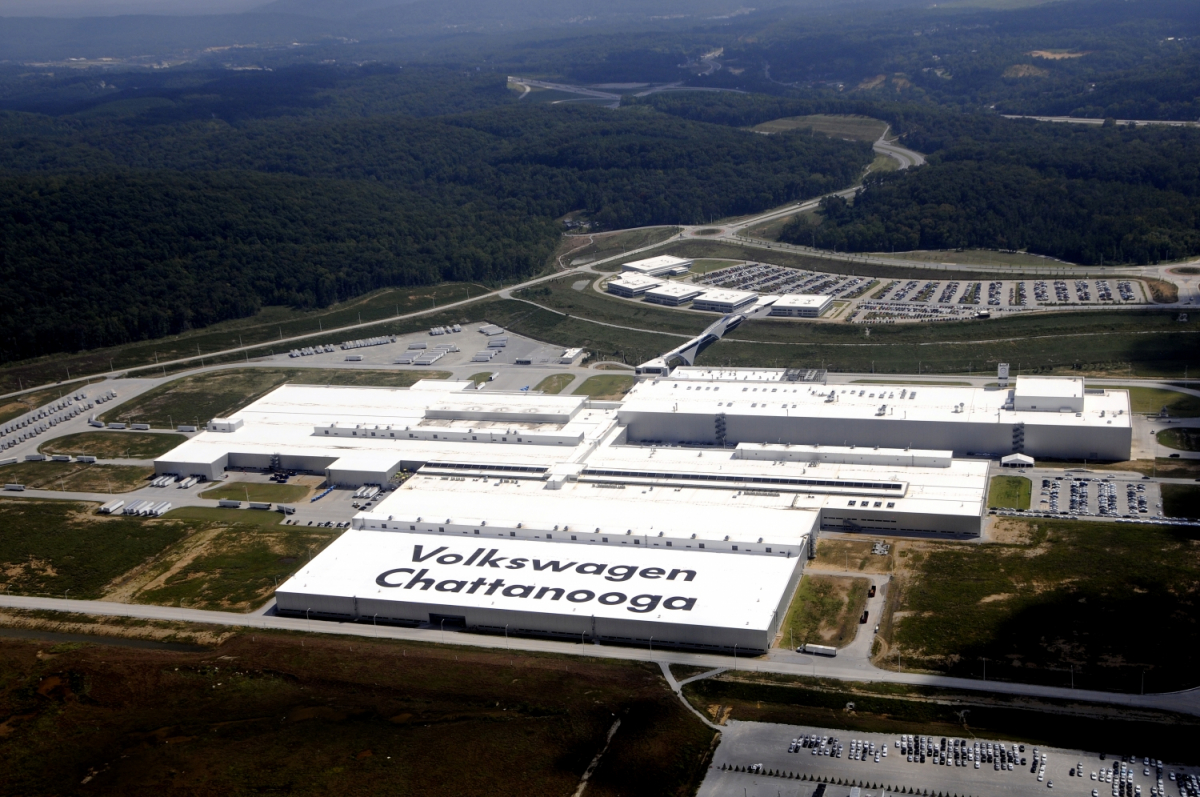 The lines stopped at Tennessee's Volkswagen factory today as workers were forced to attend an all-plant captive audience meeting with the state's Republican governor, Bill Lee.
A recording of the governor's speech, obtained by Labor Notes, reveals a raucous meeting in which the governor tried to praise workers while encouraging them to vote against the union.
Workers at Volkswagen's sole U.S. plant filed for a union election with the Labor Board earlier this month. This will be the third union election there in the past five years.
"My friend said 'What is this about?' I said, 'He's here to tell us we don't need a union,'" said one worker, who asked to remain anonymous.
"I bet him five bucks. He paid me."
Local media was not informed about the event or allowed into the plant, signaling that Lee's purpose was to address the upcoming union vote in a speech likely to elicit strong reactions from workers in attendance.
OPEN DIALOGUE
The governor's speech opened by marking his 100th day in office and the need for vocational training in the state to foreground his remarks about unionization.
Beginning near the 12-minute mark, the governor said, "I do believe, based on my personal experience of working with hundreds of skilled trades people over 35 years of working, that every workplace has challenges."
He added, "There are things in your workplace that you wish were different. I also believe ... that when I have a direct relationship with you, the worker, and you're working for me, that is when the environment works the best."
The plant's auto workers responded with boos and clapping, reflecting a divided audience.
The governor's comments echo those of the company. On April 18, Volkswagen's top management issued a "Special Communication" to employees that stressed the company's preference for maintaining "open dialogue"—a euphemism for staying non-union.
Volkswagen's management was less than pleased with the heckling, according to workers in attendance.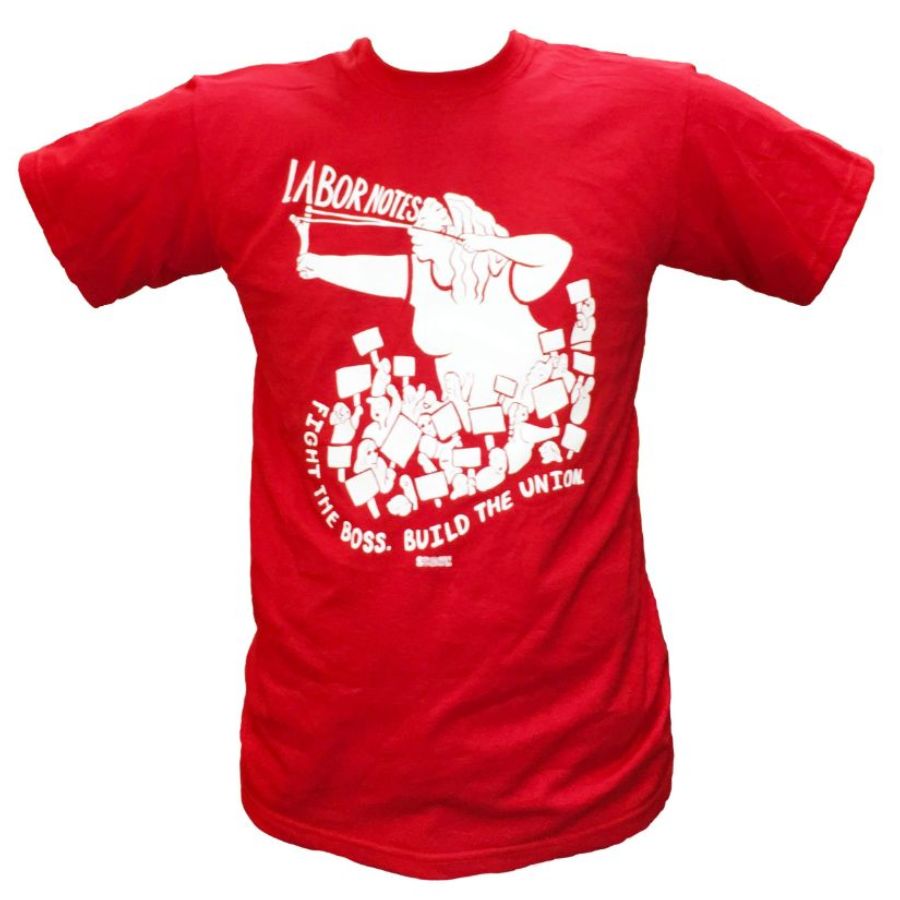 "We had open dialogue back by letting the governor know that we think he is full of it," said Billy Quigg, who has worked on assembly in the plant for seven years. "Don't preach open dialogue and then get upset when we make it clear that we disagree with what the governor is saying."
ECHOES OF 2014
Governor Lee seems to be taking a lesson from his predecessor's anti-union playbook.
The UAW narrowly lost the 2014 election following a frenzied anti-union campaign coordinated by right-wing political operatives, the Tennessee Chamber of Commerce, then-Governor Haslam, and then-Senator Corker.
At the time, Tennessee lawmakers threatened to kill a tax incentive deal tied to expanding the plant if a union was voted in.
Corker's successor, Senator Marsha Blackburn, has publicly derided the unionization effort on Twitter.
"We don't need Union [sic] bosses in Detroit telling Tennessee what's best for our workers," tweeted Blackburn.
The date of the Volkswagen union election has not yet been announced, but is expected to be held shortly.
THE GOVERNOR'S SPEECH
The governor's speech strongly played up his support for skilled trades and the need for vocational education in public education.
"You're exactly the kinds of skilled folks that we need to have more of all across the state," he said.
He added, "I have the privilege now of talking to companies, interviewing them and asking them to come to Tennessee just like at some point someone did that with Volkswagen. A governor did that with Volkswagen. There are new companies that all of us would benefit from if they come here because they would bring more high paying jobs that would elevate the economic activity of our state…."
"We are very fortunate to be in a state that has low debt, that has pay-as-you-go, that has low income taxes, that has the work environment that we have in this state," said the governor.
A voice from the crowd shouted in reply, "Don't forget low wages!"