Right-to-Work Threats, State by State
Right-wing legislators and pressure groups like the American Legislative Exchange Council continue their push to expand "right to work" across the country, though it appears Wisconsin will be the only state to enact it in 2015.
Such laws allow private sector workers represented by unions to dodge paying their fair share of dues. Wisconsin becomes the 25th state with such a law; the previous two were Indiana and Michigan, both in 2012.
According to the National Conference of State Legislatures, related bills were introduced in 20 states last year. Visit their database to track the progress of this year's legislation. Here's the status of some of 2015's crop:
The Missouri House approved a right-to-work bill, and a different version is scheduled for Senate debate, but Democratic Governor Jay Nixon has said he will refuse to sign any such law.
A right-to-work bill was approved by New Hampshire's House March 11, but the Senate deadlocked. Right-to-work legislation previously made it through both chambers in 2011, but then-Governor John Lynch vetoed it.
On March 10 the New Mexico Senate Public Affairs Committee voted 5-3 to table a right-to-work bill. It had passed the Republican-controlled House 37-30.
In West Virginia, thousands of union activists rallied outside the capitol March 7. Right to work stalled out this session, but leaders in the Republican-controlled legislature have already arranged a study on its economic effects, to be used in next year's push.
LOCAL VERSION
In some states where right-to-work proponents have been frustrated by legislators or governors, efforts have shifted to the local level.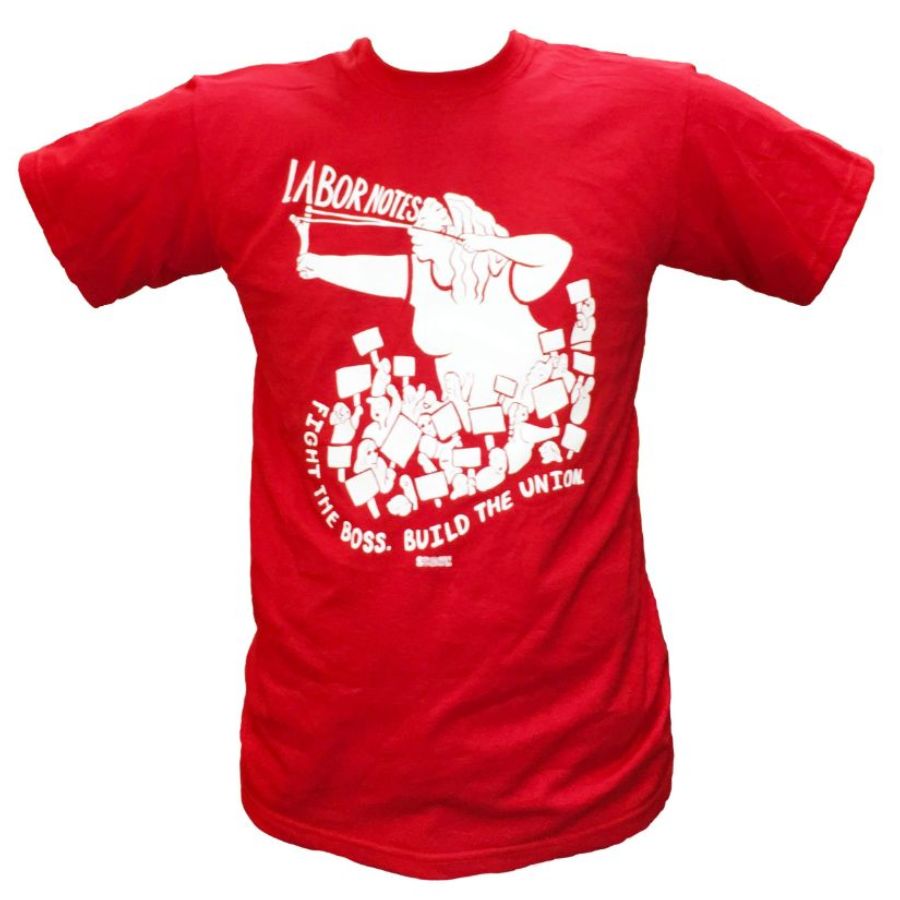 Warren County, Kentucky, in December became the first U.S. county to pass right to work. Eleven other Kentucky counties quickly followed suit. Unions have sued to overturn the measures, arguing that federal labor law only allows right to work at the state level.
Illinois Governor Bruce Rauner has proposed legislation to allow voter referendums on county or municipal right to work—with the aim of staving off Kentucky-style legal challenges. Illinois's attorney general says Rauner's idea is illegal.
These efforts follow last year's failed proposal by Maine Governor Paul LePage to set up "Open for Business" zones, where a right-to-work policy would have applied to any large company that promised to invest $50 million and create 1,500 jobs in the state.
PUBLIC SECTOR
Rauner is trying to bring right to work to Illinois's public sector, but the comptroller has refused to implement his executive order, citing the attorney general's opinion that it would be illegal. Unions have sued to block it.
In March a Kansas Senate committee passed bills to ban dues deduction from the paychecks of state, municipal, and school district workers, and to limit public sector bargaining to wages. One would also eliminate the state's public employee relations board. Both bills are pending before the full legislature.
Right-wing legislators in the Oklahoma Senate have introduced similar legislation prohibiting paycheck deductions.
Fighting right to work in your area? Send dispatches to dan[at]labornotes[dot]org.