Auto Strikers Stave Off Layoffs in Brazil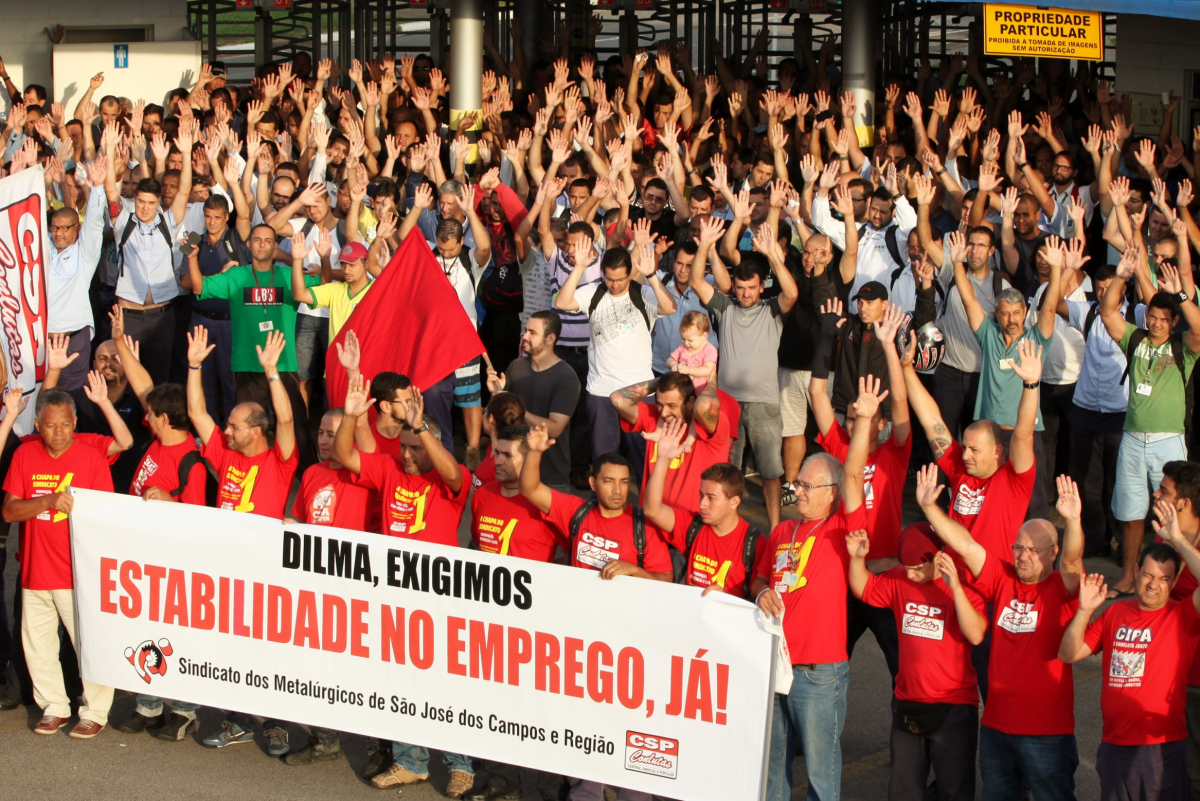 Five thousand Brazilian auto workers ended a six-day strike February 26, when General Motors agreed to 650 temporary layoffs (with pay) instead of 800 permanent ones.
The struck plant in São José dos Campos makes the Chevrolet S-10 pickup truck and the Trailblazer. It also supplies parts to other plants.
By the end, the strike was creating parts shortages at the plants of São Caetano do Sul and Gravataí—threatening production there too.
Workers launched the strike after GM said it would lay off 800 workers immediately and make the layoff permanent in two months. Already since 2012 the plant has lost 2,000 workers, out of its former workforce of 7,500.
With auto sales declining and production down, in the past 12 months Brazil has lost almost 13,000 auto jobs. Volkswagen and Mercedes Benz workers too have struck this year against permanent job reductions.
At the São José dos Campos plant, the union and GM agreed to a compromise proposed by a regional labor court: a five-month layoff of 650 workers, beginning March 9, followed by a three-month guarantee against layoffs after they return to work.
The settlement provides that there will be no retaliation against the strikers. Some provisions would surprise U.S. workers: full pay for days on strike, no deduction from profit-sharing, and full pay for workers throughout their temporary layoff.
Highway March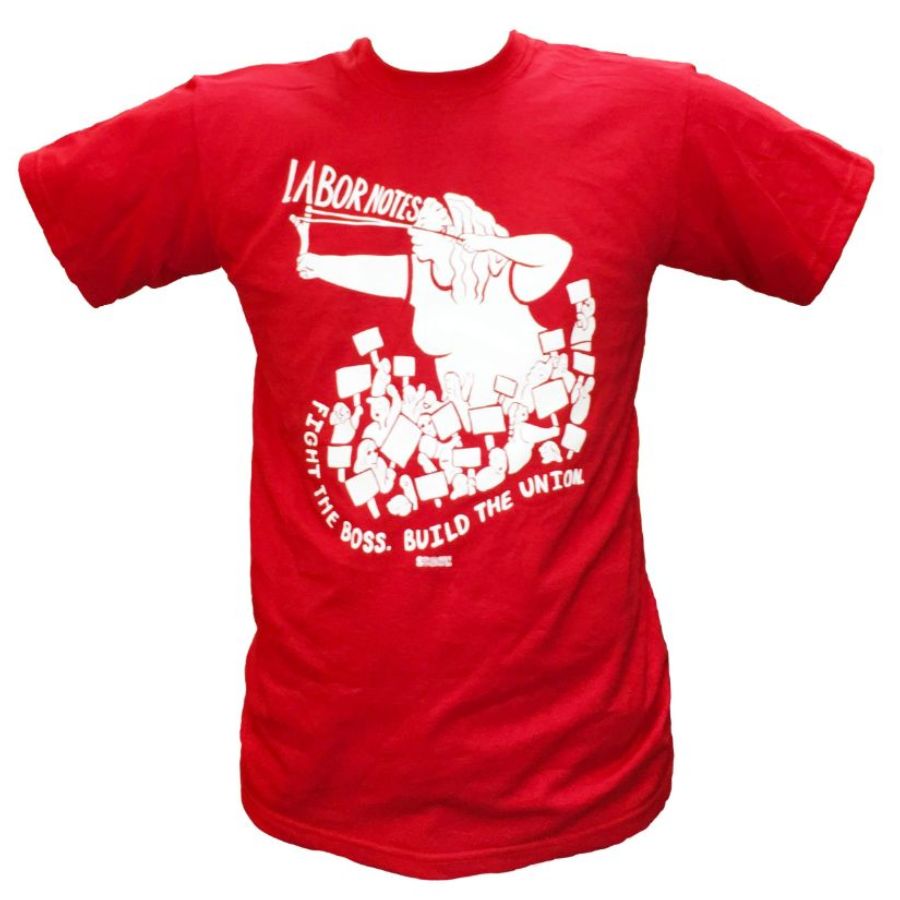 The union at this plant is the Metalworkers Trade Union of São José dos Campos. It's affiliated with the Popular and Workers Center (CSP-Conlutas), which is independent of the country's ruling Workers Party.
After the ratification meeting, the GM workers marched home alongside Brazil's busiest highway, which they have shut down in past protests. In 2012 they held off layoffs at the same plant by striking and blockading the highway with burning tires.
The union is demanding that President Dilma Rousseff sign legislation enforcing job security for workers at companies that receive tax incentives. Many Brazilians are also angry over the government's attacks on pensions.
"The struggle's strength knocked down the layoffs, but the campaign for safeguarding of employment has to continue throughout the country," metalworkers President Antonio Ferreira de Barros, known as Macapá, told the union's newspaper.
Macapá and his slate were just reelected 3 to 1, the same week as the strike. The same union also led a November strike at aircraft manufacturer Embraer, where workers won a 7.4 percent raise.
Ron Lare retired from Ford in Dearborn, Michigan, and is a member of United Auto Workers Local 600.