U.S. Labor News Roundup: Kellogg's Lockout, Minimum Wage in D.C.
Week of February 17, 2014
How We Won a Regional Minimum Wage and Paid Sick Days
In December lawmakers in Washington, D.C. and two neighboring Maryland counties voted to raise the minimum wage to $11.50 per hour in all three jurisdictions.
It was a regional cooperation unprecedented in this country. Too often, minimum wage increases are defeated when opponents argue that businesses will flee across city or state lines.
The same day, the D.C. City Council also voted to strengthen its paid sick leave law to ensure that all workers are covered and the law is better enforced. And raising wages in Montgomery and Prince George's Counties gave a boost to the red-hot fight for a higher statewide minimum in Maryland.
In short, December saw the biggest wins in recent memory for workers in the D.C. metro area.
Momentum was building nationally in 2013 for a wage increase for all low-wage workers. The Walmart strikes and fast food strikes caught everyone's attention, including politicians'. This created an urgency we were able to use locally.
Working with groups on both sides of the border proved essential. Our turnout efforts doubled when we planned actions together.
For the next three months, groups in all three jurisdictions lobbied their city and county councils. The regional deal was crucial—in both Maryland counties, some councilmembers would vote to move the bills forward only once they knew the other jurisdictions were on board, too.
In D.C. we were present at the council building daily, asking community people to call councilmembers. We confronted councilmembers in public at every opportunity. Volunteers tracked where councilmembers were making public appearances and arrived with a group of people wearing stickers about the bills.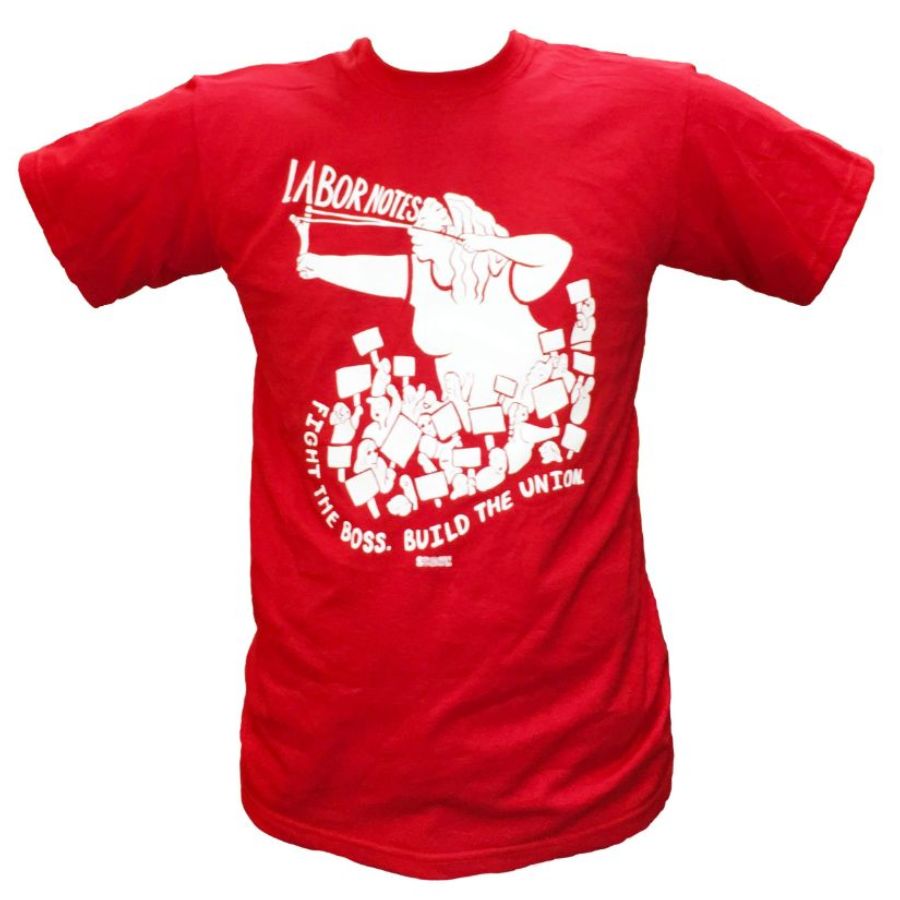 Groups of workers would go prepared to tell personal stories about why a minimum wage increase and paid sick days would benefit their families.
Katie Ashmore and Monica Kamen


Kellogg's Boasts 'Diversity,' But Locks Out Black Workers
"We want every person to bring their 'whole self' to work every day," says Kellogg's in the company's latest "diversity and inclusion" report.
But for more than three months now, 220 locked-out cereal workers in Memphis, a majority black, have had to settle for bringing their "whole self" to the frigid picket line at the Kellogg's factory entrance. Workers maintain a 24/7 picket, with four to 10 workers holding signs.
Production continues uninhibited by the picketers. Scabs brought in by an Ohio company enter through a back gate. Cereal leaves by the trainload, heading east.
Kellogg's boasts of the "ongoing work we are doing on our diversity and inclusion journey."
A more cynical view of this "journey" is revealed in a section of the report titled "Kellogg Connects with Latino Customers through Targeted Marketing and Product Development."
In Hispanic markets, Tony the Tiger is now El Tigre Toño, selling Choco Zucaritas instead of Frosted Flakes Chocolate.
At a rally on Martin Luther King Day, the president of the Memphis chapter of the Southern Christian Leadership Conference (SCLC) called for a boycott of Kellogg's products. Civil rights organizations have rallied to the Kellogg's workers' cause.
Steven Payne