Help Us Blow Out the Candles
Hard to believe, but a scrappy rank-and-file magazine and organizing institute, founded in 1979 to bring together leaders from an inspiring string of wildcat strikes and union reform caucuses, turns 33 today.
Labor Notes has grown a lot since then, training thousands of activists at 10 regional Troublemaker Schools last year and publishing a daily stream of unique news and analysis about unions and work, from labor's point of view.
Labor Notes is more than a website and magazine. We're a network of rank-and-file members, union leaders, and labor activists who know the labor movement is worth fighting for.


We encourage connections between workers in different unions, workers centers, communities, industries, and countries to strengthen the movement from the bottom up.
More than a thousand of those activists will gather May 4-6 in Chicago at the Labor Notes national conference to learn new skills, sharpen their strategies, debate the big questions confronting our movement, and have a ton of fun.
But we need your help to train the next generation of activists. We don't get big money from unions or foundations to bring young activists to the conference.
Can you chip in $33 and keep the rank-and-file spirit growing?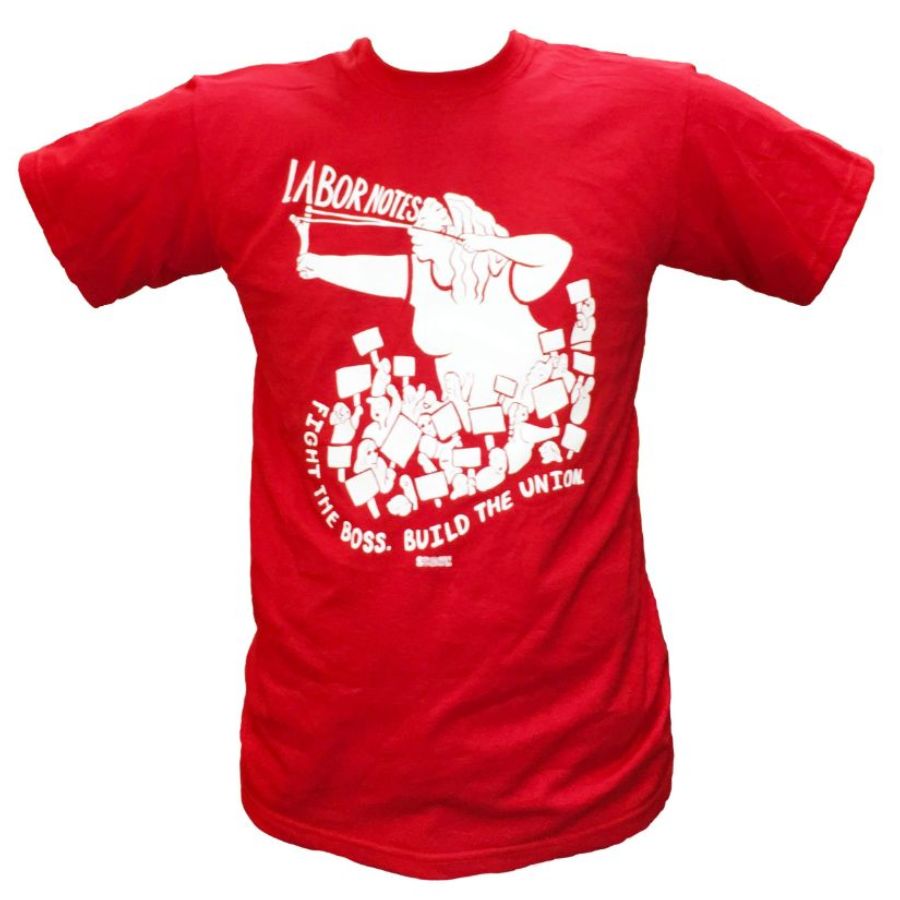 Thanks for your support, and see you in Chicago!
Mark Brenner & the Labor Notes staff
P.S. Remember that your donation to Labor Notes is tax-deductible.
P.P.S. Act fast to take advantage of our early-bird discount for the conference: Registration is only $95 until March 2.