Comcast Techs Fall Short after Six Weeks of Intimidation
After a year of fruitless attempts to meet with management, frustrated Comcast technicians at the Fall River and Fairhaven garages in Massachusetts sought an NLRB supervised election six weeks ago.
Votes were counted Wednesday and union supporters fell short. Labor law would have compelled management to finally begin the long-sought-after negotiations if techs won a majority vote.
But Comcast management knew too well how to play the union election game. As in most other bids by workers to form unions, it used its near-complete access to employees and its power over their work lives to chip away at their confidence and the strength of their group.
Once the union petition was filed on November 4, management used the intervening six weeks to wear the techs down with misinformation about unions and pleas for a "second chance" to fix problems without a "third party."
When the vote finally took place on December 14, the Comcast workers lost their election 42 to 50. The final count was held at the Comcast office on Warren Street in Fall River.
Six weeks to vote was too long for Comcast workers to wait, said IBEW organizer Steve Smith.
He said it reinforces why the National Labor Relations Board should adopt rules to accelerate union representation elections, which it has proposed since June.
The time it took to hold the Massachusetts Comcast vote was typical, according to a June study by university researchers Kate Bronfenbrenner and Dorian Warren, which showed that four of every five union elections in 2009 took at least a month.
The Comcast workers had been working together for over a year to win union recognition and the right to sit down with management to discuss improving their wages and working conditions.
Knowing how successful Comcast management has been across the country at destroying majority support for collective bargaining, the techs in Southeastern Massachusetts pursued an alternative route also sanctioned by the National Labor Relations Act: voluntary recognition from management.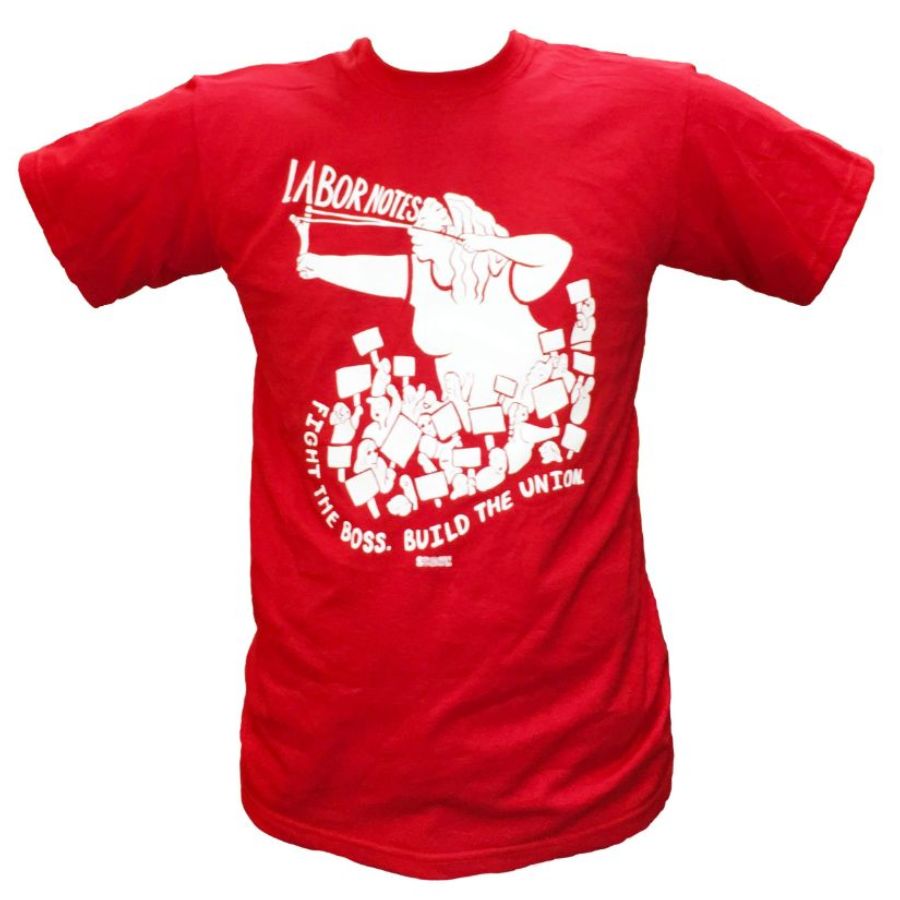 The workers signed up about 65 percent of their co-workers to form a union with IBEW Local 2322. Congressman Stephen Lynch and Fall River Mayor William Flanagan counted the cards to verify their majority.
They knew sustained pressure from customers and the community would be needed to convince management to begin talks with employees. They enlisted broad support from Massachusetts elected officials, other Comcast workers' unions, and community groups to pressure Comcast into recognizing their union.
Every Massachusetts Congressional representative except for Republican Senator Scott Brown has repeatedly urged Comcast to begin talks with its employees. Hundreds of unionized Comcast workers across the country signed letters of solidarity and support for their co-workers in Massachusetts, as did writers from the Writers Guild West.
In another show of support, many Massachusetts communities have sought to include workers' rights as part of their franchise agreements with Comcast.
Comcast members from IBEW Local 827 in New Jersey traveled to Massachusetts twice for meetings to encourage their co-workers to vote yes.
"We just wanted to win one for the little guy," said Christine Dexter, who has worked at Comcast for nine years. "We want to achieve a little bit of security and the opportunity to share in Comcast's success."
Comcast's has posted almost $3 billion in profits so far this year, but workers say the company has cut jobs, increased health care costs, and reduced 401(k) contributions.
"While losing the vote was discouraging," Dexter said, "we are going to keep educating our co-workers and fighting the good fight."
Union supporters have shared a number of concerns about management's conduct over the last six weeks and are considering filing unfair labor practice charges.