Massachusetts Comcast Workers Seek Union Vote
Customer communication technicians in two Comcast offices in Massachusetts petitioned the National Labor Relations Board last Friday to supervise a union representation election.
After pursuing collective bargaining for more than a year, the techs are seeking to compel management finally to begin talks with employees for improvements in wages and working conditions.
In September 2010, the workers had Congressman Stephen Lynch and Fall River Mayor William Flanagan verify that a majority had signed up with Electrical Workers (IBEW) Local 2322.
Immediately afterward, the workers requested that Comcast management voluntarily recognize their new union. They sought voluntary recognition because of management's history of aggressive—and sometimes illegal—interference in workers' freedom to choose a union.
The techs understood that because Comcast is not obligated to voluntarily respect the employee majority, it would take sustained pressure from customers and the community to convince management to begin talks with employees. They enlisted broad support from Massachusetts elected officials, other Comcast workers' unions, and community groups to pressure Comcast into recognizing their union.
Every Massachusetts Congressional representative except for Republican Senator Scott Brown has repeatedly urged Comcast to begin talks with its employees. Hundreds of unionized Comcast workers across the country signed letters of solidarity and support for their co-workers in Massachusetts. In another show of support, many Massachusetts communities have sought to include workers' rights as part of their franchise agreements with Comcast.
Despite the workers' best efforts, Comcast management refused to voluntarily begin talks.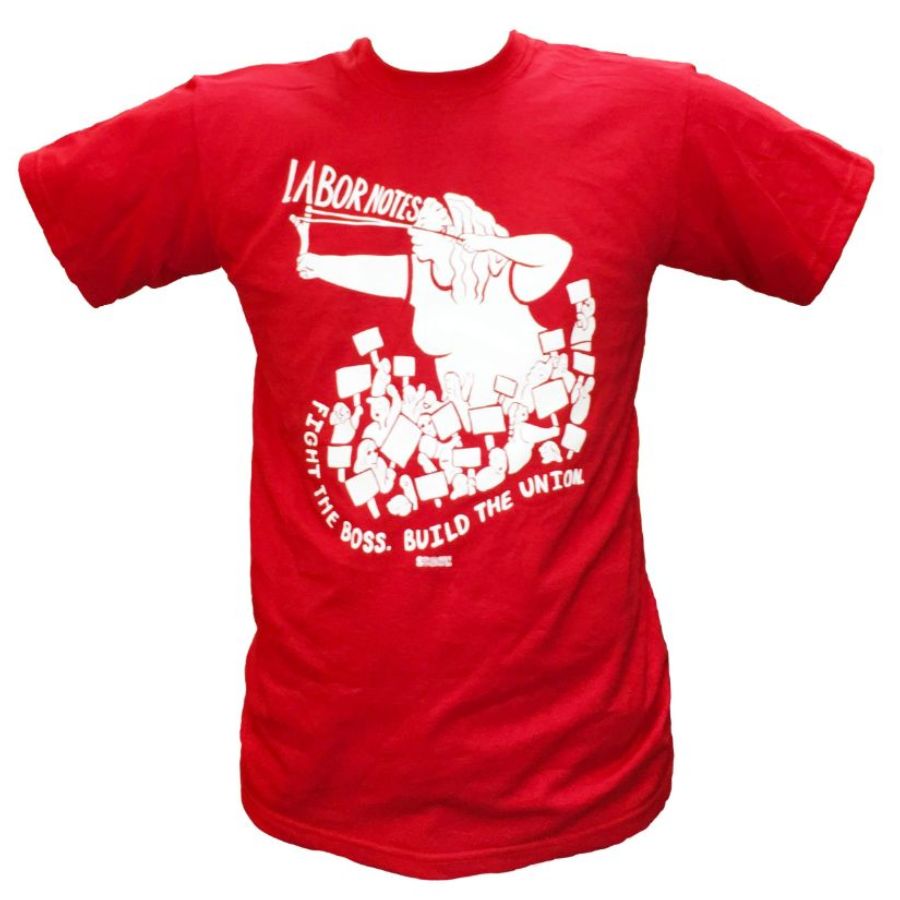 In October, two Comcast stewards from IBEW Local 827 in New Jersey were the featured speakers at a well-attended meeting in Fall River. They described how they won their union election in 2010 and were able to negotiate a first contract in 2011.
The meeting inspired the Comcast techs in Massachusetts to reconsider their strategy and pursue an NLRB vote.
"While we weren't successful at getting Comcast to sit down and talk with us, we are more confident than ever that collective bargaining and a union contract is what we need to have job security at Comcast," said Brian Almeida, a tech from the Fall River garage with 10 years of service.
Management recently speeded up work through escalating productivity standards. "We really need collective bargaining to have a stronger voice," Almeida said.
Christine Dexter, a tech who spoke at a White House forum on workers' rights last March, said a year of preparation has better informed workers about their rights and led to more unity on the job.
"It has given us confidence," she said.
The workers' petition was filed with the NLRB on November 4. The union vote is expected in about six weeks.
---
For updates about the Comcast workers union, visit the Comcast Union Bulletin Board. Rand Wilson was an AFL-CIO campaign coordinator assigned to the telecom industry who has worked closely with the Comcast group in Massachusetts. He is currently an organizer with SEIU Local 888.