NY Millionaires' Tax Back in Spotlight
New York's Governor Andrew Cuomo attempted to evict "Occupy Albany" this week from its home base in a state-owned park in the capital, leading activists to dub him "Governor 1 percent."
Albany's occupation persisted, but Cuomo is also in the Occupy movement's sights for his tax policy. He's refused to extend a tax on the state's highest earners—even as public services are cut and public workers are threatened with layoffs, pay freezes, pension cuts, and health care cost hikes.
Calls for a millionaires' tax have been a feature of Wall Street protests for months. But now they're resonating with unprecedented volume.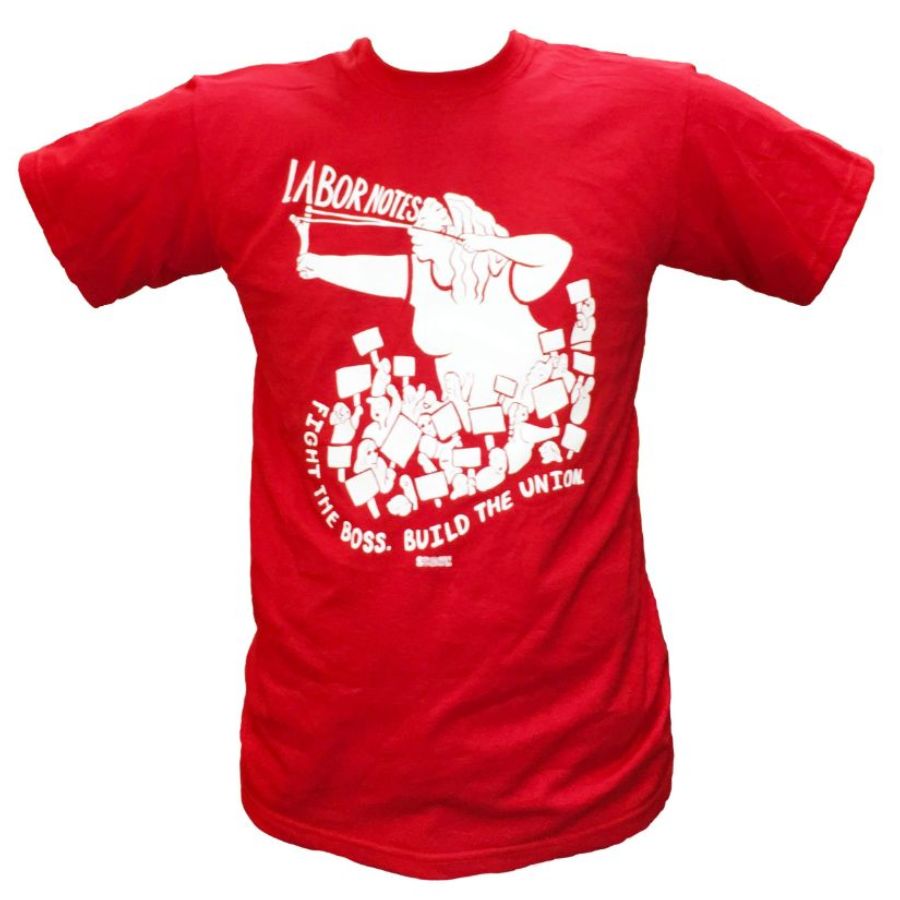 John Samuelsen, president of Transport Workers Local 100 in New York City, has vowed not to accept a contract with givebacks this winter if the state's richest take home $4.6 billion more as the tax expires.
"Some say the Occupy Wall Street message isn't clear, but to me the message is clear: Enough is enough," says Christine Williams, a TWU Local 100 executive board member. "We're not buying all the talk of 'shared sacrifice.' We see straight up what's going on with Wall Street. They got bailed out, while we're being asked to give back health care and wages."
TWU has put together a video neatly explaining the Occupy phenomenon: