Chicago Charter School Teachers, with Community Support, Draw Close to Winning Union
A highly regarded public charter school in Chicago has leveled a series of union-busting tactics at its teachers this fall—which has been met by a community-union partnership that's fought back.
Chicago Math and Science Academy hired a union-busting law firm and fired a leader after school administrators decided to fight the teachers' desire to form a union.
CMSA is located in a north side neighborhood of Chicago that prides itself on and is known for its racial and socioeconomic diversity. The school's website touts that its first senior class "experienced 100 percent college acceptance and 100 percent college bound" and that it is rated one of the "top three charter and non-selective high schools in Chicago."
The school is run by Concept Schools, which operates 24 other charters in the Midwest. Concept Schools is a participant in the Gülen Movement, an international, interfaith educational movement of "understanding and respect" that comes from Turkey.
But considering the progressive politics of the area, and the supposed philosophy of the school, teachers and community members were disappointed when the teachers found neither understanding nor respect when it came to their decision to organize.
When the CMSA teachers decided to begin organizing, they contacted the Chicago Alliance of Charter Teachers and Staff. Chicago ACTS is a joint program of the Chicago Teachers Union and the state and national American Federation of Teachers. CMSA teachers and Chicago ACTS began meeting, often using nearby space at Arise Chicago, a local interfaith workers' rights organization.
This past summer, 67 percent of CMSA teachers signed cards indicating their desire to unionize. When they approached the principal with a request to recognize their union, CMSA fired one of the lead organizing teachers (claiming budgetary reasons) and later filed a petition with the National Labor Relations Board, arguing that the teachers should not be able to unionize because the school was not a public employer (even though the school's own website lists CMSA as a "public charter school").
The NLRB rejected CMSA's claim, ruling that the school was clearly part of the public education system, meaning its teachers and staff are public employees, who have the right to unionize. Once the Illinois Educational Labor Relations Board certified the union, Chicago ACTS would be able to begin collective bargaining. Or so it seemed.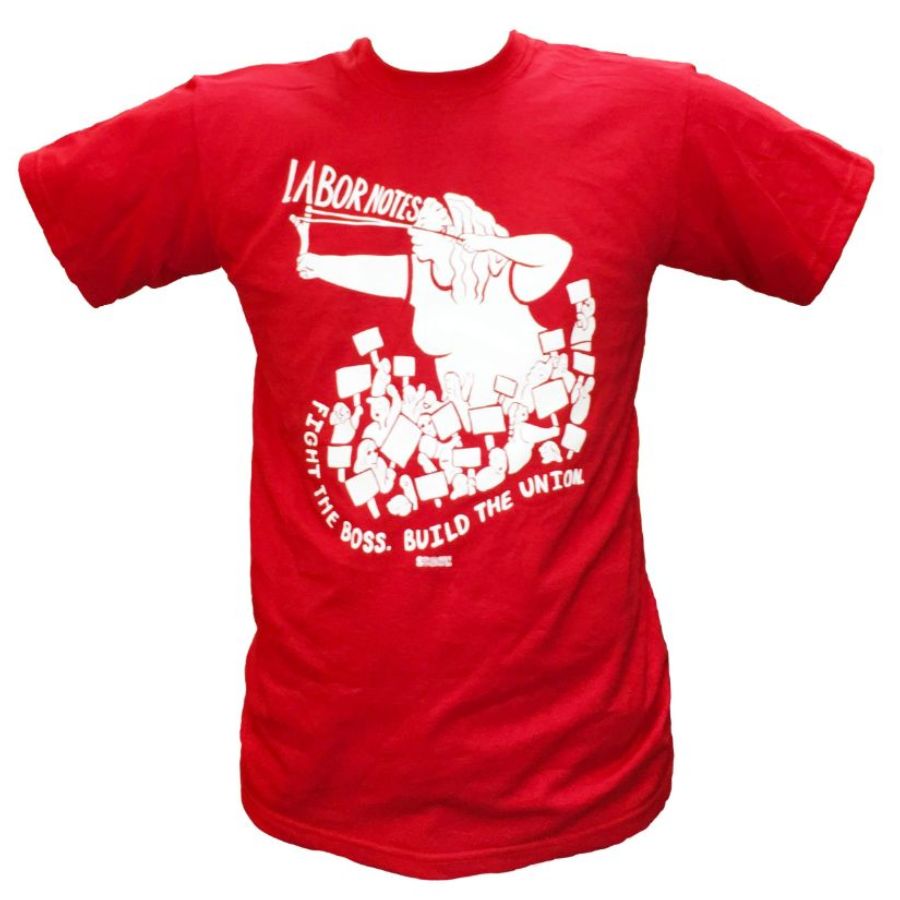 School administrators filed an appeal, and community partners stepped up their support for the teachers.
When Chicago ACTS learned that the Gülen movement was having its international conference in Chicago, teachers began strategizing how to boost their campaign. The conference was being supported by several sponsors—including the Niagara Foundation, which supports the Gülen movement.
Chicago ACTS asked Arise Chicago to support a prayer vigil and action outside the conference's opening event on November 11. Arise Chicago activated its network to turn out supporters.
Teacher and union leaders asked the Niagara Foundation for a meeting in the hopes that it would intervene and convince CMSA to recognize the union. When word of the planned vigil spread, the foundation's position improved considerably.
Acknowledging the widespread community support, foundation leaders wrote to the school's board of directors, objecting to the school's refusal to accept the NLRB ruling and invoking the Niagara Foundation's own principles of promoting dialogue, civic engagement, human dignity, and workers' rights. They cited these principles in calling on CMSA to recognize the union and negotiate.
Now, Concept Schools will meet with teachers and union and community leaders during the week of November 15. The vigil was called off, as the sustained support of community allies brought victory one step closer.
---
Shelly Ruzicka works for Arise Chicago.
/>