National Mediation Board Updates Archaic Voting Procedures
Workers in the airline and railroad industries will now get to vote whether to join a union on the same basis—majority rules—as all other private sector workers. This week the National Mediation Board, which governs these workers, voted 2-1 to update its archaic procedures. Flight attendants at Delta Air Lines may be the first to benefit from the new rules.
Under the old rules, a union would need to get the votes of 50 percent +1 of all eligible voters in order to be certified the winner. So if out of 1,000 workers, fewer than 501 voted for union representation, the union was defeated even if a majority of those that actually voted said "yes."
Employers were thus encouraged to pad the list with as many names as possible, knowing that anyone who didn't vote was counted against the union. In NMB-supervised elections, the union does not receive an Excelsior list of all employees—which is required in union elections supervised by the National Labor Relations Board. Thus rail and airline unions have had no means to check the accuracy of the employer's list.
Under the new rules, if more workers vote to unionize than those who vote "no," the union is certified. This is the same process applied by the NLRB.
BITTER EXPERIENCE
The Delta Air Lines flight attendants know firsthand how undemocratic the old procedures were. During their 2008 vote on Association of Flight Attendants/CWA representation, flight attendants who had passed away, who had been on long-term disability for more than a decade, who had been on furlough for years, or who were deployed on military duty were counted as being against the union due to their failure to vote.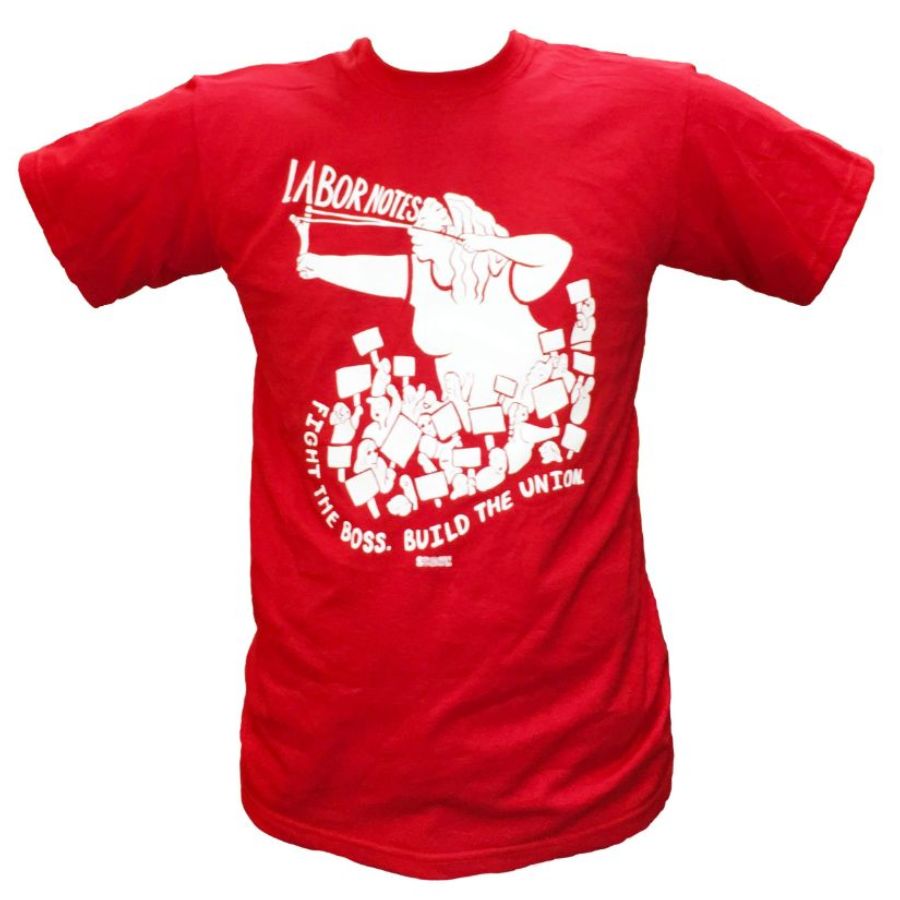 The new rule was proposed by the NMB—which had a new member appointed by President Obama—in November 2009. In the House, 191 representatives (178 Democrats and 13 Republicans) supported the proposed change. So did 39 senators.
Senator Johnny Isakson of Georgia—where Delta is headquartered—opposed the rule change and has introduced a joint resolution in the Senate to block it. Delta is the largest contributor to Isakson's re-election campaign, and the fifth-largest contributor in his career. Close to 40,000 Delta employees will be voting on representation in the next few months, 20,000 for AFA-CWA and another 20,000 ground workers for the Machinists union.
It's hard to see how any member of Congress can be against the same voting procedures used to elect them into office. Someone should ask Senator Isakson how he would like it if the votes of all the eligible Georgia voters who did not vote would count towards his opponent. Something tells me he would have a change of heart.
---
Simone Cerasa is a Delta flight attendant and AFA activist.