Mexico: Union Strikes and Blockages Back Fired Electrical Workers
Electrical utility workers in Mexico called for a national strike yesterday to support their fight against the liquidation of their company, and some of the country's more militant unions responded—including by blocking highways. Police responded with tear gas and violence.
The national government had dissolved the publicly owned Central Light and Power Company October 10, sending federal police in the middle of the night to seize power plants in and around Mexico City. The entire workforce of 43,000 was fired, in an attempt to get rid of the Mexican Electrical Workers Union (SME), which had been one of the leading unions fighting the government's pro-corporate agenda. Huge demonstrations in the capital have backed the workers.
In Mexico, when workers hang strike banners on a workplace, the employer is not legally permitted to remove any materials. The hanging of red and black banners described in freelance journalist Kristin Bricker's blog from Mexico is thus an important moral statement, though it comes five months after the fact. The government reportedly has been selling fiber optic cable and other materials to private companies.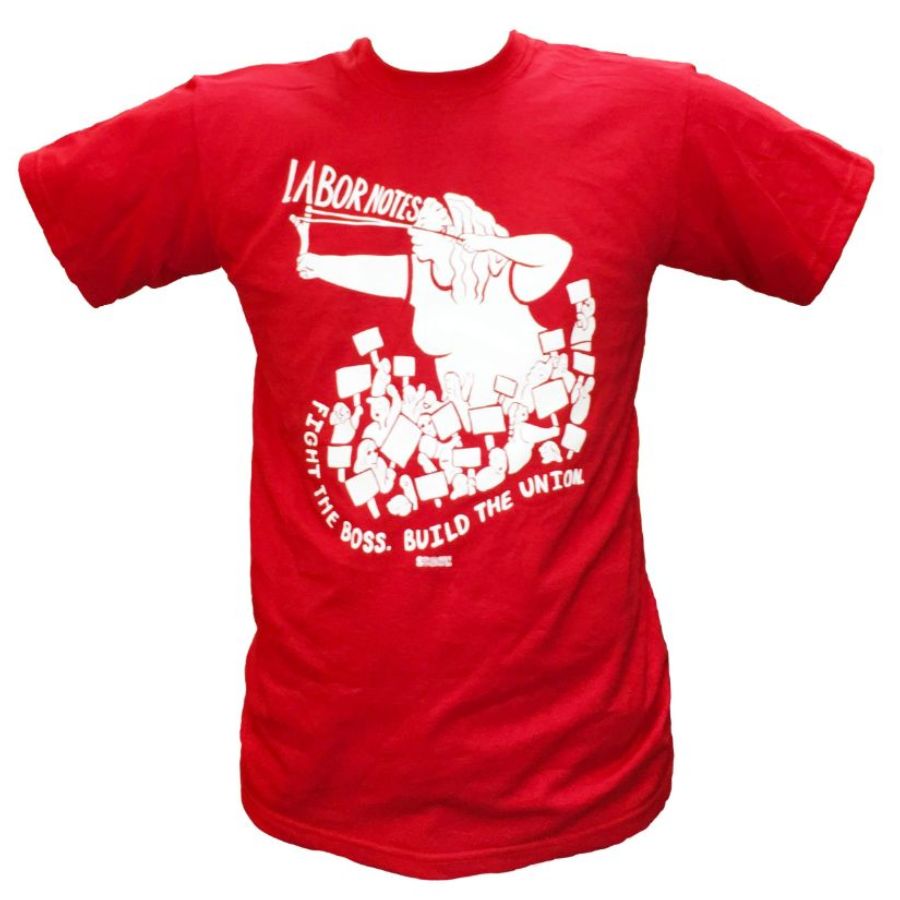 The militant Oaxaca teachers union was one of the unions that came out, blocking government buildings and highways. A teacher who will speak at the Labor Notes Conference April 23-25 wrote to us, with some understatement, "Today we had a very active day of activities."
Read about the nationwide actions here.
Update: SME reports that 1,000 to 1,500 federal police are surrounding the town of Juandho, Hidalgo, and raiding houses in search of SME leaders, and that union members have been detained and beaten. Read about it here.