NUHW is Decisive in Santa Rosa, SEIU Tries to Postpone Defeat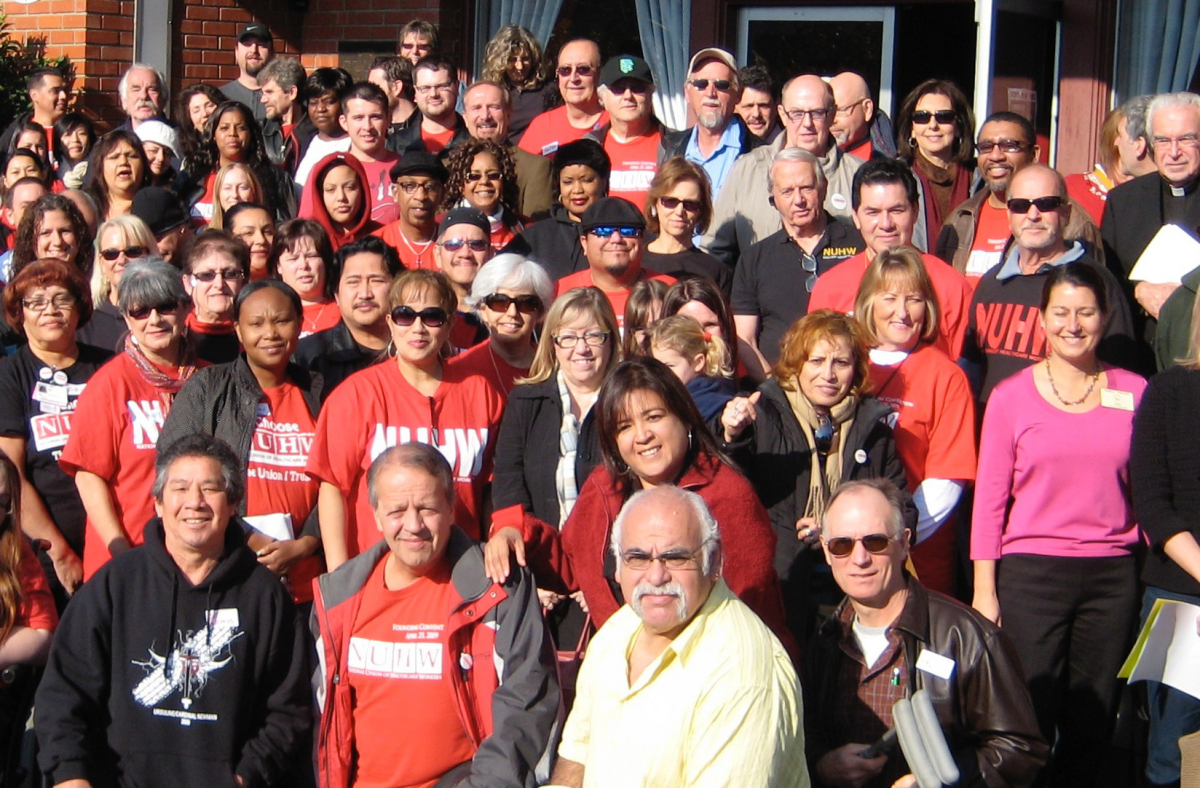 Workers capped a six year campaign to organize Santa Rosa Memorial Hospital tonight, with 283 voting to join the National Union of Healthcare Workers (NUHW) against 263 votes for "no union."
But SEIU—with a paltry 13 votes—is trying to postpone the victory party, stonewalling efforts to resolve the additional 17 challenged ballots cast in the election. If an absolute majority is not reached, NUHW will be forced to re-run the election, this time without SEIU on the ballot.
This closely watched election was the largest private-sector contest to-date between the upstart NUHW and the organization they left behind earlier this year, the Service Employees International Union (SEIU).
NUHW was formed when SEIU's national leadership forced the dissident statewide local United Healthcare Workers-West (UHW) into trusteeship last January, prompting members and leaders to establish a breakaway union.
ANTI-UNION CAMPAIGN
Although it was never a contender in the election, SEIU stubbornly refused to clear the field for NUHW. Earlier this fall the North Bay Central Labor Council asked SEIU to withdraw from the election, noting "it is clear that Memorial workers have chosen NUHW as their union." But SEIU remained on the ballot, opening the door to an intense anti-union campaign by hospital administrators.
In November, UHW trustees also rejected offers by former Secretary of Labor Robert Reich and local religious leaders to negotiate mutually acceptable ground rules for a fair election between hospital administrators, NUHW, and SEIU.
Because Santa Rosa Memorial is part of a Catholic hospital network, NUHW leaders were pressing administrators to abide by guidelines for conducting union elections that were agreed this summer between national labor leaders and the U.S. Conference of Catholic Bishops.
SEIU has already used Respecting the Just Rights of Workers as a template for hospital elections in other parts of the country. But in Santa Rosa SEIU refused to set similar ground rules.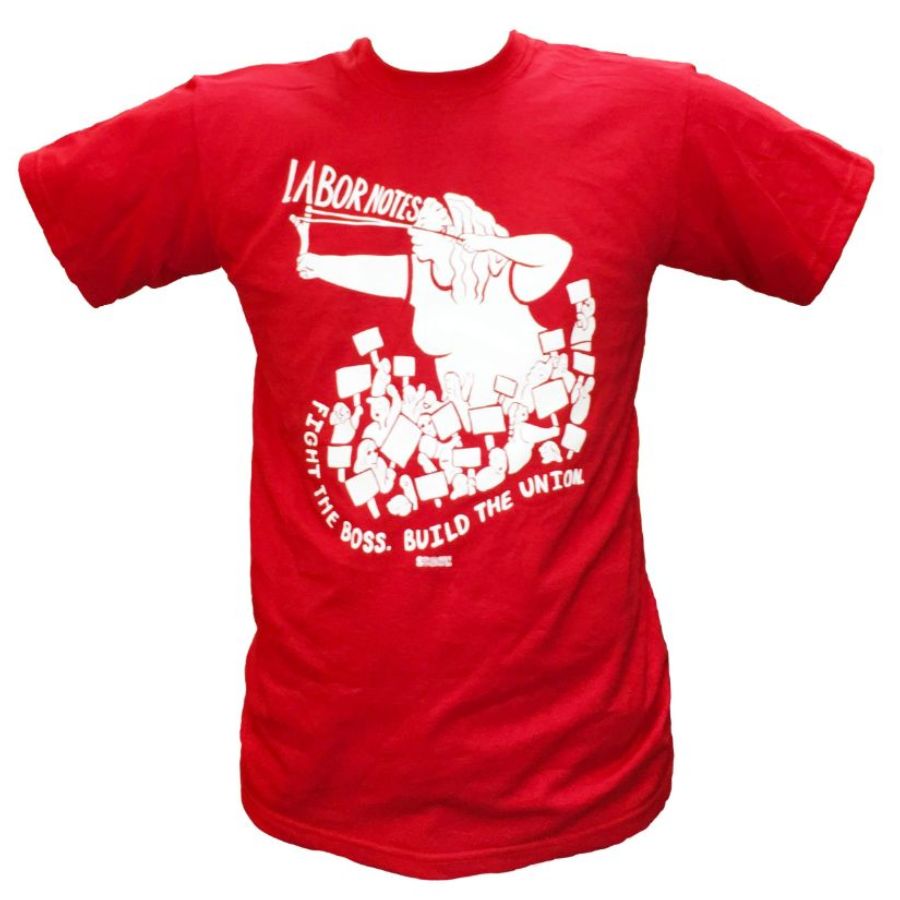 "SEIU's primary objective is to squash NUHW and divide it enough so nobody wins, said Nancy Timberlake, a telemetry technician and organizing committee member. "It's a vendetta."
According to Timberlake hospital managers took SEIU's refusal as a green light to step up their anti-union campaign. Managers held one-on-one meetings with hospital workers to pressure them into voting against the union and force workers to sit through anti-union meetings on company time.
Administrators also gave SEIU space to circulate anti-NUHW messages inside the hospital, most notably by delivering two sheet cakes to every department encouraging workers not to vote for the upstart union.
"SEIU was always a stalking horse for the boss, and the workers knew it," said John Borsos, an interim vice president for NUHW. "Today they stood up to corporate America and rejected corporate unionism. It's a great thing."
ON TO KAISER
With a Santa Rosa victory all but assured, NUHW supporters must now turn their attention to Kaiser. In what may prove a dress rehearsal for decisive hospital contests in 2010, three bargaining units in Southern California, including nurses at Kaiser's Los Angeles Medical Center complex and psychologists, therapists, social workers, dieticians, speech pathologists, and other professionals at 100 facilities across the region, will choose between SEIU and NUHW. Nurses will vote on-site January 6 and 7, with ballots mailed to the 1,300 other professionals on January 4. Votes will be counted January 26.
Check out our December 16th article for more in-depth analysis of the upcoming election at Kaiser, together with other NUHW-related developments.