Detroit City Workers Rebuff New Mayor
Detroit's public sector workers have won a battle in a months-long war with Mayor Dave Bing. The recently re-elected mayor had threatened for a month to terminate contracts if city unions didn't accept his proposed 26 furlough days—amounting to a 10 percent wage cut. He tried to make good on that threat in late October, moving to impose terms on AFSCME District Council 25, which represents 3,500 Detroit workers.
The union went to court, forcing Bing to rescind the termination of city worker contracts, which has resulted in the suspension of dues checkoff.
While six unions settled, AFSCME is in mediation, arguing against the wage cut and a slew of other concessionary proposals after months of talks over a master contract covering several locals. Bing's termination of all city contracts with AFSCME locals, even those that aren't currently up for negotiation, has raised eyebrows, even among battle-tested Detroiters—some of whom are calling for a strike.
"In my 30 years of bargaining experience I've never seen anything like this, ever," says Catherine Phillips, chief negotiator at AFSCME District Council 25.
While negotiators recognize the city is in dire straits—it faces a nearly $300 million budget gap—DC 25 officials claim Bing is being exceptionally ruthless.
The mayor is after furloughs and reductions in health care coverage—but hasn't promised to stop layoffs if the union agrees to those terms. Bing has cut hundreds of jobs and threatened repeatedly to lay off more workers since being elected to serve out deposed mayor Kwame Kilpatrick's term last year.
Now he's going after new hires. The demands that new workers reduce their sick leave and vacation accrual, as well as give up longevity, aren't aimed at solving the current budget gap, says Phillips.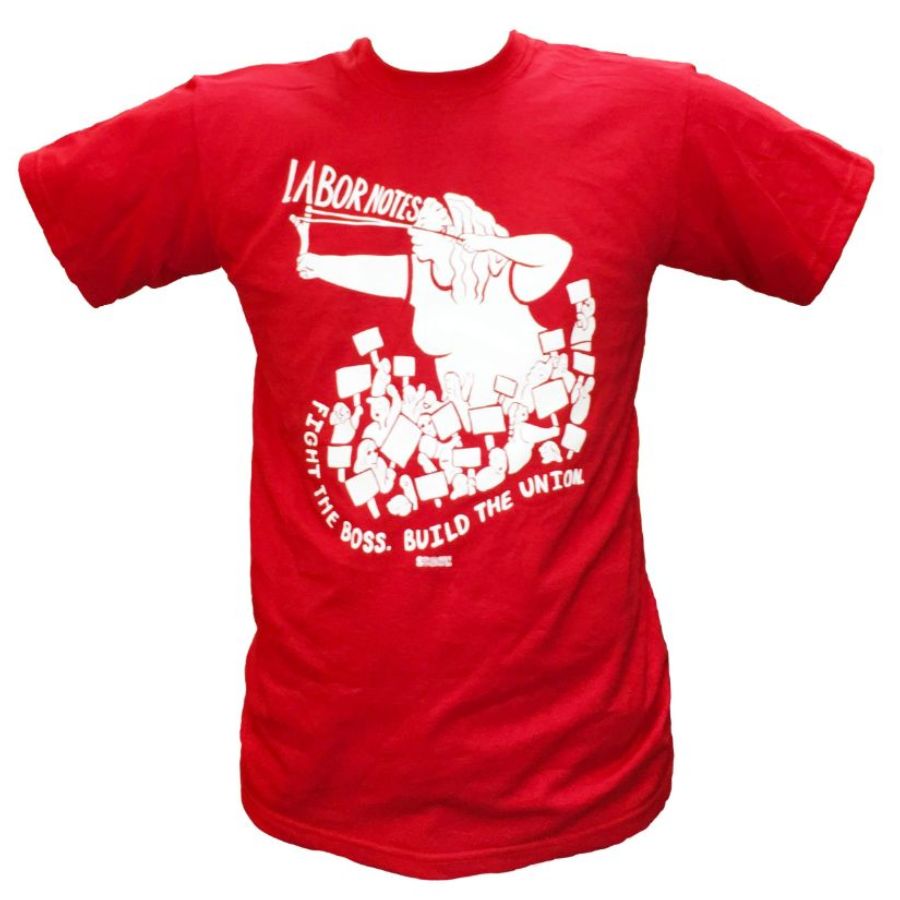 A Wayne County judge reined in the city on November 4, calling for a reinstatement of automatic dues checkoff and expedited arbitration to resolve the question of Bing's power to terminate contracts unilaterally.
But Phillips says dues checkoff has not resumed yet, forcing locals to collect manually. Lots of members are coming into AFSCME offices to drop dues off. "This could backfire on the city," says Phillips. "It's making members angry."
The unions will be dealing with Bing for a while—he just won re-election to a full four-year term handily, despite losing AFSCME's endorsement over the summer.
While talks head into fact-finding, Detroit's largest public sector local says the city could save $65 million by ending bloated contracts on work that city workers could do instead.
Leaders of utility workers' Local 207 have also been building support for a citywide strike, a call that gained steam over the summer. The teachers' contract (which remains in negotiations now) had just come open, and thousands of workers from various city unions flocked to two major rallies in opposition to the city's attacks on public workers.
"Some of the other unions weren't on board," says Local 207 President John Riehl, who says most of his members supported the idea of an illegal walkout. "We'd much prefer if all of the unions were on board for it."
So with contract talks dragging on, the local is beginning another push for a work stoppage, which would be the city's first since a successful 19-day walkout in 1986.