Cracking the Subcontracting Shell Game
If you want a glimpse inside the legal maze global corporations have erected to fatten their bottom lines and keep workers off-balance, take a look at this video. Monica Sanchez, a worker at the vacuum-maker Bissell's warehouse in Elwood, Illinois, talks about what happened to her and her co-workers when they tried to form a union with the United Electrical Workers.
Abraham Mwaura of Warehouse Workers for Justice and I join Monica on GritTV with Laura Flanders to provide a bird's eye view of the situation facing logistics workers.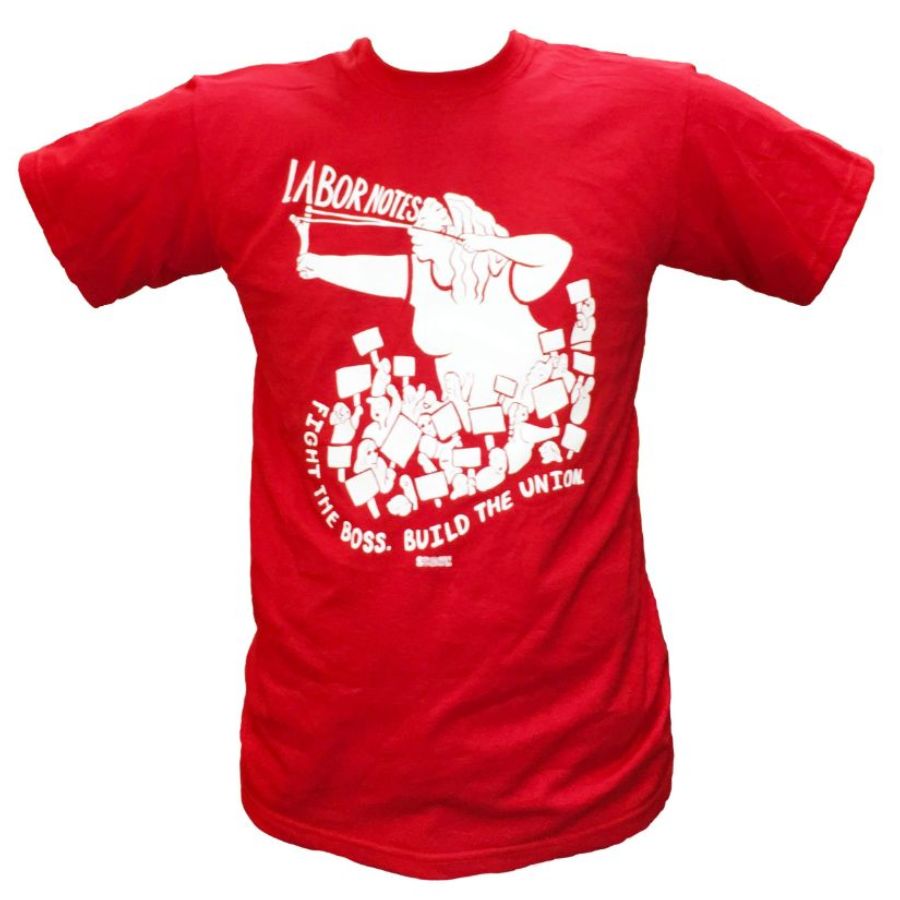 Be sure to check out Labor Notes' pamphlet The Cargo Chain to get an even better picture of how subcontracting's Gordian knot is set up and what workers and communities can do to fight back. See this blog post for more info on the fight at Bissell, too.