Steward's Corner: How to Think Like an Organizer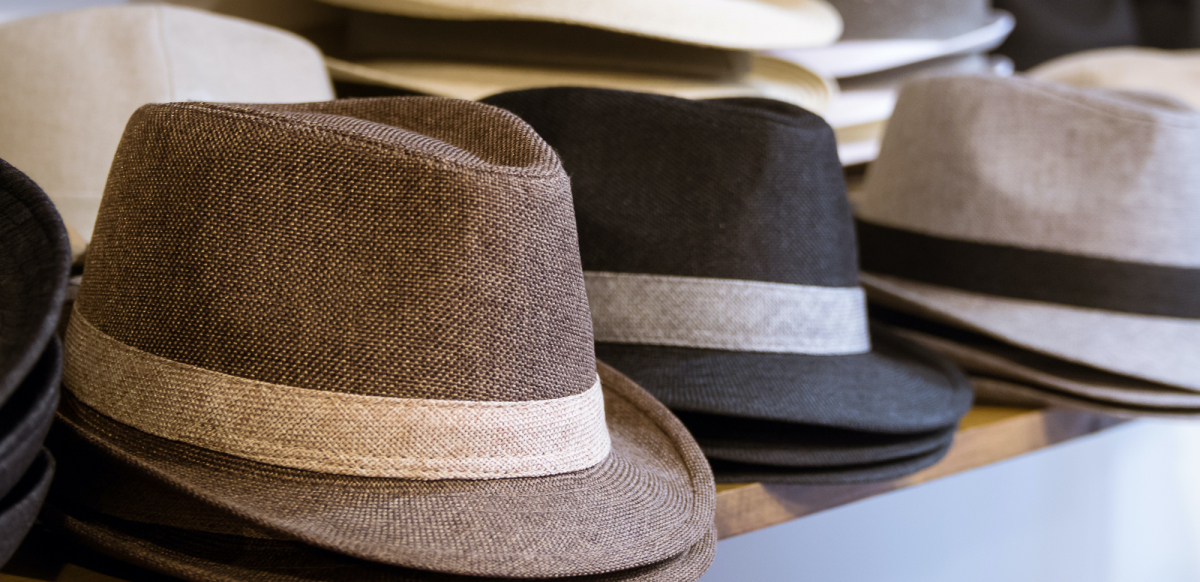 Union stewards are expected to wear many hats: communicator, advocate, shop floor lawyer, negotiator, mediator. Co-workers rely on good stewards to stand up to management, to know the contract, and to help find solutions even when a workplace problem isn't covered under the collective bargaining agreement.
It can be overwhelming to take on all this work by yourself. Why go it alone when you could think like an organizer? This means instead of doing all the work yourself, you find ways to spread the work around. Your goals are:
Organizing is a mindset. Get in the habit of asking yourself this question constantly, whenever you're thinking about all the union tasks you have to be doing: "Is this an opportunity to get more people involved?"
CONSIDER THIS SCENARIO
Here's a scenario we used recently in an online workshop for stewards:
Valerie, a co-worker who's been on the job for a while but never gotten involved in "union stuff," comes up to you to say that she worked the holiday during the last pay period but didn't get the contractual double pay. You (the steward) go to talk to Wilson, the H.R. manager, in her office. Wilson says it was a mistake, and Valerie will get the pay two checks from now. You return to Valerie and share the response.
That seems pretty simple. Management presented a solution, and you didn't even have to file a grievance. Case closed, right?
But let's return to the question: was this an opportunity to get more people involved? We can ask it each step of the way.
MISSED CHANCES
If you had been thinking like an organizer when Valerie came to you with the problem, you could have asked, "Do you know if anyone else is having this problem?"
Or even better, "Will you help me talk with other people to see if they're having this problem too? Can we make a plan to talk to everyone in our department over the next two days?"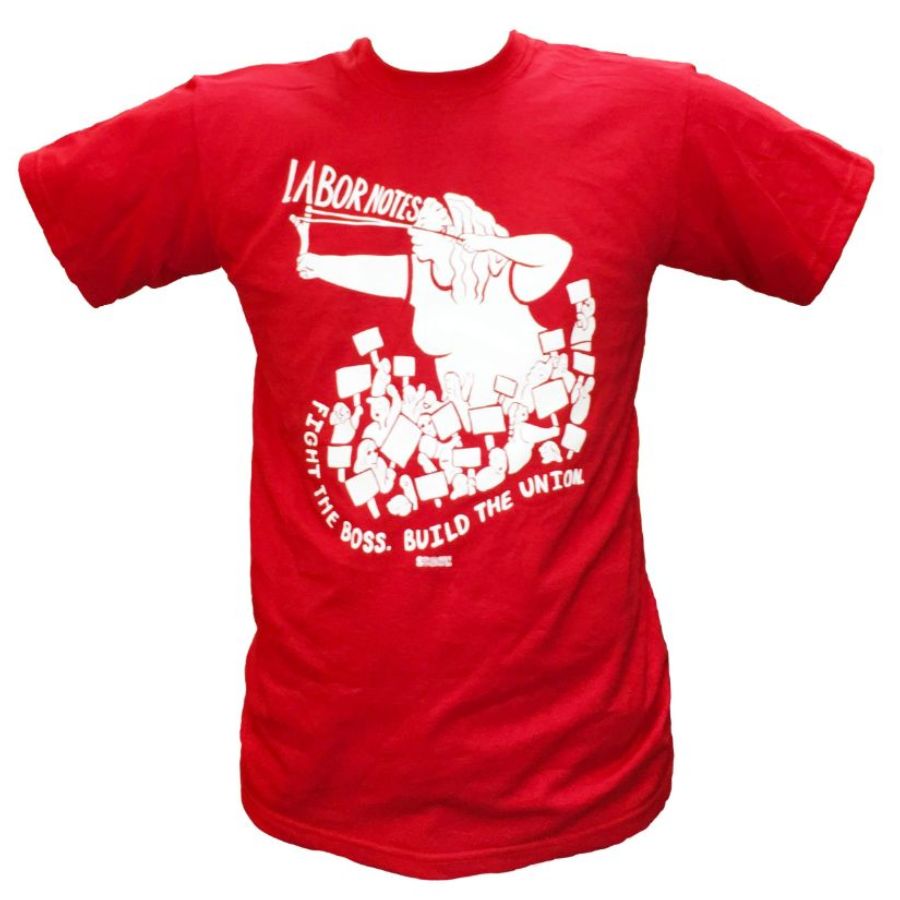 Maybe Valerie would have told you it wasn't her job. But we miss all the shots we don't take! One of the problems with many "service-oriented" unions is that they don't ask enough of their members or give them clear ways to get involved.
And when you went to talk to management, what if you had brought Valerie with you? You want her to feel like—and be—a part of the process. The main work of the union shouldn't happen behind closed doors. This way she would hear management's response straight from management—and she would see what you do, what it looks like to speak up. Who knows? Maybe Valerie could become a steward herself one day. This would be a good way to get her feet wet.
And when you came back to Valerie with the resolution, what then? You could have asked her what she thought about it. If she thought it wasn't good enough? Now you would have an opportunity to brainstorm together what could be done about it.
If she was fine with it? Now you would both have an opportunity to share a small win with co-workers. Ask Valerie to help get the word out!
LONG-TERM PAYOFF
Adopting an organizing attitude isn't "one quick trick" to make the steward's job easier. In fact, this approach often means more work in the beginning.
But it's work that will start to pay off as other members shoulder some of the burden you've been carrying, and as the union becomes a more dynamic presence in your workplace.
And while avoiding burnout is one good reason to take this approach, there's an even more important reason: the union gets stronger when more members are involved and the steward isn't standing alone.
By thinking like an organizer in your day-to-day steward work, you're building union strength—and it will pay off in the long run.