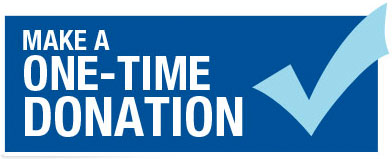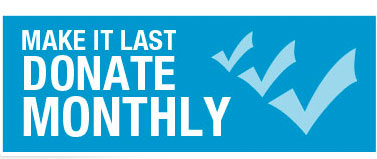 Gifts in honor of Douglas Appel
Gifts in honor of Michael Hirsch
Gifts in honor of Mark Levitan
Gifts in honor of Margaret Jordan
Gifts in honor of Dan Clawson
A message from labor activists:
Dear fellow Labor Notes supporter,
It's the worst workplace safety crisis of our lifetimes—and the worst economic crisis, too. More than ever, we need the troublemaking wing of the labor movement.
Together, we can turn this catastrophe into a movement for a better world. But the leadership we need isn't coming from politicians, or even top union leaders. It's coming from the grassroots—from ordinary workers, union and nonunion.
Hear from labor leaders around the country about what Labor Notes means to this moment:


But we need your help. Labor Notes took a big budget hit this year when we were forced to cancel our much-anticipated conference—we were expecting 4,000 people! We've rescheduled it for April 16-18, 2021, but who knows how long before we can resume in-person events like Troublemakers Schools?
Without your support, we can't…
…keep publishing everything online for free, from practical advice to global perspectives.
…keep offering new trainings and webinars to give shop floor organizers the tools they need.
…keep delivering books like Secrets of a Successful Organizer into the hands of workers who can use them.
Can you give $10 a month to ensure the troublemaking wing of the labor movement keeps growing?
Thanks for your support, and for all you do.
P.S. To say thank you, Labor Notes is offering a one-time gift. If you sign up with a new pledge of $10 per month or more, you'll receive the limited edition "Fight the Boss, Build the Union" 40th anniversary T-shirt, plus a free subscription to the monthly print magazine.
Already a sustaining donor? Make a minimum $40 donation and we'll also give you a limited edition shirt. Contact dan[at]labornotes[dot]org for more info.