Defying Police Violence, Strikers across Colombia Are Demanding Transformational Change
What started as a Colombian protest against a regressive tax bill has become a national strike against police brutality and poverty.
The administration of President Ivan Duque has already pulled back the tax reform and the finance minister has resigned, but people are angry and marches and road blocks continue. Unions, student groups, and other organizations have formed a National Strike Committee which is negotiating with the government, demanding transformational change.
Among the strike committee's demands are guaranteed health care during the pandemic, a universal basic income, and a commitment to protecting domestic industries. Protesters are blocking roads and commerce to create leverage, which the government claims is causing shortages of basic goods.
"As a union, we are in agreement with the strike," said Yolman Zuleta, the secretary of the Sindicato Nacional de Trabajadores de la Agroindustria de Colombia (National Union of Agribusiness Workers of Colombia, based in the northwestern Urabá region). "It's what we have to do so that people pay attention to what we are demanding.
"They were going to put a sales tax on every one of the products of the basic family basket, and it's already difficult for people to feed themselves on the minimum wage as is. If they want to raise the price of food, it's going to get even worse."
Poverty has gone up seven percentage points since the start of the pandemic, with 42.5 percent of the population now below the poverty line. Unemployment remains stubbornly high at 14 percent.
POLICE VIOLENCE AGAINST THE STRIKE
The state met these protests with bullets. According to the human rights organization Indepaz, 67 people were killed between April 28 and May 31, many allegedly by the Colombian security forces and some by unidentified civilians who some activists believe are affiliated with right-wing paramilitary groups.
The human rights organization Temblores has counted more than 3,700 acts of police violence over that period. The government says only 17 civilians have died.
The AFL-CIO expressed its concern in a May 26 letter to U.S. Secretary of State Anthony Blinken. "The administration should immediately suspend all forms of security assistance not related to human rights training to the national police and set clear time-bound benchmarks for improvements before assistance can resume," the letter reads.
Fifty-five U.S. Congresspeople demanded a suspension of military aid to Colombia, as images circulated on social media of police firing on crowds and collaborating with armed civilians to repress the protests. The UN, Human Rights Watch, and even the Organization of American States have publicly condemned the violence.
Colombia has traditionally been one of the most dangerous countries in the world to be a trade unionist. Colombia is once again on the International Labor Organization's blacklist, which lists the worst violators of workers' rights.
The American coal company Drummond is being investigated by the Colombian transitional justice system for financing the far-right United Self-Defense Forces of Colombia (AUC) paramilitary group, which in 2001 committed high-profile assassinations of coal union members.
The banana multinational Chiquita Brands admitted in 2007 that it had financed the AUC to the tune of $1.7 million dollars. Demobilized paramilitary commanders in Urabá have said union members were targets.
WHAT'S HAPPENING IN CALI?
The government announced on May 28 that it was deploying the military to eight departments, including the city of Cali after four people died during the protests there. Cali is the country's third-largest city and has become the epicenter of the protests. On that same day at least 13 people were killed and 36 were injured.
"Protesters are arriving home and are wounded with gunshots, including from long guns, which is so concerning," said human rights defender Cristian Llanos on May 6. "In all hours of the night, the last three nights, we have felt a lot of tension."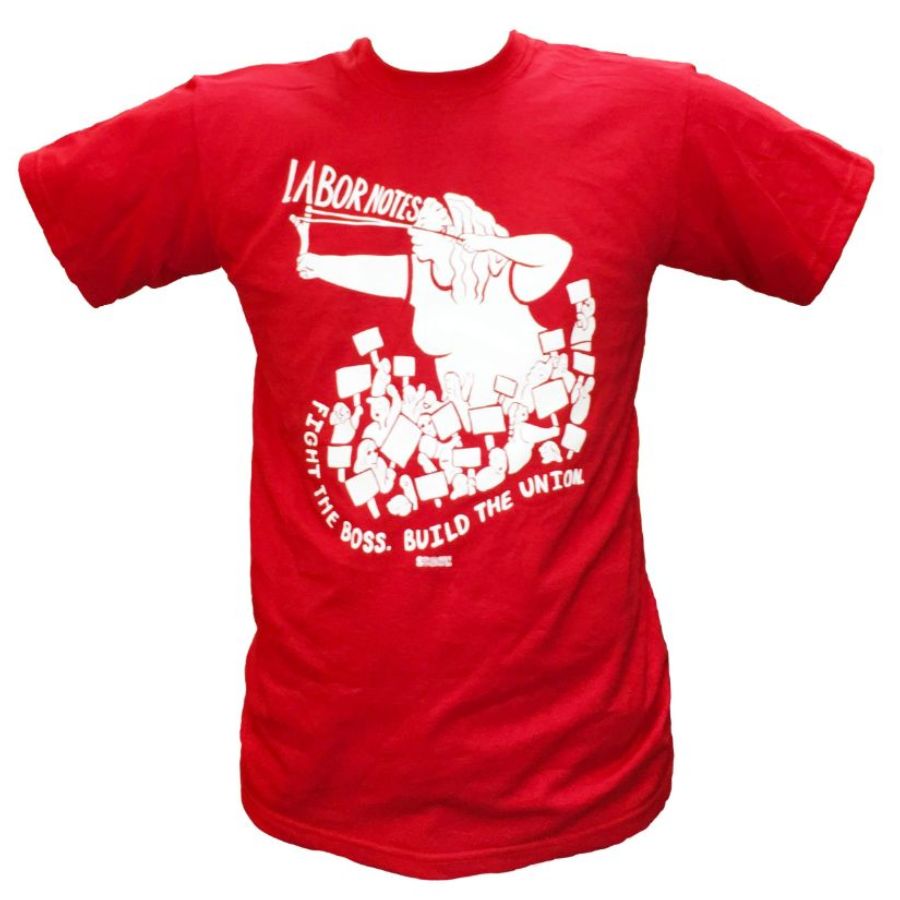 Llanos, based in Cali, is with the organization Centro de Investigación y Educación Popular (Center for Research and Popular Education). "You will hear explosions at all hours of the night," he said. "We even hear helicopters flying over."
In addition to police violence, videos show people in civilian clothes firing on protesters while police stand by and watch. Human Rights Watch has called on Colombian Defense Minister Diego Molano to denounce this; he has thus far been silent.
The images are reminiscent of the days when the AUC and the Colombian military carried out joint counterinsurgency missions, such as Operation Genesis in the Chocó department. The AUC has been responsible for thousands of deaths, displacements, torture, and human rights violations.
"During that time, the Colombian state permitted the physical and judicial extermination and assassination of unionists through sinister relationships between paramilitaries and companies," said Ernesto Cano, a union leader with Sintraimagra in Cali.
MAKING LABOR MORE FLEXIBLE
"The protests that began on April 28 didn't really begin on April 28," said Cano. "They have been growing over time, for more than 20 or 30 years. The government always wants to put the burden of tax reforms on the shoulders of workers."
Regressive labor reforms date back to the 1990s. Law 50 of 1990 made it more difficult to unionize and allowed employers to get around labor contracts by contracting third-party hiring agencies. This was during a period of "economic opening" when the Colombian government began lowering tariffs, reducing public subsidies, and privatizing state enterprises.
During the administration of right-wing President Alvaro Uribe Velez, Law 789 of 2002 further "flexibilized" the labor market. This law weakened the severance payment for layoffs without a just cause, and cut rates for overtime and weekend and holiday work.
The 2012 ratification of the Colombia-United States free trade agreement (FTA) intensified the "economic opening" process. The FTA had been signed in 2006, but U.S. Congressional Democrats would not ratify it due to the poor labor conditions in the country. To convince them, the Colombian government agreed to a "Labor Action Plan," promising to improve the security situation of labor leaders as well to more strongly enforce labor laws.
But for Cano, the Labor Action Plan was nothing more than words on a page. He says the Labor Ministry, which should be the primary enforcer of this agreement, has little teeth.
While the U.S. Congress or State Department potentially has leverage under this agreement to demand a better situation for workers, the Labor Action Plan was nonbinding and has mostly been forgotten.
RECENT WAVES OF RESISTANCE
The 2018 election of far-right president Ivan Duque, and a corresponding packet of regressive reforms, once again activated labor and social movements. President Duque took part in the long tradition of implementing austerity reforms, leading to massive protests in 2019. The general strike committee formed then is the same one that is negotiating now, reflecting the continuity of this specific grouping of labor unions and student groups during the 30-year resistance to Colombia's "economic opening."
The Covid pandemic paused the protests, but yet another "reform" was proposed in 2020 that would have further weakened Colombia's labor laws. This brought organized labor out into the streets again.
As the strike enters its second month, it isn't clear what the exit will be. Recently the protesters have begun to open up roads, and there will be tough negotiations ahead. But it's clear that workers in Colombia are tired of hearing the government say "We're all in this together" while the government looks to plug its budget deficit by taxing impoverished workers.
Tom Power has a Master's in Political Studies from the National University of Colombia where he studied corporate crime and multinationals. He now lives in New England, writing on foreign policy, labor, and human rights.
Cruz Bonlarron Martínez is an independent writer and researcher currently living in Colombia. He writes on politics, human rights, and culture in Latin America and the Latin American diaspora. You can find him on Twitter @cruzbonmar.