Hunger Strike to Save Dyett High School Hits One-Month Mark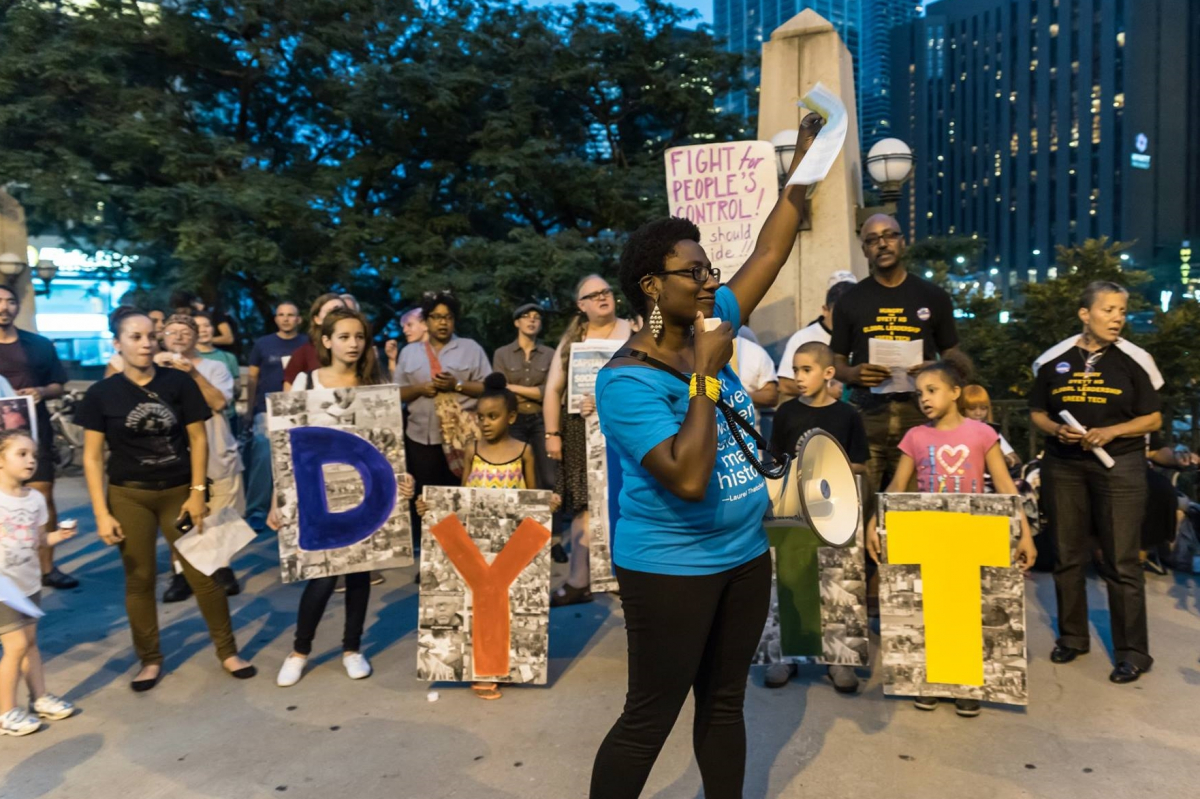 With Chicago public schools set to start in early September, all eyes were on a strike—but this time it wasn't the teachers. Instead, 12 South Side community activists entered their fourth week of a hunger strike to force the school board to reopen their neighborhood high school.
The strikers want Dyett High, in the Bronzeville neighborhood, to be an open-enrollment school with a focus on green technology.
Bronzeville, the historic center of African American culture and business in Chicago, has seen 15 school closures and turnarounds in 15 years. Since Dyett's closure, it has lacked a single open-enrollment neighborhood high school; other area high schools are selective-enrollment or charter schools.
"We have a tiered education system," said elementary school teacher Tammy Vinson. "What the Dyett hunger strike is bringing attention to is that they have disinvested in that community so much." The Coalition to Revitalize Dyett High School has accused the district of intentionally starving neighborhood schools of resources and ignoring their efforts to transform the school.
The hunger strikers are fasting on liquids and protein shakes.
"This is the type of fight that we align so strongly with," said teacher and Chicago Teachers Union (CTU) activist Michelle Gunderson, who visited the strikers.
"It's not just about one school," Gunderson warned. "Not having a neighborhood school in Bronzeville sets an example. Once it's okay in one neighborhood, then we would have the domino effect; they will drop like flies."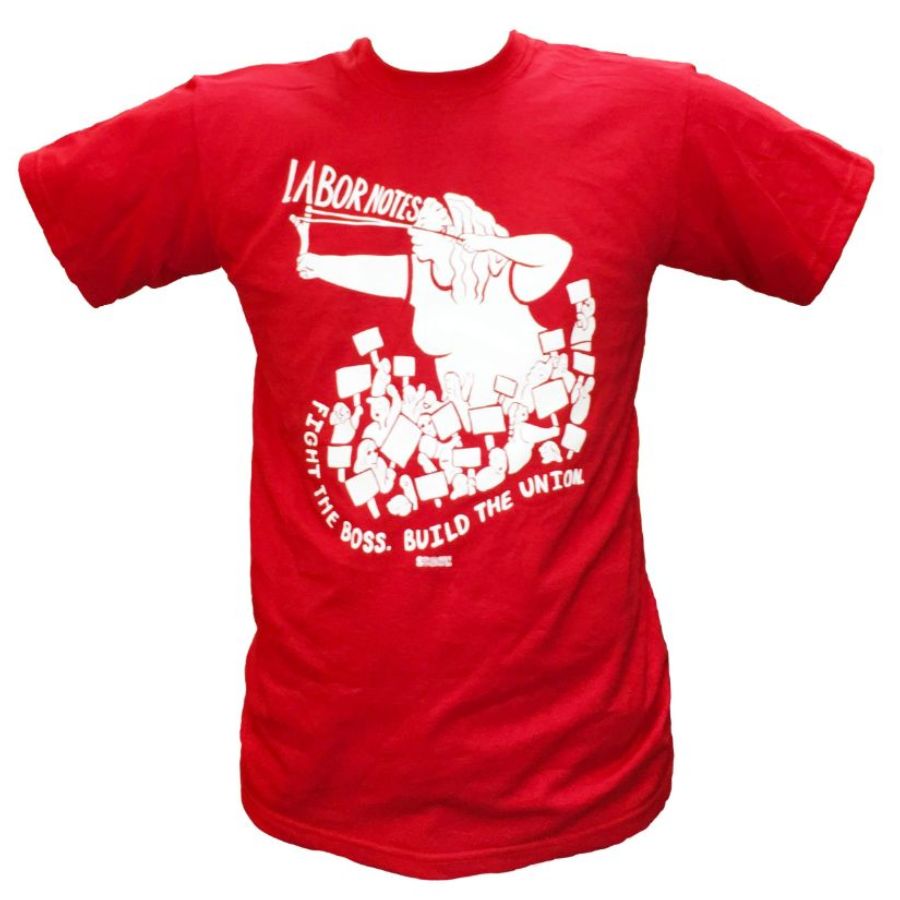 The union turned out members and staff to a pro-Dyett sit-in at city hall and to protests at three budget meetings, shutting down one.
The school district closed Dyett in June 2015, citing poor academic performance; it is not in use this school year. In the spring CPS called for proposals on what to do with the building. The Coalition made one of three pitches for a community school; theirs was the only proposal for a district-run school where students wouldn't have to test in.
Over the summer Mayor Rahm Emanuel and the district delayed scheduled meetings about a possible 2016 school reopening. Community activists said they were tired of waiting and began their strike.
OFF-TRACK, TOO LATE
More than two weeks in, amid escalating protests, Emanuel finally held a press conference, announcing that Dyett would reopen in 2016 as an open-enrollment school, but with an arts focus. His plan did not include any sustained involvement or control for parents, as laid out in their proposal. The strikers vowed to continue their fast.
CTU members have been vocal supporters of the hunger strikers, in line with their fight to defend neighborhood public schools and to involve parents, community members, and teachers in education decisions. Strikers are demanding an elected school council with the power to appoint the principal.
Since the strikers rejected Emanuel's plan, three more activists have joined their action, including CTU organizer Brandon Johnson. Two strikers dropped out on September 15 due to health concerns.
Hunger strikers and their allies disrupted a ribbon-cutting ceremony for a North Side school's $19 million expansion, arguing that schools on the impoverished, heavily Black South Side don't get the same resources. They also held a march and candlelight vigil at President Obama's Chicago home, less than a mile from the shuttered school.