Wage Laws Could Include Homecare Workers, Finally
Two million homecare workers are finally getting a little respect under U.S. labor law. New Labor Department rules extending overtime and minimum wage protections to home health aides and personal care assistants could go into force next month.
Twenty-nine states don't cover such basic wage-and-hour concerns for home-based workers.
"There's a lack of respect for the profession," said Tracy Dudzinski, a home health aide in Watauma, Wisconsin. "It's considered women's work. It's expected, but it's not respected."
Since 1975 workers who provide non-medical assistance in the home have been classified as "companions" and excluded from federal overtime pay and minimum wage protections, even as an $84 billion homecare industry has grown up to profit from their labor. Four-fifths of homecare funding comes from public sources. The workforce is 92 percent female and around half are black or Latino.
The National Domestic Workers Alliance, the Service Employees union, and a coalition of policy groups have been fighting for the changes as part of Caring Across Generations, an effort to raise standards in the fast-growing industry, which they describe as "the wild West."
They estimate that about 50,000 homecare workers make less than minimum wage and about a million hover at or just over minimum wage. A tiny fraction are unionized.
The rules will go into effect after a comment period, which ends March 12.
"The country desperately needs millions more trained caregivers if we're going to take care of an aging workforce," said Simon Greer of the Progressive Jewish Alliance, part of Caring Across Generations. He credited the victory to the coalition's work, along with momentum from a 2010 legislative victory in New York state that gave domestic workers overtime pay, workers' compensation, and unemployment insurance.
Homecare employers are up in arms against the new federal rules, claiming dire consequences if they are required to pay overtime premiums and to pay workers as they travel between clients.
UNSUSTAINABLE JOBS
During a raucous Labor Department teleconference in July, agency owners predicted they would have to raise prices to clients and lay off workers if the rule went through. They argued that 12-hour shifts (at straight time) provide more "continuity of care" and balked at paying overtime when a worker was sleeping as part of round-the-clock care.
Caregivers who called in shot back that turnover in the industry is astronomical because their jobs are unsustainable. They cited low wages, back injuries, and lack of health benefits.
Joan Leah, a caregiver in Florida, said the homecare business must be profitable because new agencies are opening all the time.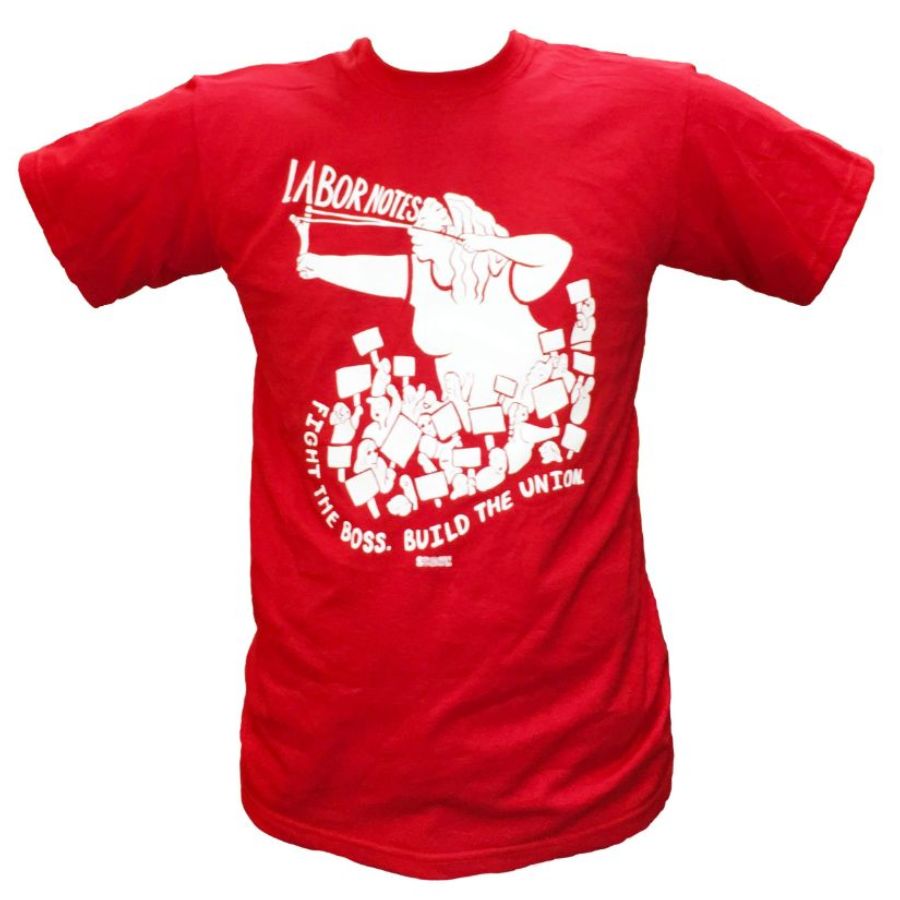 "It's a strenuous job, it's not just a companion sitting down with someone, although that's a vital part of what we do," Leah said. Defending overtime pay, she described her experience working overnight with dementia patients: "You don't sleep because typically they don't sleep."
Eileen Boris, a professor at the University of California, Santa Barbara who writes on the homecare industry, said she expects Republicans to introduce a bill to reverse the Labor Department's change.
That would be déjà vu for homecare workers; the Clinton administration introduced the same change right before leaving office, but the incoming Bush administration nixed it.
Back in 2000, homecare client groups objected to Clinton's proposed regulations, fearing that clients would be priced out of care and forced into nursing homes. To avoid this sundering of natural allies, Caring Across Generations includes groups representing both care workers and clients. The group aims to raise both work standards and care standards by increasing the national investment in resources for both.
Twenty-one states already include homecare workers under wage and hour laws, with modestly good effects, said Karen Kulp, chair of a homecare cooperative in Pennsylvania, where state law includes minimum wage and overtime for homecare workers.
Companies in Pennsylvania "can give workers overtime, adequate wages, and training, you can run a business and be profitable," Kulp said.
The government estimates the workforce would gain between $35 and $215 million a year under the new regulations.
EXCLUDED
The 1974 loophole was written into the law when other household workers were finally included. It was expected to pertain to neighbors who sat with elderly people for a few hours a week, or casual arrangements like short babysitting stints.
Since then, Medicare and Medicaid have increasingly covered payments for home assistance work, allowing disabled, frail, and elderly people to stay in their homes instead of moving to nursing facilities.
Workers cook, shop, clean, do laundry, bathe, dress, help with mobility, and provide other personal and household care. They do not provide medical care, but Dudzinski, who also worked as a nursing assistant, noted that she works harder now as a home health aide.
"This is work that helps people stay alive, stay healthy, live in the world," Kulp said. She said it's a profession and should be treated as such. "Wages in this work need to be higher."
"We work hard, some of us work 60 hours a week, it's a struggle making ends meet," Dudzinski said. "I'm one of the lucky ones, with overtime mandated by state law. But even though we have protections, my family makes sacrifices."