Protecting Lesbian, Gay, and Transgender Members
Too many lesbian, gay, bisexual, or transgender (LGBT) workers are simply fired if they come out—or are "outed" involuntarily—at work. LGBT workers may be fired outright, or they may be harassed until they quit. In many states, they have no recourse under the law.
Their unions are the only place they can turn to if they run into bias on the job, from discrimination to denial of benefits. Unions can prevent such treatment by negotiating for expanded nondiscrimination language.
Many contracts already bar unfair treatment based on race, sex, religion, national origin, and other categories. These clauses should be expanded to include "sexual orientation," which would protect gay, lesbian, and bisexual workers, and "gender identity and expression," which would protect transgender workers.
BUCK UP EXISTING LANGUAGE
If gay, lesbian, and bisexual workers are already covered by your contract language, but not transgender workers, try to add gender identity/expression protections. This may help more people than it might seem at first, because sometimes gay, lesbian, bisexual, and even straight workers, as well as transgender employees, are discriminated against based on gender stereotypes (men who are perceived as effeminate, or women who are perceived as masculine).
Here is the nondiscrimination language from Newspaper Guild/CWA's contract with the Boston Globe:
The employer agrees that it will not discriminate … by reason of race, creed, color, national origin, political or religious views, union position, sex, sexual orientation, gender identity or expression, age, physical or mental disability, marital status, physical appearance apart from dress beyond bona fide occupational requirements, parenthood or child-bearing capacity.
Corporate human resources policies often include such protections, but unlike contract language, corporate policies usually lack an impartial enforcement procedure. If your contract is not open for re-negotiation, the union and the employer can exchange side letters of agreement stating that nondiscrimination protections will apply to LGBT workers.
When negotiating for nondiscrimination language, it's important to remember that there is no real cost attached to such protection. So if the employer wants the union to give something in return, tell them that this is a non-economic issue as well as a question of fundamental fairness. Even if you can't negotiate nondiscrimination language immediately, there are other avenues to pursue.
First, check applicable state and local laws to see if they contain LGBT nondiscrimination language. Twenty states and more than 100 municipalities have legislation prohibiting discrimination based on sexual orientation, while 12 states and over 80 municipalities have laws covering gender identity or expression.
Existing contract language on job security may also be helpful. Many contracts prohibit discharge or discipline without just and sufficient cause (or similar language), and an arbitrator or grievance panel may rule that simply being LGBT is not sufficient cause for being fired, suspended, transferred, or demoted.
EXPANDING BENEFITS
Hundreds of major private sector companies, and many public employers, now have "domestic partner" benefits, which allow LGBT workers to provide health insurance, and sometimes other benefits, to their partners. You can raise the issue when benefits plans are revised at the beginning of each year, as well as at contract expiration.
If your state has constitutional or statutory language prohibiting such benefits for public employees, alternative language can be developed that allows workers to designate an unrelated adult beneficiary for health and other benefits.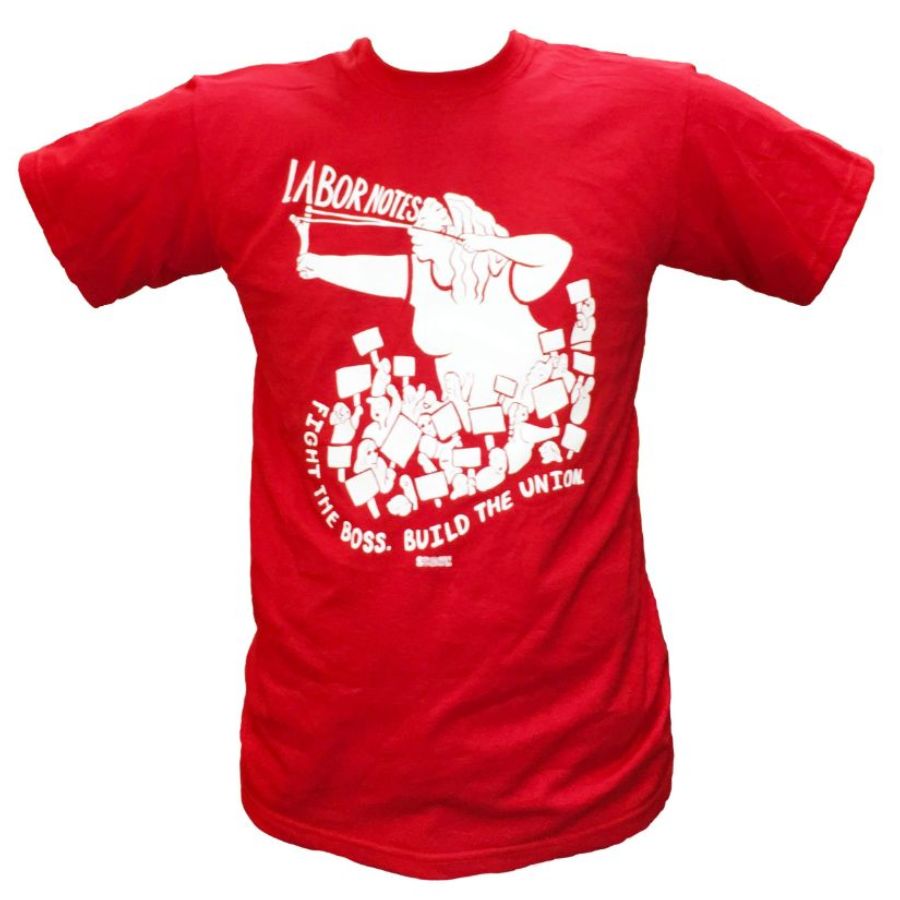 Many insurance policies prohibit coverage of any transgender-related condition or treatment, from surgery to hormone therapy and other procedures. If your benefits plan has such restrictions, try to get them removed.
An increasing number of major employers do cover transgender health care or are considering doing so. They include, for example, the city and county of San Francisco and the University of Michigan in the public sector, and Chrysler, Pacific Gas & Electric, and Keyspan Energy in the private sector.
OTHER ISSUES
More strategies include:
• Make sure that pension and life insurance plans allow LGBT workers to designate their partners as beneficiaries.
• Ensure that bereavement leave is interpreted to cover civil unions and domestic partners.
• Encourage employers to train their human resources staffs in LGBT issues, and have plans in place if workers come out on the job. Advance planning beats improvising in a crisis atmosphere.
• Ensure that partners are welcome at company (and union) picnics and holiday parties.
• Arrange for transgender workers to be issued gender-appropriate identification badges, and allow them to make necessary changes to their employment records; provide access to bathrooms based on workers' self-identification; and provide for reasonable accommodation in locker and shower rooms.
DEMONSTRATE SUPPORT
If you need to demonstrate that there is strong support in your union for LGBT members' issues, a petition can help. Try to get well-respected people who are known as fair-minded to sign first, and then get a representative group of fellow workers to add their names.
Both management and union officials may be more likely to agree to protect a vulnerable minority if they see that there is widespread support for fairness.
Donna Cartwright is the communications director for Pride at Work, the AFL-CIO's LGBT constituency group. Pride at Work provides a five-hour training program on bargaining for LGBT issues. Contact Sandra Telep at 202-487-9171.