Feds File Racketeering Lawsuit Against Longshore Union
Federal prosecutors filed a Racketeer Influenced and Corrupt Organizations (RICO) lawsuit against the International Longshoremen's Association (ILA) July 6, alleging widespread corruption and ties between the union's leadership and organized crime. The government is seeking to appoint a trustee for the 45,000-member union, which represents longshore workers on the East Coast, Gulf Coast, and Great Lakes.
The lawsuit names much of the ILA's top leadership, including longtime president John Bowers. If the suit is successful, Bowers and other implicated leaders will be removed from office and barred from future union involvement.
"Unfortunately there has been corruption and the membership of our union has suffered," said Leonard Riley, an ILA member from Charleston, South Carolina, and co-chair of the Longshore Workers Coalition (LWC), an ILA reform group. "The members are the only ones who can rid our union of corruption and chart a course for the future. If we get an impartially run membership vote for top officers, we will clean up this union."
LONG TIME COMING
The charges against the ILA include rigging elections; awarding health and pension contracts to companies linked to organized crime; and placing mob candidates in high-ranking union offices. The union's leadership has denied any wrongdoing.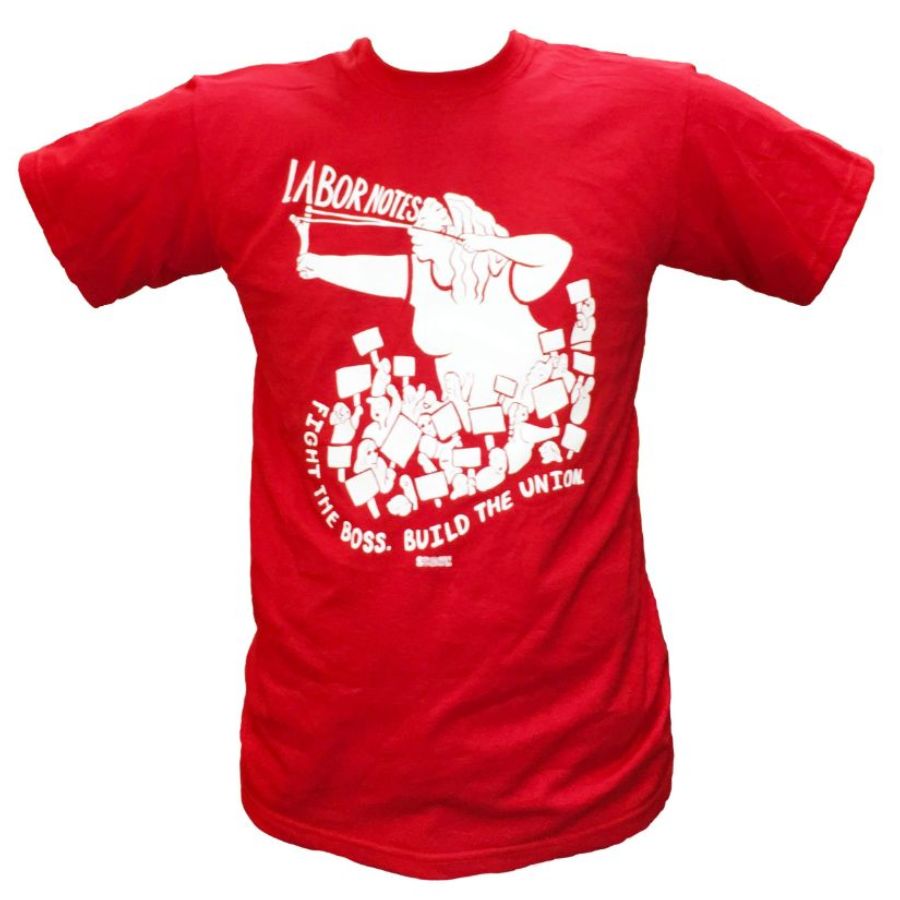 The Longshore Workers Coalition has been organizing against corruption and anti-democratic practices within the ILA since 1999. In recent years, the LWC has grown as member frustrations have mounted. The reform group is now composed of ILA members and elected officers from locals across the East Coast, from Canada to Houston.
"Over 1,000 ILA members have signed a petition demanding direct elections and an end to retaliation [for union activity]," says Tony Perlstein, a New Jersey ILA member and LWC co-chair. "We are launching a union-wide campaign to make sure that members are assured a place at the table."
In a recent press release, the LWC demanded that the ILA institute direct elections of all officers, "with strong election rules and fair process." The LWC demanded rules (and an enforcement process) to protect members from retaliation for internal union activity.
Other demands included a disciplinary procedure for union officers found guilty of corruption and a way to ensure that members' benefits are protected from corruption.