Fight For Reform In Afscme DC 37 Continues Among Health Care Workers
Dissident officers and members of AFSCME Local 420 in New York have come together as the Workers-4-Workers caucus to challenge a leadership they say is guilty of financial irresponsibility and neglect of intolerable working conditions in the city's public hospitals and clinics.
It's been three years since AFSCME put into trusteeship its 125,000-member District Council 37 -- the umbrella group overseeing Local 420 and 55 other public employee locals in New York City -- because of widespread corruption and a stolen contract ratification vote. Workers-4-Workers leaders say that the fight for democracy is far from over.
Under James Butler, president of Local 420 for nearly 30 years, the membership has declined from 15,000 to 7,500. As a result, the non-medical staff is forced to fill the gap by intensified effort and long overtime hours. Even then, few make more than $30,000 a year.
The Workers-4-Workers slate is challenging Butler and his supporters in the upcoming officers election.
The story of James Butler appears to be a fall from grace of a once progressive union leader. Butler won and held office on a reputation for militancy, a record that goes back to the civil rights movement of the 1960s, and a prominent role in thwarting former Mayor Rudy Giuliani's attempt to dismantle New York's unique public health care system.
His opponent, Vice President Carmen Charles, says Butler once inspired her to get active in the union. But in recent years, Charles says, Butler has engaged in questionable financial practices. She points to his taking "cronies" on trips to the Bahamas and elsewhere at union expense. Butler draws a $250,000 salary, about ten times what his average member makes.
One of the biggest complaints about the misuse of union funds focuses on the millions the union borrowed to rehab a building the local bought as its future headquarters. Today, after eight years, the building is still an uninhabitable shell. When Charles and others demanded that Butler make the local audit available to the other local officers, he refused.
A letter from Charles to national AFSCME President Gerald McEntee asking him to force Butler to release the audit went ignored. DC 37 Administrator Lee Saunders, who the national put in charge of the council under the trusteeship, was similarly silent on the matter.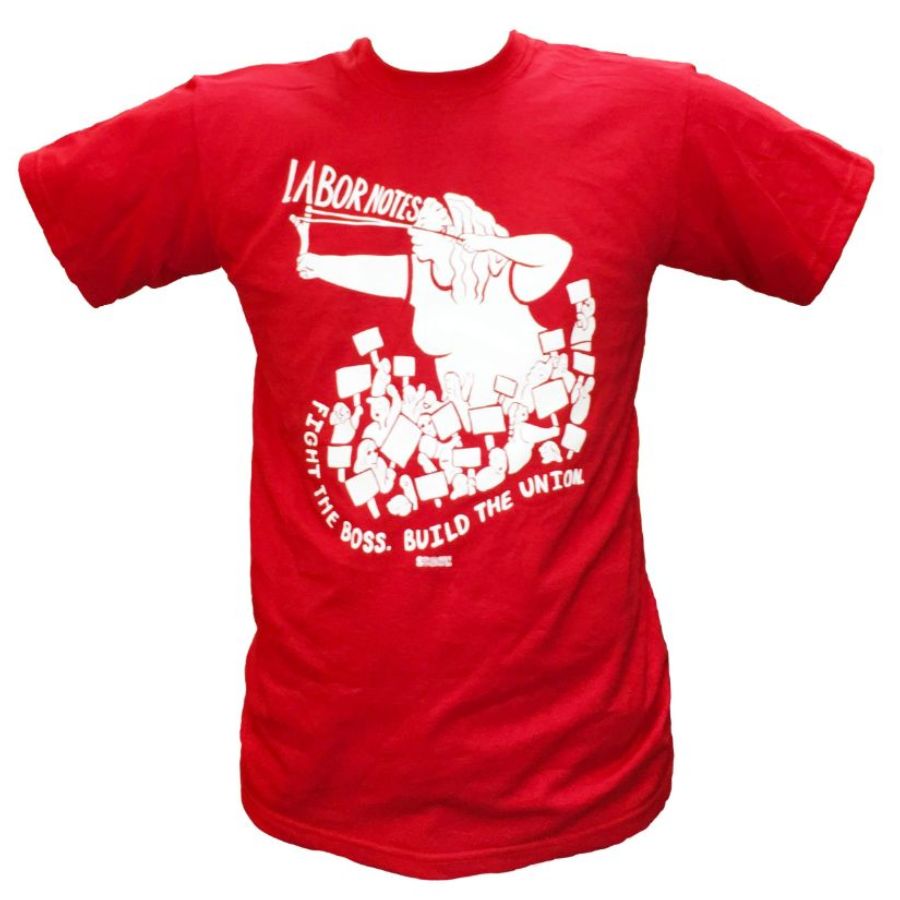 To make matters worse, to finance all of this Butler pushed through a series of dues increases that make Local 420's dues among the highest in DC 37, despite the low wages of its members.
Most serious, says Workers-4-Workers, are the intolerable conditions members face as they attempt to serve -- with inadequate staff -- the 1.7 million mostly uninsured patients who pass through the hospitals, clinics, and long-term care facilities of the city's Health and Hospitals Corporation.
FIGHT FOR AN HONEST ELECTION
Last fall, Charles and Workers-4-Workers tried to bring some accountability to Local 420 by proposing two amendments to its constitution. One would require membership access to union financial information; the other an elected election committee and a secret mail ballot.
The caucus circulated a petition demanding a special meeting to amend the constitution. Butler refused on the grounds that the more than 100 signers had not included their Social Security numbers.
Later, on two days' notice, he called a special meeting for December 28 and then adjourned the predictably small meeting for lack of a quorum.
Among other things, this means that Charles and the Workers-4-Workers slate face an election which is run and counted by Butler's hand-picked election committee. Even the date remains unknown, as Butler has refused to set one or to announce who will compose the Election Committee.
The Workers-4-Workers slate, however, is hitting the hospitals and clinics with its message of reform. "There are still a few hard core supporters for Butler," Charles says, "but people receive us pretty well."
Win or lose, Local 420 has a movement for change that won't go away.