Union Leaders Suspended for Being Part of Reform Caucus
The top elected officers of a major section of the California State Employees Association/SEIU Local 1000 have been suspended from membership. CSEA President Perry Kenny suspended the leaders of CSEA's Civil Service Division, charging them with creating a competing union. Those suspended are members of an internal union group, the Caucus for a Democratic Union.
CDU members say that Kenny and his supporters are simply desperate to destroy opposition that has challenged him on contract settlements with the state, and demanded accountability to members. These claims are supported by the timing of the suspensions. They come just as nominations open for the local's board of directors, making the reformers ineligible to run.
"It's pathetic what they're doing," said CDU member Cathy Hackett, Civil Service Division deputy director since 1996. "Ever since we got elected, the fight has been continuous. This thing now has brought it all to a head."
The CSEA has over 130,000 members. The Civil Service Division consists of 47,000 state workers and represents another 37,000 covered nonmembers. CSEA also includes a division representing 12,000 state university workers, plus nearly 30,000 retired state workers and a 7,000-member supervisors' association. Perry gets his support mainly from retirees, supervisors, and a minority of Civil Service Division members.
REASON TO FEAR
At a secret January meeting, the CSEA board declared the CDU "a competing organization within CSEA and an immediate threat to the welfare of the CSEA." In a press release, CSEA said that the board "directed CSEA President Perry Kenny to take any and all appropriate action, including suspending the membership of CDU leaders, who are alleged to have violated association bylaws and used CSEA resources to promote their own organization over the interests of CSEA."
Kenny suspended the CSEA memberships of Civil Service Division Director Jim Hard and Deputy Directors Cathy Hackett, Ron Landingham, and Marc Bautista, along with activists Adrienne Suffin and Walter Rice.
"They chose to launch an effort to destroy our association from within," Kenny said. "They have acted in reckless disregard for the membership in promoting their image of a 'militant' union."
The CSEA president has reason to fear the reformers. CDU has gained serious momentum since some of its members won union offices four years ago.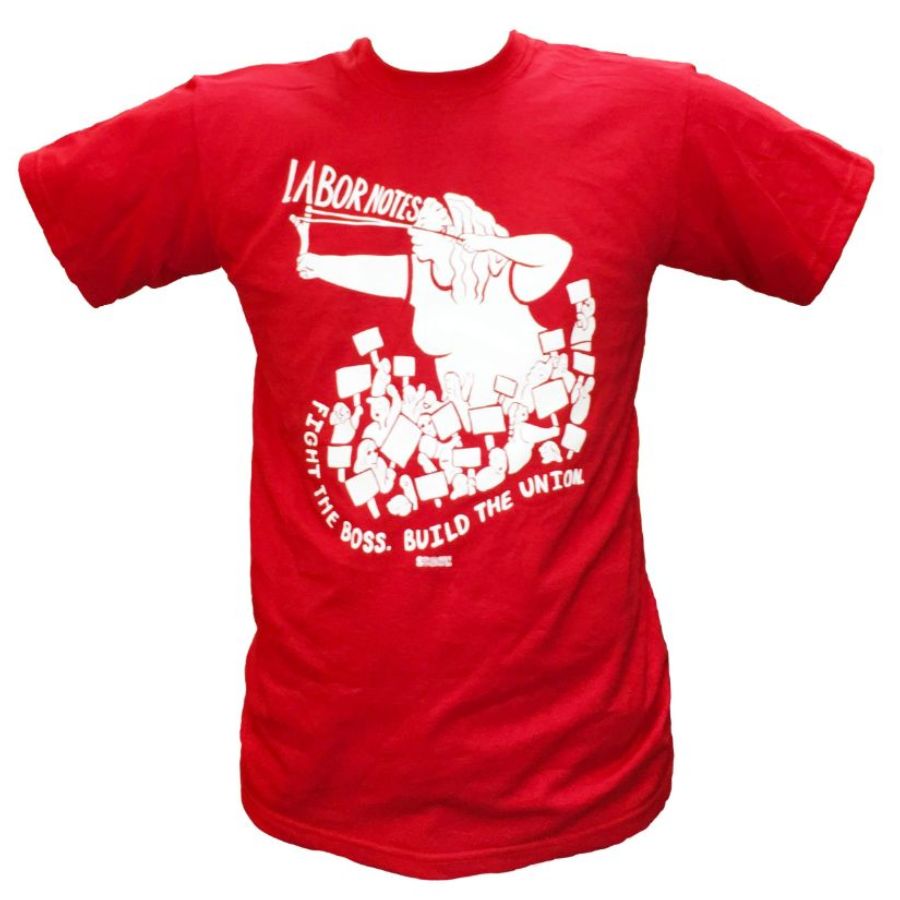 In recent negotiations with the State of California, Civil Service Division members won numerous contract improvements. These included pay raises of 13.5 percent over 18 months, after years of wage freezes. The gains were in part due to CDU's urging members to authorize a strike, while Kenny said the union should "keep its options open."
DELEGATE VICTORIES
CDU also opposed a 30 percent pay increase for Kenny that brought his yearly salary to $98,000.
With this record, CDU recently won 45 out of 49 delegate slots for this spring's SEIU convention. The caucus' next move was to vie for seats on the CSEA executive board.
"We have a plan to elect a majority of people on the board," said Hackett. "Already, some of the people on the board have voted with us on things." CDU members now hold four seats on the 26-member board.
Attorney Paul Levy, who represents many union reformers, said that the "dual unionism" charges are an old, and usually unsuccessful, ploy.
"It has been argued over and over again, over the years, and never with any success," Levy said. "A group can form within a union, and unless they're going for bargaining rights, I can't think of a single case in which this has been deemed as something improper."
Last May, in fact, CSEA filed an unfair labor practices charge against the reformers with the Public Employment Relations Board, which oversees labor law for California's public workers. CSEA charged that CDU was a competing organization. The PERB ruled that it was not.
CDU is asking the Public Employment Relations Board to rule against the suspensions. Meanwhile, CDU members who weren't suspended plan to run for the CSEA board.
For his part, soon after the suspensions Perry Kenny posted armed guards just outside his office.