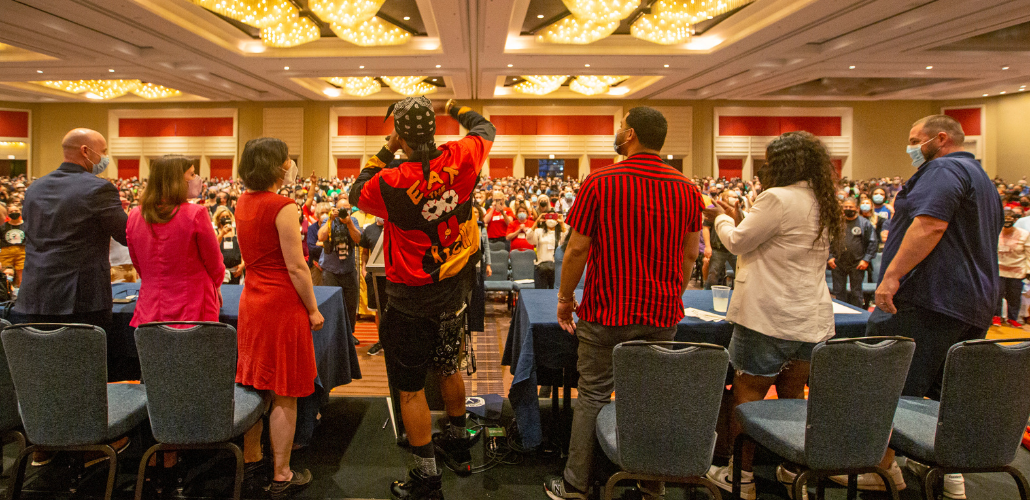 Labor Notes is a media and organizing project that has been the voice of union activists who want to put the movement back in the labor movement since 1979. Labor Notes' reach is growing, and we are uniquely placed to encourage and shape a reviving, militant, bottom-up labor movement.
Assistant Editor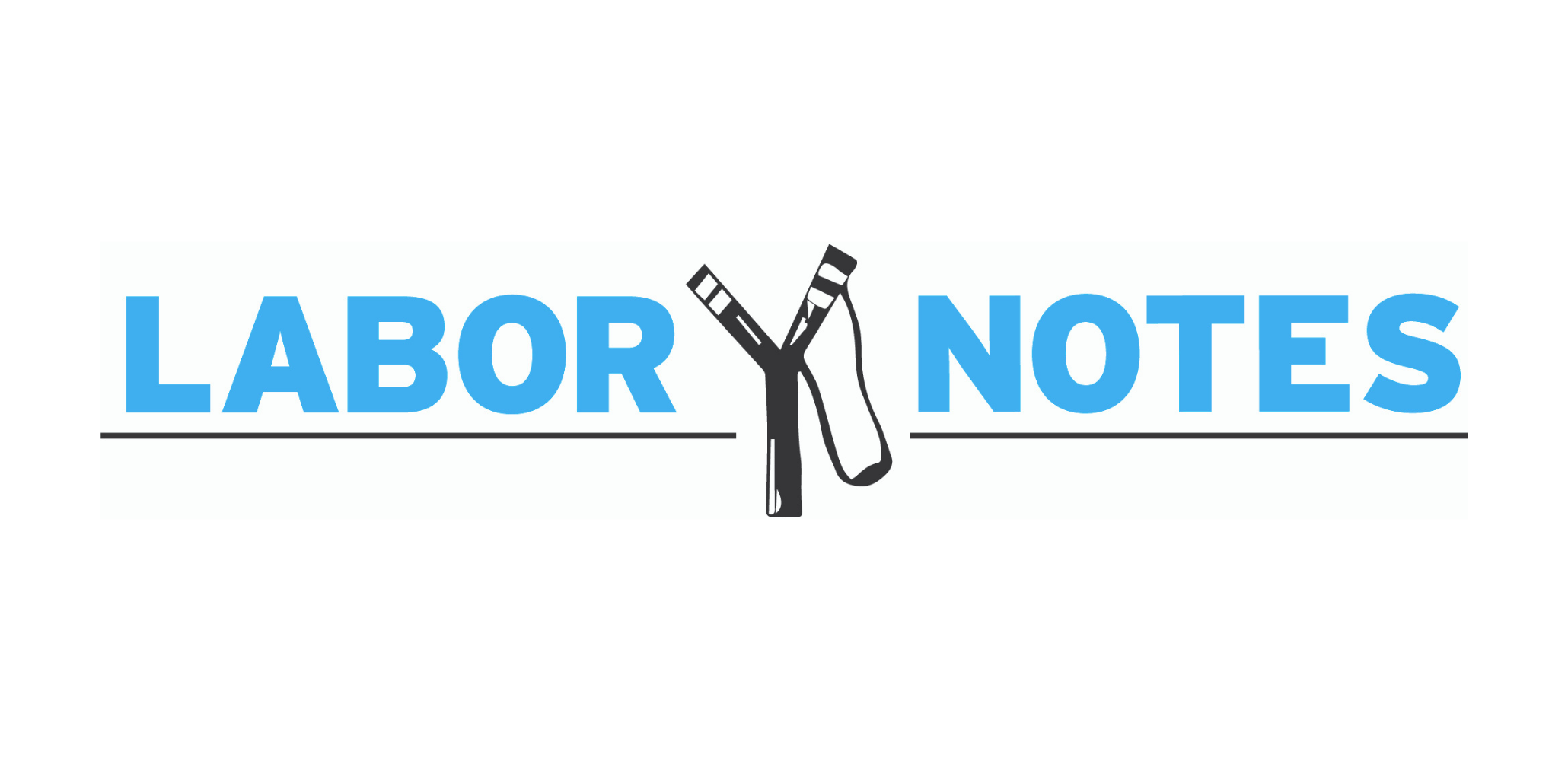 We're now hiring for a full-time Assistant Editor.
Women, people of color, LGBTQ people, people with disabilities, and Spanish speakers are strongly encouraged to apply.
Desired start date is ASAP. Preferred location is New York, but we will consider applicants who live elsewhere. Most work is remote.
As a member of the editorial team at Labor Notes, you will:
Write, solicit, and edit articles for our monthly magazine and website
Plan coverage, set deadlines, and work with on-staff and off-staff authors to produce a diverse flow of stories
Follow a number of beats (specific unions, industries, or topics)
Write or copyedit other communications such as emails, flyers, workshop descriptions, and grant proposals
Brainstorm and execute other editorial projects, such as new Labor Notes books, audiobooks, e-books, and web-based projects
Requirements:
Proficiency in editing and excellent writing, plus news sense
Experience in the labor movement or in closely related grassroots organizing
Strong commitment to rank-and-file unionism
You might be a good fit if…
You can keep track of your own responsibilities and calendar, and meet deadlines.
You enjoy sharpening your own writing and helping others improve their writing.
You're self-motivated and enthusiastic to learn. You enjoy taking initiative to solve problems.
You enjoy working as part of a team and communicate well with co-workers.
Useful skills: We're also very interested in any other skills you may have. We're a small staff on a big project, and we all wear multiple hats. Do you have expertise, experience, or a talent that you think may be relevant? Let us know. For instance, you might be fluent in Spanish or skilled in graphic design or layout, know your way around a database, have experience in grassroots or foundation fundraising… or something else we haven't thought to list!
All staff also work on our biannual conference and have opportunities to help plan and participate in our Troublemakers Schools and other events.
Compensation: Salary is $66,008. Good benefits and vacation.
We believe in a healthy work-life balance, and most work happens during regular office hours—but there are frequent evening organizing calls, weekend Troublemakers Schools, speaking trips, and demonstrations. Every other year, we have a few very busy months planning the Labor Notes Conference!
How to Apply: Please send a resume, cover letter, and writing sample (or a link to an article or articles you've written or edited that you're particularly proud of) to jobs[at]labornotes[dot]org.
About Labor Notes:
Through our magazine, website, books, conferences, and workshops, we promote organizing, aggressive strategies to fight concessions, alliances with worker centers, and unions that are run by their members. We're also a network of rank-and-file members, local union leaders, and labor activists. We encourage connections between workers in different unions, worker centers, communities, industries, and countries to strengthen the movement—from the bottom up. Find out more at labornotes.org.