Labor Notes Editorial Team Grows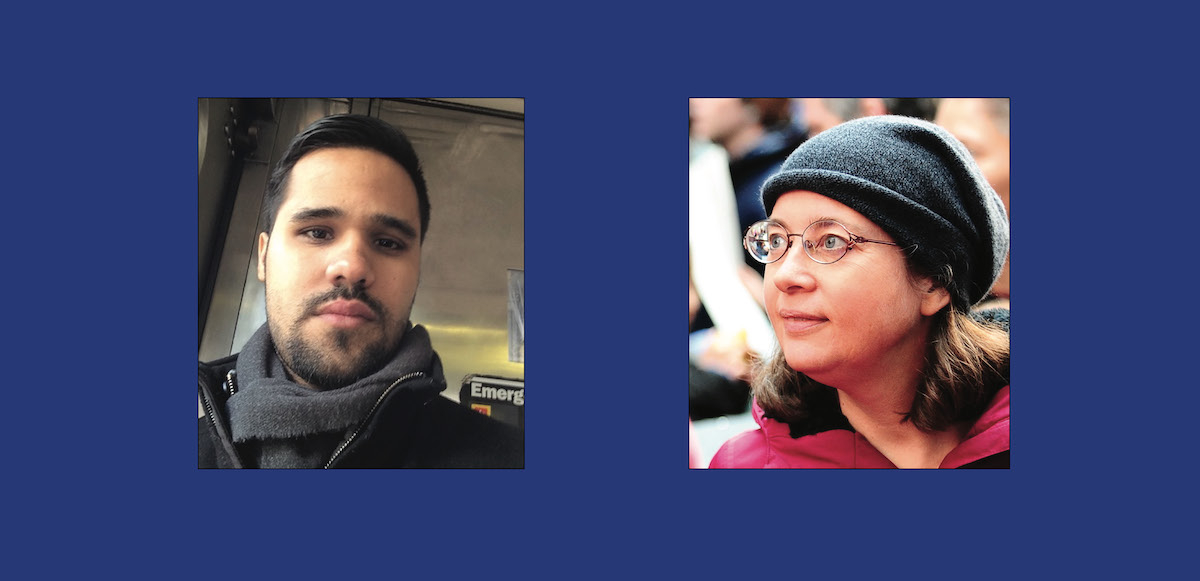 The editing team at Labor Notes has recently doubled in size. Joining longtime Editor Alexandra Bradbury and Assistant Editor Dan DiMaggio are two more assistant editors: Jenny Brown (right) and Luis Feliz Leon.
If these faces look familiar, though, there's a reason for that. Luis has been on the Labor Notes staff since 2021, and is already one of our most prolific writers, especially on Amazon organizing, immigrant workers in various sectors, and the growing independent union movement in Mexico.
So what's changed? Until now Luis has also been putting a lot of his time into helping organize Labor Notes' many trainings and events. His new editorial role frees him up do more writing, develop other authors, and polish everyone's prose.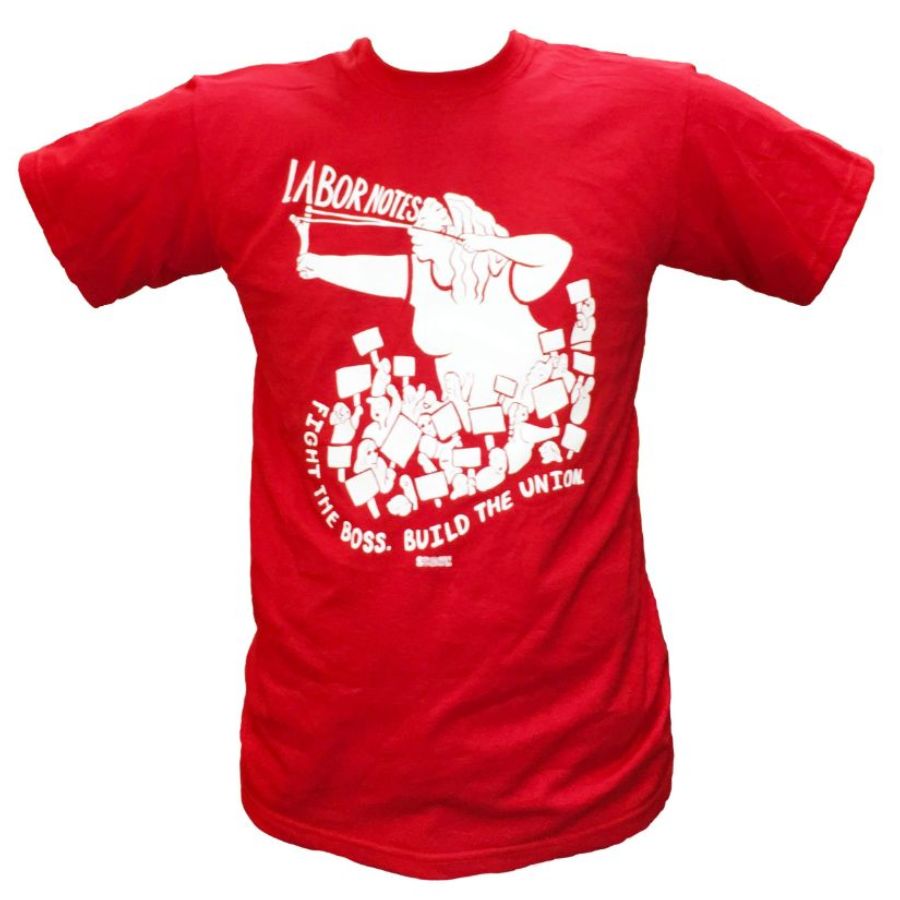 Jenny, meanwhile, has been here before—she first joined our staff in 2010, with two decades of magazine editing under her belt already. She co-edited Labor Notes with Al before leaving in 2015 to work in the women's liberation movement and author two timely books: Birth Strike: The Hidden Fight over Women's Work and Without Apology: The Abortion Struggle Now.
In the intervening years Jenny has helped us out many times with magazine layout, and now she is back at its helm. Among the beats she'll be reporting on are UNITE HERE, Starbucks workers, federal workers, and women workers.
Both Jenny and Luis have leapt in with both feet, authoring not one but two stories apiece in the March magazine! We're thrilled to have them, and look forward to producing more and better coverage of the troublemaking side of the labor movement this year.