Military Targets Workers as Repression Escalates in Myanmar
At least two union members were confirmed killed by the Myanmar military this week and at least six workers were shot dead at the Xing Jia shoe factory in the Hlaing Thar Yar industrial zone Tuesday, according to union leaders.
The factory workers, including the woman leader, were shot after the employer called the police when they demanded unpaid wages. Seventy workers were arrested and loaded onto two prisoner trucks.
Union leaders say the police and military violence against protesters in the industrial zones is much worse than is being reported because nationwide internet service repeatedly has been cut, including on Sunday before a violent crackdown.
Also this week, one union leader from the Federation of General Workers Myanmar (FGWM) was arrested while walking to the FGWM office but was released later that night.
WORKERS TARGETED FOR STANDING UP FOR DEMOCRACY
Workers, especially women, have taken a leading role in the civil disobedience movement (CDM) that began February 1, following the military ouster of elected officials, including leader Aung San Suu Kyi. At least 217 people have been killed.
Garment workers, led by women union leaders, have demanded global corporate fashion brands tell factory owners to respect workers' rights, including the freedom to freely express themselves and peacefully gather.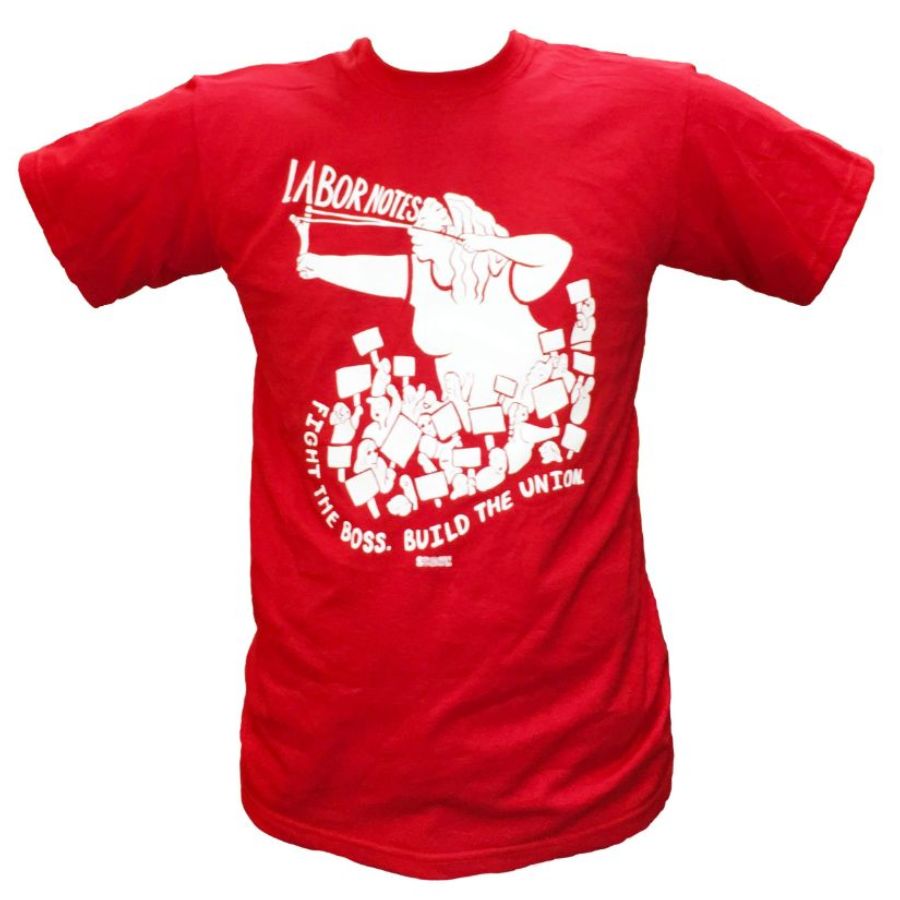 The Confederation of Trade Unions Myanmar (CTUM) is requesting international financial institutions freeze all activities in Myanmar, saying all activities with government ministries translate as support for the coup. The CTUM also is calling on companies to protect and respect freedom of association and the rights to assemble and peacefully protest and must help ensure that no worker or union leader will be punished for joining the CDM.
The military is now targeting workers on several fronts, moving into industrial zones and declaring martial law. The military also issued a public statement that public sector workers must return to work by Monday or they will be criminally charged.
Nearly all factories in the Yangon area, including in major industrial zones, have closed, and union leaders report a mass exodus of factory workers from the industrial zones to their hometown rural villages.
The military is asking factory owners to disclose the names and addresses of union leaders to arrest them, and soldiers are going door to door in worker dormitories and hostels in a bid to find them, according to Khaing Zar Aung, president of the Industrial Workers Federation of Myanmar (IWFM).
Key union leaders of CTUM and affiliated unions were forced into hiding after the military issued a secret list of 27 trade union leaders to be persecute, she writes.
The global labor movement has condemned the military coup, including the International Trade Union Confederation, AFL-CIO and IndustriALL, which called for the immediate restoration of democracy.
Tula Connell is senior communications officer at the Solidarity Center. Originally published on the Solidarity Center website.