To Hand Labor Notes to the Next Generation, Join Me in Giving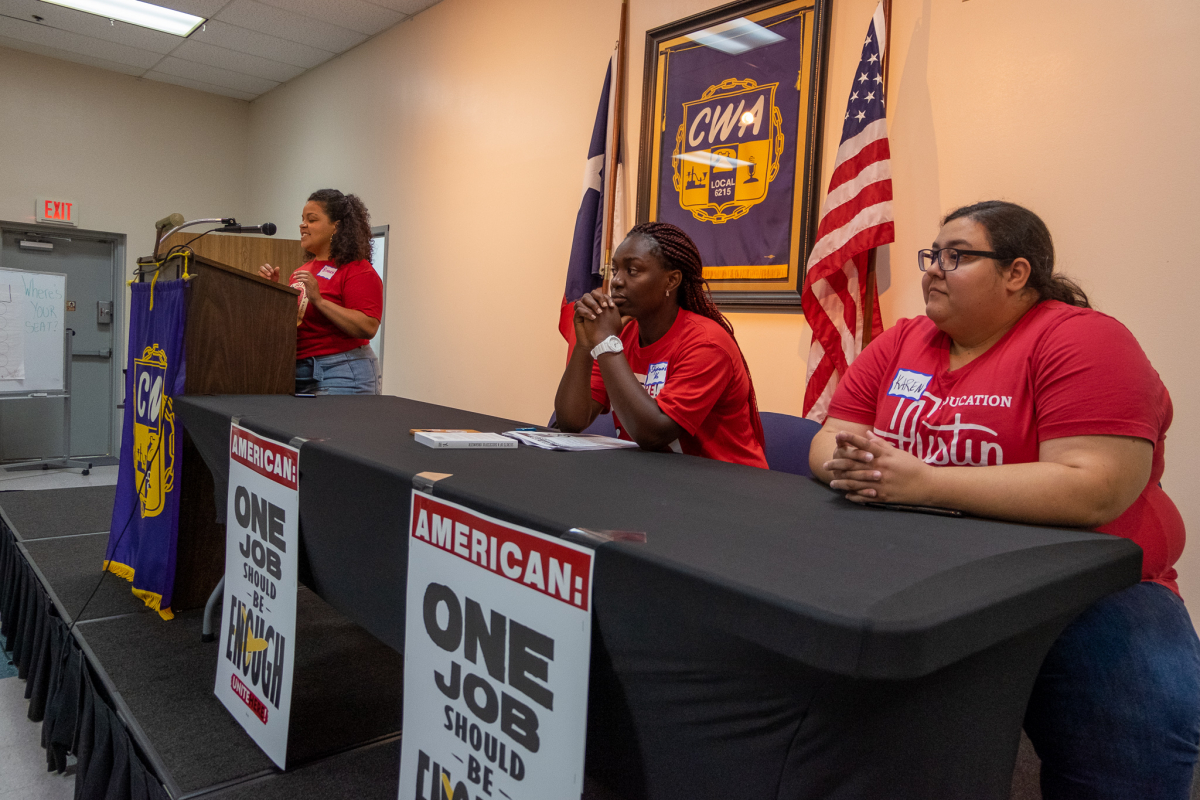 This Giving Tuesday, please consider supporting Labor Notes at our Facebook fundraiser or through the Donate page on this website. -Editors.
Since its founding 501 issues ago, Labor Notes has helped to educate generations of unionists in labor's best traditions. It has worked to build a culture of resistance to the decades-long employer offensive, on the shop floor and in the union hall.
The appearance of Labor Notes at a time when strikebreaking and permanent replacement were on the rise was very important to me, as a newly elected shop steward in Local 3 of the Newspaper Guild (now the NewsGuild sector of the Communications Workers).
Labor Notes and its conferences helped me to connect with other labor militants in my own industry. Together we worked to build reform caucuses at the local and national levels. I still work with some of the people I met through Labor Notes decades ago.
After I retired, a new surge of activism in my old local led to much new organizing and membership growth, and to the election of new national leadership in the NewsGuild, as reported in Labor Notes last year.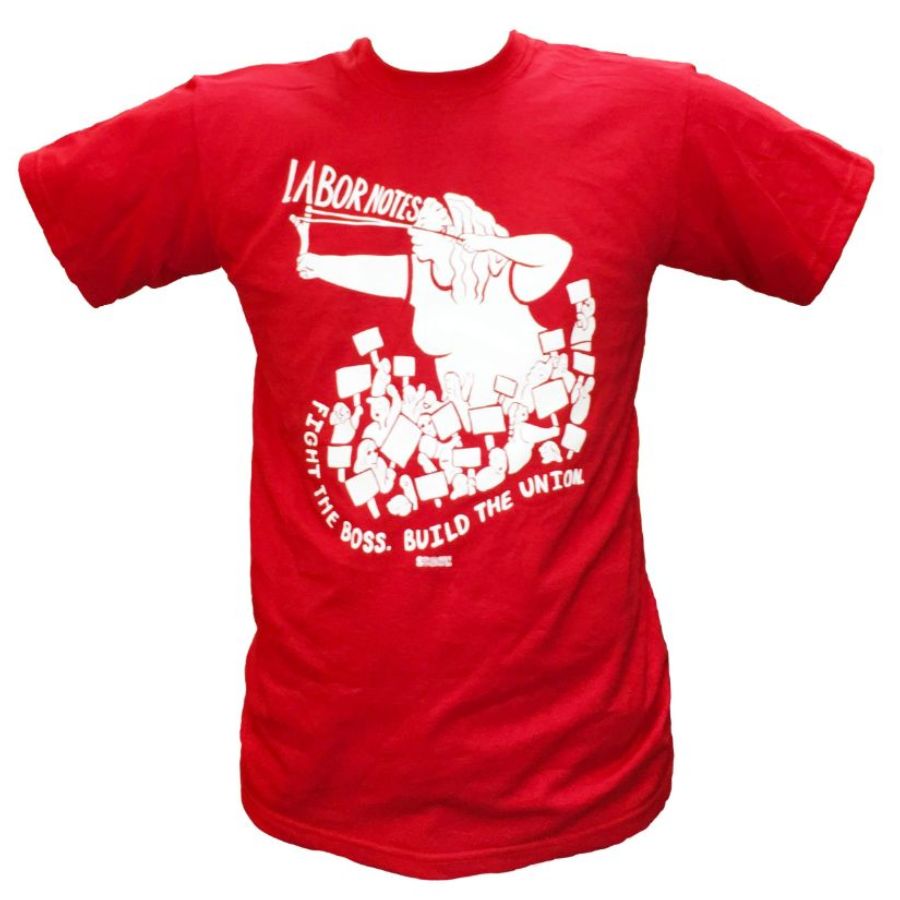 I want to see that focus and that work continue in an environment that is showing the promise of a new generation.
IN YOUR WILL
I am asking my fellow workers to help ensure the long-term survival of Labor Notes by joining me in making a cross-generational commitment to planned giving.
If you have an Individual Retirement Account (IRA), you can designate Labor Notes as the beneficiary of all or part of that money at the time of your death.
If you have a will, you can name Labor Notes as one of the beneficiaries of your estate. If you have any questions about how to do this, please contact Labor Notes at giving[at]labornotes[dot]org or 718-284-4144.
Donna M. Cartwright is a member of the Washington-Baltimore News Guild.